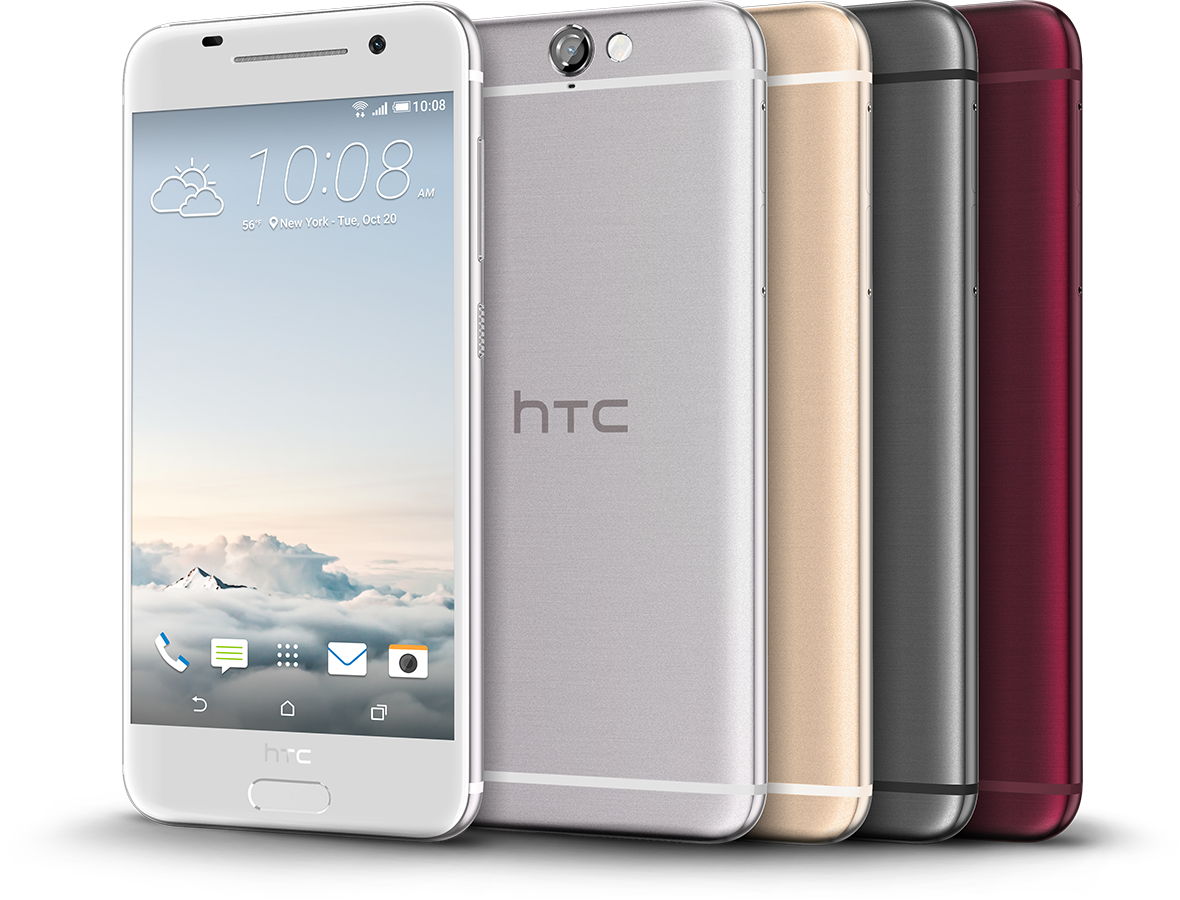 Short Bytes: Stung by the previous failure, HTC is back with a new phone which is the first non-Nexus phone to run Android Marshmallow. However, the phone looks like a complete ripoff of iPhone 6. Know more about it here.
I
've always been a fan of the innovative metallic design of HTC phones. However, the
HTC One M9
introduced earlier this year was a bit disappointment and I wished to see some change in their design vision.
Well, who knew the change I was expecting was just around the corner and this much drastic! The Taiwanese company today revealed its 2nd hero smartphone of the year as HTC One A9, running on Android Marshmallow. It's the most obvious and high-profile ripoff of iPhone 6 we've seen till now.
So, HTC made a iPhone 6 for itself in the form of HTC A9. Does the name sound somewhat familiar? Yes, the A9 chipset in the new iPhone 6s, obviously.
The HTC One A9 costs just $399 unlocked, half the price of an iPhone, with an all-aluminum body with round edges- just like an iPhone.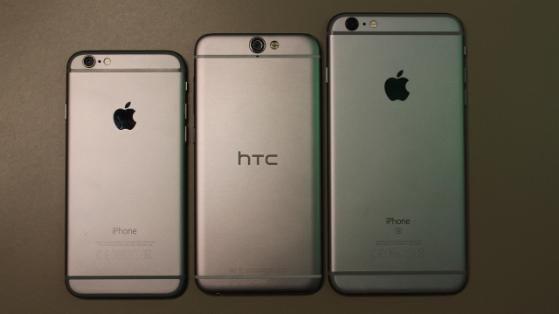 And, where are my front-facing BoomSound stereo speakers?
Just in case you like an iPhone more, enter fossBytes Deals contest and win an iPhone 6s.
Fighting the criticism, HTC says that HTC One A9 is the amalgamation of its two existing phones – the One M9 and the Desire 816. If you take a moment to look at these phones and combine their looks, you'll understand what HTC is trying to say.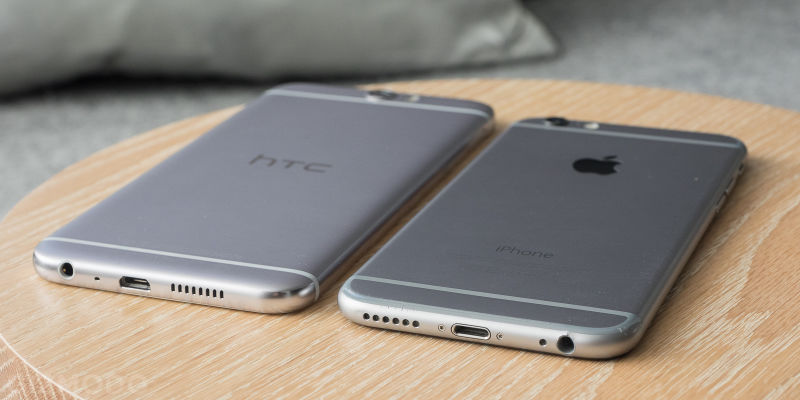 Well, does it matter to the average person why "this" phone looks "that" way? No, it doesn't.
HTC One A9 is the first non-Nexus phone that will be running Android Marshmallow. It does look very attractive and the smooth glass-covered front panel feels very nice with its machined back.
It'll be interesting to see how long the struggle of HTC continues. What do you think? Tell us in the comments below.
Also read: fossBytes Giveaway – Win an iPhone 6s