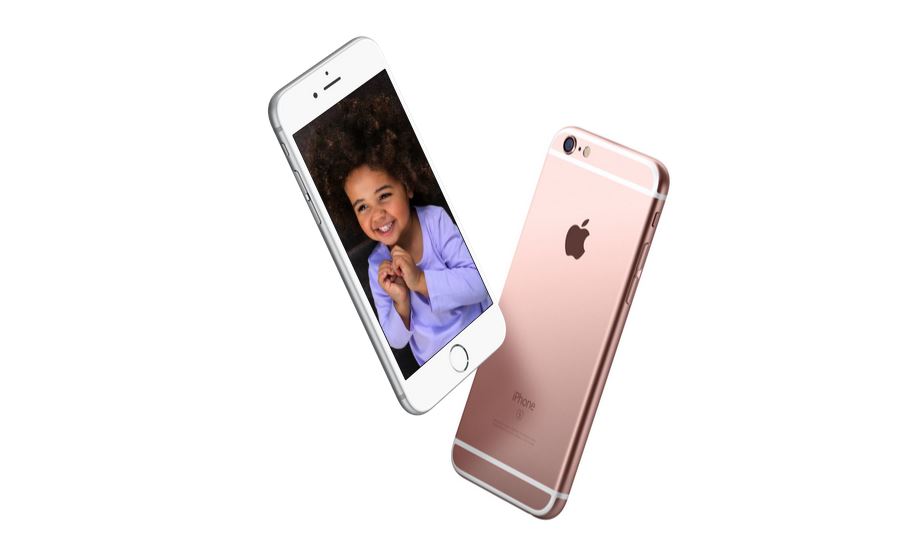 Short Bytes: fossBytes Deals is here with its first giveaway. For our fossBytes readers, we are bringing a chance to win a new iPhone 6s. Read more to know how to win. 
Update: This giveaway is over, you can head to our deals page to discover more.
A
pple has released its most innovative phone ever in the form of iPhone 6s. The 's' models of iPhones are the best phones on the planet. Well, 
getting one for free 
is  obviously the best way to get an iPhone 6s. Right?
Today, fossBytes Deals is here with its first giveaway that will allow our readers to win a new iPhone 6s in your choice of color: Silver, Gold, Rose Gold, Space Gray – anyone. This $650 phone comes with the revolutionary 3D-Touch technology and the best-in-class iSight camera.
So, before stepping your feet inside an Apple Store, enter our iPhone 6s giveaway contest and let us take care of the rest.
How to win?
On the iPhone 6s giveaway contest page, submit your email address and hit Enter Now. You email id should be valid as it'll be used to contact you in case you win. To boost your chances of winning, you are advised to share the post on Twitter, Facebook etc. The more your friends and followers enter, better will be your odds of winning.
Note that you can register using just one email address and entering the contest with more than one email address will disqualify you.
May the odds be ever in your favor.
Enter here to win iPhone 6s