During the 1990s and the early 2000s, Britney Spears contributed a lot to the rise of teen pop. Apart from music, Spears is an iconic name in Hollywood and has a huge fan following all around the globe.
While at first, her life looks like a pipedream, in reality, she has suffered a lot. The Britney Spears documentary covers those aspects of her life and takes fans through her life behind the scenes.
If you are wondering how to watch the documentary, then you are at the right place. This article will guide you through the process of streaming the Britney Spears documentary for free. Let's check it out.
Britney Spears Documentary 2021 Release Date
The documentary was unveiled as episode 6 of The New York Times Presents docu-series on February 05, 2021, on Hulu.
Currently, due to the 'Free Britney' hashtag trending on social media, it has piqued the interest of the audience who want to either stream the Britney documentary for the first time or rewatch it.
Where To Watch The Britney Spears Documentary Online?
Viewers can head over to the Hulu streaming service and watch the Free Britney documentary. Click on this link to head over to Hulu's page.
For those who are based in the U.K, you can check out the documentary on Now TV.
Can I Watch The Britney Spears Documentary For Free On Hulu?
Yes, fortunately, Hulu provides its new users a free one-month trial to watch all the content in its library. On the other hand, Now TV provides a free seven-day trial to watch its catalog.
What Is Framing Britney Spears Documentary About?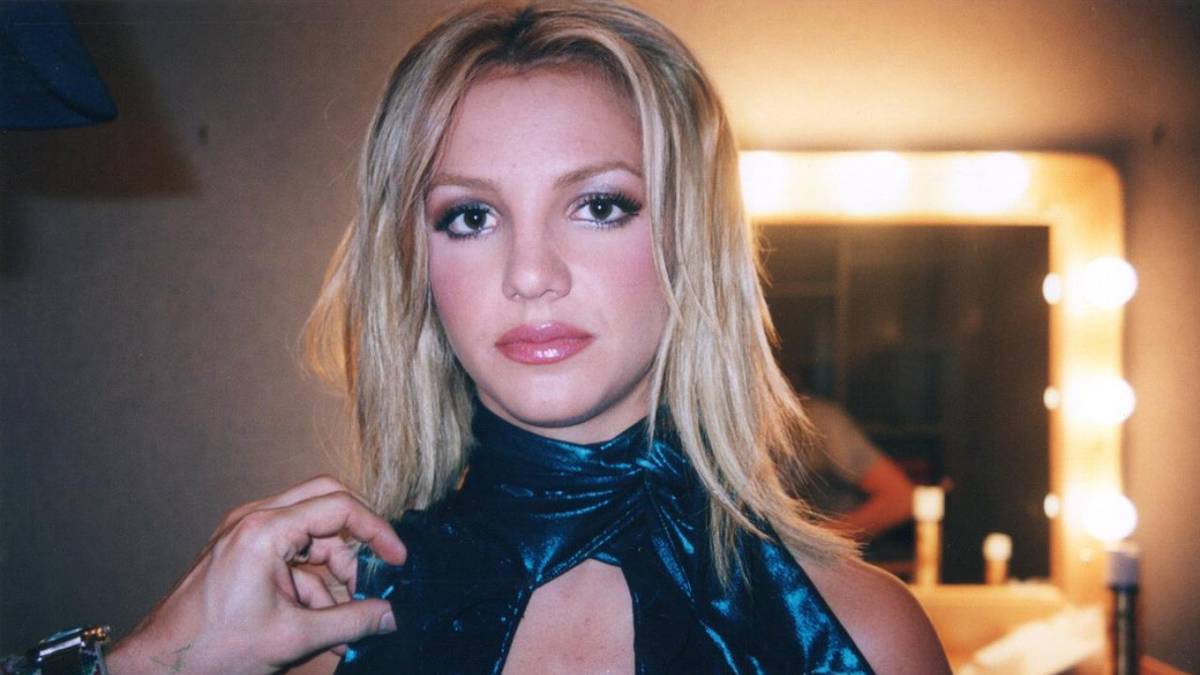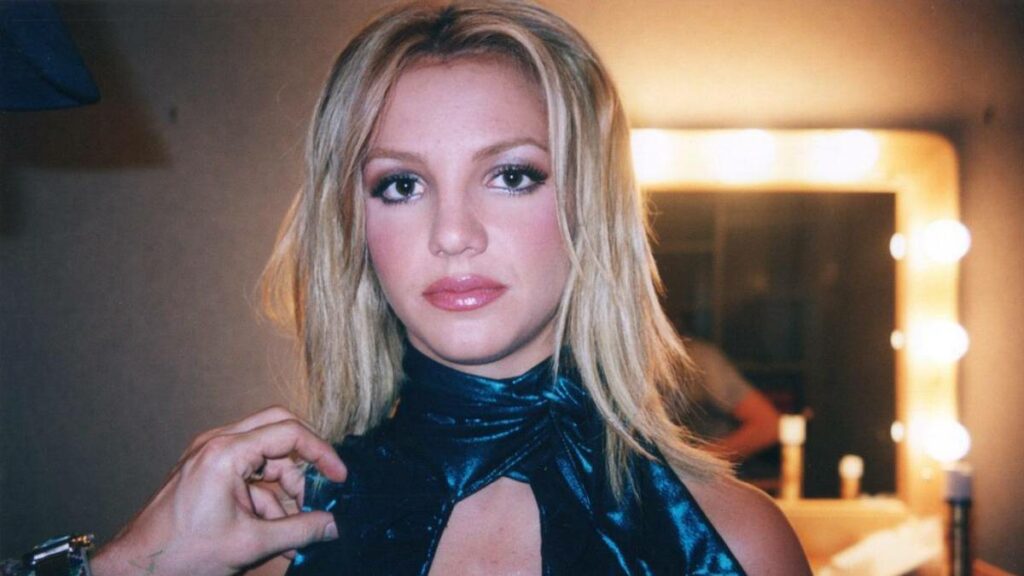 I am sure you all remember the infamous Britney Spears breakdown that happened in 2007. The documentary will reveal the truth about the incident.
Additionally, you will learn the truth about Britney's rise and fall, and how the media has represented the popular singer over the years.
It's a fabulous documentary that will burst the bubble about Britney's image in the media. Once you have watched it, don't forget to let us know your views in the comments section below. In your free time, you can also stream popular movies and TV shows like Manifest, Elite, or Lupin.
Framing Britney Spears FAQ
Is Framing Britney Spears documentary on Netflix and Amazon Prime?
No, you can't stream the Free Britney documentary on Netflix or Prime Video. That's due to an exclusive partnership between FX and Hulu, where all of its shows will stream on Hulu.
How long is the Britney Spears documentary?
The documentary has a runtime of 1h 14m.
Is Framing Britney Spears based on real-life events?
Yes, the NY Times documentary presents the life events of the pop sensation Britney Spears and includes celebrities like Paris Hilton and other people connected to her life.