Can you believe it has already been 20 years since Monsters Inc. was released in theaters? It surely sounds unreal. After two decades, Mike and Sulley are back to pick up their story from right where they left it off.
But this time around, instead of a movie, Disney Animation Studios has decided to tell their adventures in detail through a spinoff TV series. We know what you might be thinking, when will Monsters At Work be released? Let's find out.
Monsters At Work Release Date and Time
The popular sequel series of the Monsters franchise will be unveiled to viewers on July 7, 2021, for Disney+ viewers. Usually, new Disney+ TV show episodes premiere at 3:00 AM ET or 12:30 PM IST; you should expect the same for Monsters At Work.
Expectations are high from the show and fans should expect new monsters to join the group from the original film. Moreover, there will be a total of 10 episodes in the series, so it gives plenty of time for directors to churn out some exciting laughter-induced episodes for the audience.
Where to Watch Monsters At Work Online?
Since the series will be a digital release only, you can tune in to watch episode 1 of Monsters At Work on the Disney+ streaming platform. You can check out the title page right here.
Moreover, if you are an Indian viewer, you can check out our detailed guide on how to get Disney+ Hotstar free of cost here.
Monsters At Work Voice Cast
Billy Crystal and John Goodman will return to voice the duo of Mike and Sulley in the sequel. Without them, the series would feel incomplete, to be honest. On that note, here is the full cast of the series below:
John Goodman as James P. "Sulley" Sullivan
Billy Crystal as Mike Wazowski
Ben Feldman as Tylor Tuskmon
John Ratzenberger as Yeti
Jennifer Tilly as Celia Mae
Bob Peterson as Roz
Mindy Kaling as Val Little
Henry Winkler as Fritz
Lucas Neff as Duncan
Alanna Ubach as Cutter
Stephen Stanton as Smitty and Needleman
Aisha Tyler as Millie Tuskmon
Bonnie Hunt as Ms. Flint
Curtis Armstrong as Monsters, Inc. employee
Bobs Gannaway as Otis
Gabriel Iglesias as Gary Gibbs
What to Expect in Monsters At Work Series?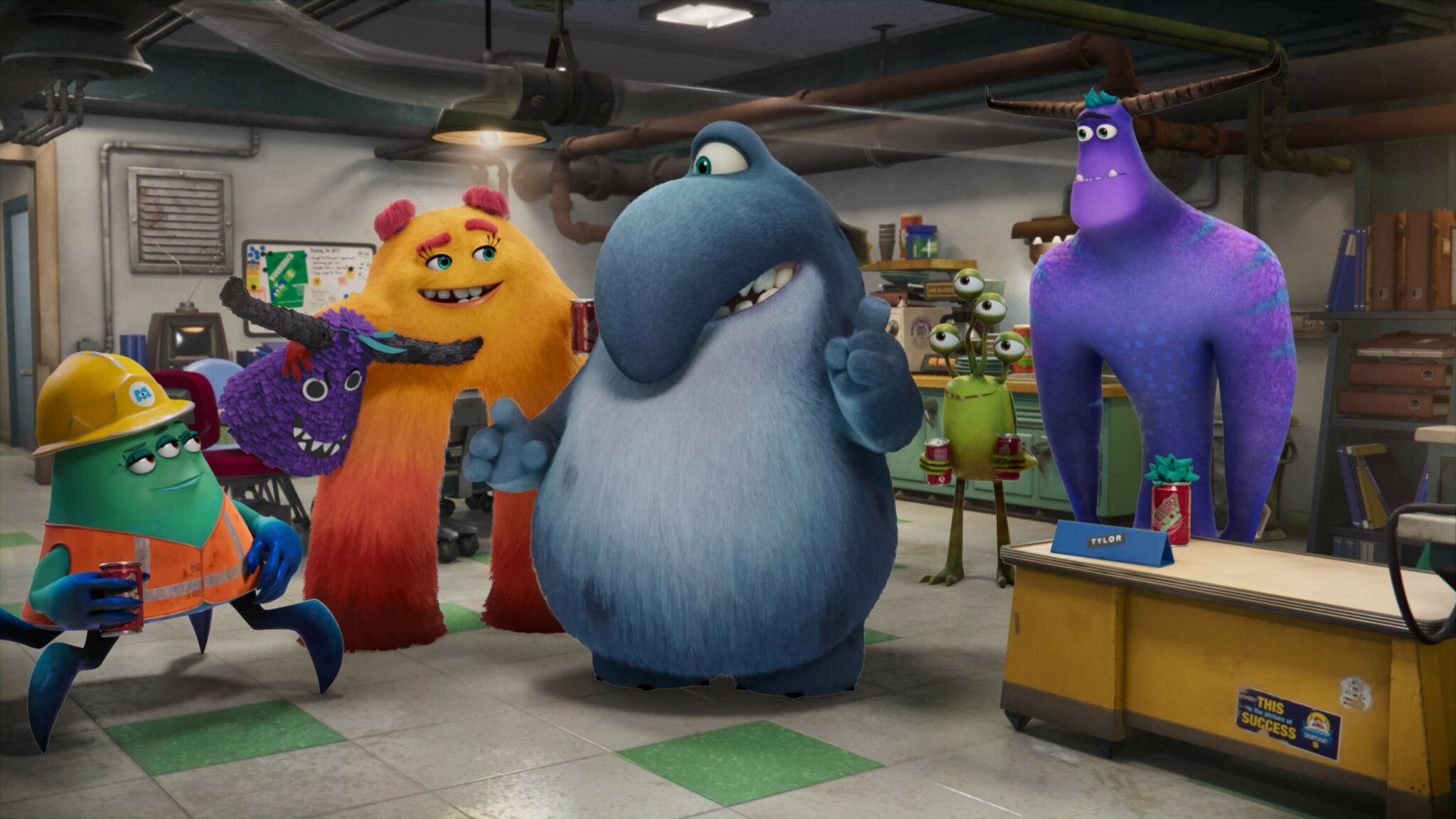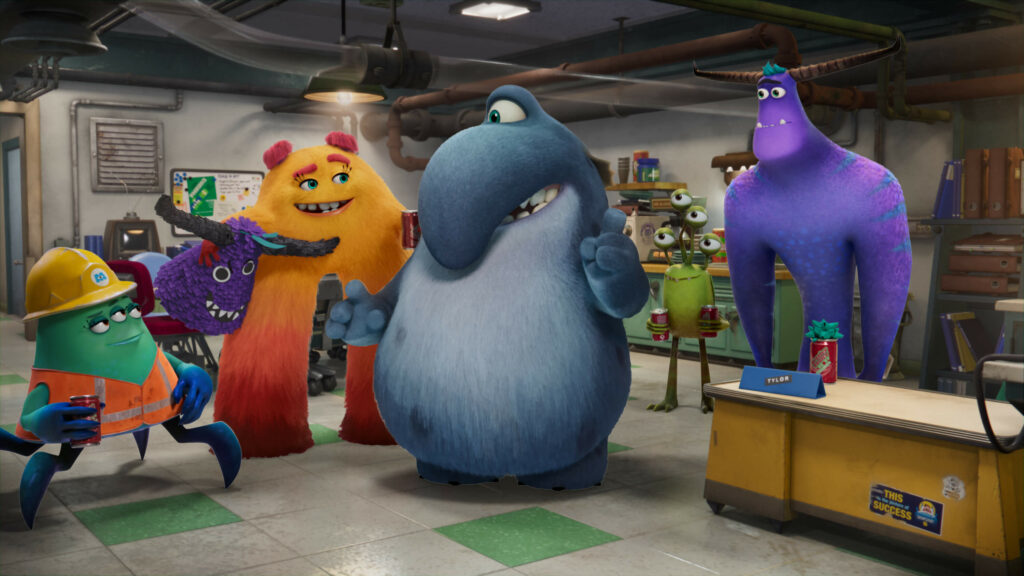 In Monsters Inc., the duo of Mike and Sulley found out laughter generates 10 times more energy than screams, and it can run the Monstropolis much efficiently.
Now, the way Monsters do their job will take some sharp turns, and Monsters At Work is all about that. I, for one, have high hopes for one of my favorite childhood films getting a much-awaited TV show spinoff.
But what are your expectations from the series? Feel free to share your opinions in the comments section below. Meanwhile, you can watch Rick and Morty & Loki as well.