As Star Wars: The Old Republic nears its 10th anniversary, the developers have promised to release a new expansion. Released on December 20th, 2011, the MMO role-playing game has garnered a massive player base. Bioware Austin has announced that to celebrate the game's 10th anniversary, they'll be releasing the next major expansion called Legacy of the Sith.
The DLC will come free to subscribers of SWTOR and is expected to launch sometime in December 2021. While the studio hasn't revealed a release date for Legacy of the Sith, players can expect it around the game's 10th anniversary.
SWTOR: Legacy of the Sith
The upcoming Star Wars: The Old Republic DLC will feature the classic war between the Republic and the Sith Empire. Moreover, players can expect to see Darth Malgus with a plan unknown.
Meanwhile, the official blog post refers to the DLC as, "Legacy of the Sith will send players to the darkest depths and farthest reaches of the galaxy and unlock the ability to choose your personal combat style, allowing for more options than ever before when it comes to living and breathing your own Star Wars fantasy."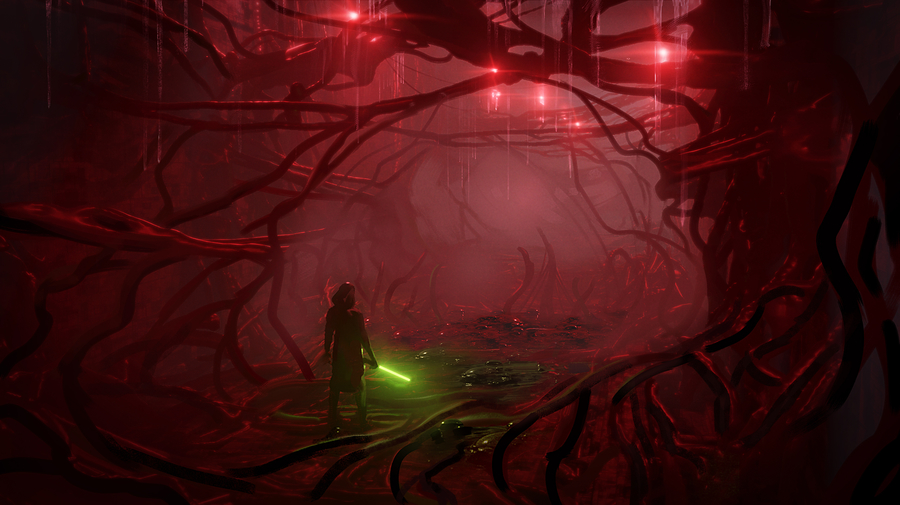 Moreover, the Legacy of the Sith's story will be set on planet Elom along with the discovery of a ruined Sith fortress. However, what makes things interesting is that the ruined fortress is erased from all Republic records. The upcoming DLC will be playable in both multiplayer as well as solo mode.
In addition, SWTOR: Legacy of the Sith will introduce an all-new character creation experience; alongside many additions to the character creation inventory. However, this is not all; the upcoming SWTOR DLC will come with new combat styles. Meaning, players will be free to either play as a Trooper with a sniper rifle or a Sith inquisitor wielding dual lightsabers; how cool!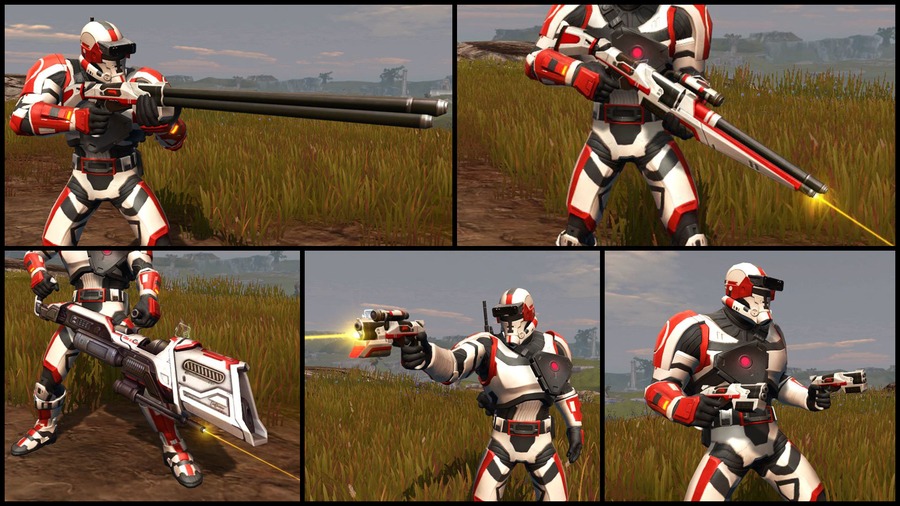 At last, the developers of SWTOR assured players that regular story updates, more Galactic Seasons, a new Flashpoint, new locations, a PvP system revamp, alongside other updates are planned for the next year; so hang tight because Star Wars: The Old Republic – Legacy of the Sith is just a gateway to a whole new SWTOR experience.