Last month, it was confirmed that Netrikann will receive a direct OTT release and will not be available to watch on the big screen. However, the show's release date was confirmed later, and the much-awaited date is finally here.
Yes, Netrikann is released, and in this guide, we will discuss how to watch the film for free online. So, without any further ado, let's begin.
Where To Stream 'Netrikann' Online?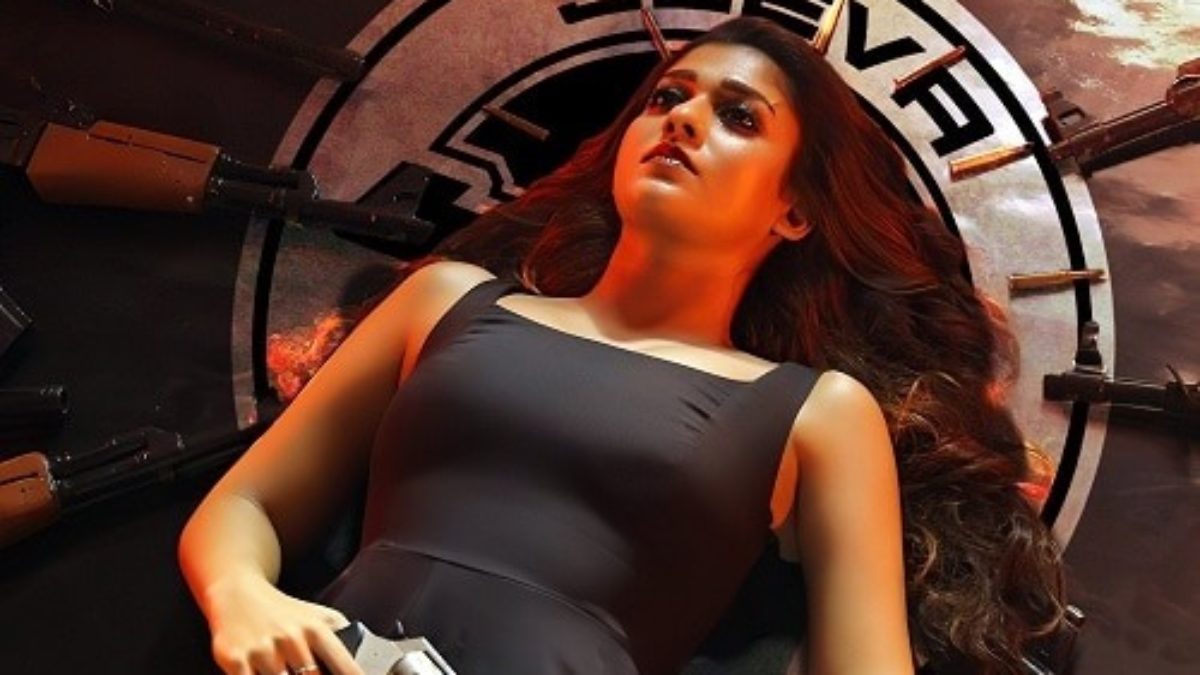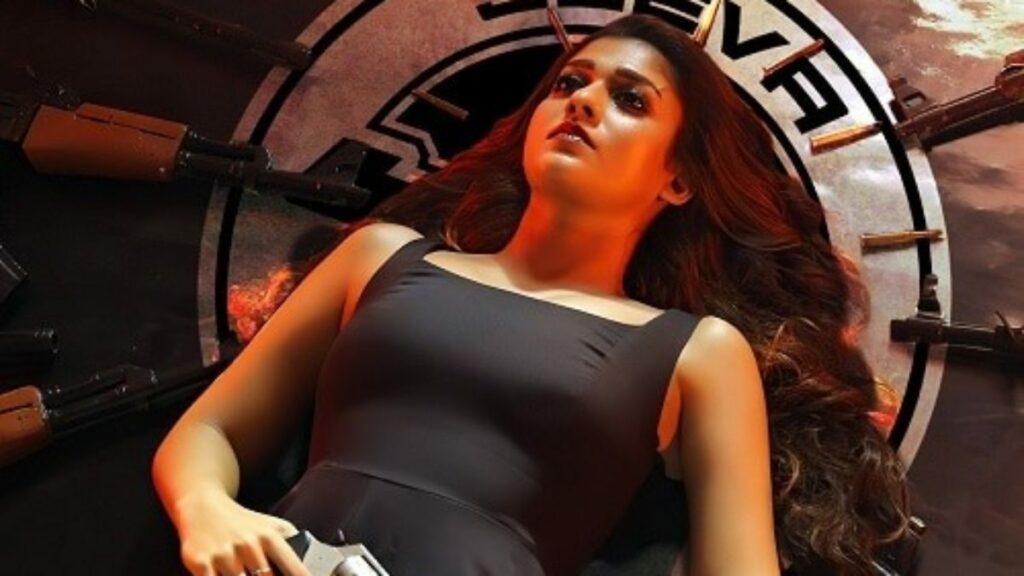 Since Disney+ Hotstar bought the rights to crime-thriller, you can watch the movie on it online. All you need to do is visit Disney+ Hotstar and search for the 2021 film.
Can I Watch 'Netrikann' For Free On Disney+ Hotstar?
No, you can not watch the movie for free on Disney+ Hotstar. You will have to buy a subscription to enjoy the movie. But, if you are already using Jio postpaid plans, then you can save some money. The reason? You get a free subscription to Disney+ Hotstar with Jio's postpaid plans. However, you still need to pay for the postpaid plans that start at Rs 399.
Netrikann Release Timings And Date
This Nayanthara-starrer feature film will stream at 12:15 PM Indian Standard Time (IST) on August 13, 2021, on Disney+ Hotstar.
What Will I Get In 'Netrikann'?
Since the movie is reportedly based on the 2011 film "Blind." Just like the Korean film, in Netrikann, the story will revolve around a blind woman who becomes a witness to a kidnap. The cat-mouse game begins when the serial killer is out to get her and kill her. Who will come on top? You will find out after watching the movie.
Also, you can check out some other popular movies like Shershaah, Hungama 2, and Toofaan.
Netrikann F.A.Q.
How long is the Netrikann movie?
The film has a runtime of 122 minutes.
Is Netrikann available on Netflix?
No, the movie will stream exclusively on Disney+ Hotstar.
Is Netrikann based on Blind?
Yes, the film is based on the 2011 award-winning masterpiece Blind.