After long anticipation, Tesla finally releases its FSD (Full Self Driving) V9 update. Tesla brought some great visuals with this update that will make the FSD experience simply amazing.
However, as it's still in the beta stage, it'll be accessible only to a small number of users. In October 2020, Tesla introduced the early access program for beta testing of FSD and allowed some of the owners to test it.
For becoming a beta tester, the owners have to apply for the early access program and wait for Tesla to approve it. Anyway, at the time, there were issues that Tesla was fixing, and also, the visuals were not very impressive.
With this Beta 9 update, Tesla rectified most of the known issues and enhanced the graphics.
Let's explore what's new in the FSD update.
Tesla FSD Beta V9 Update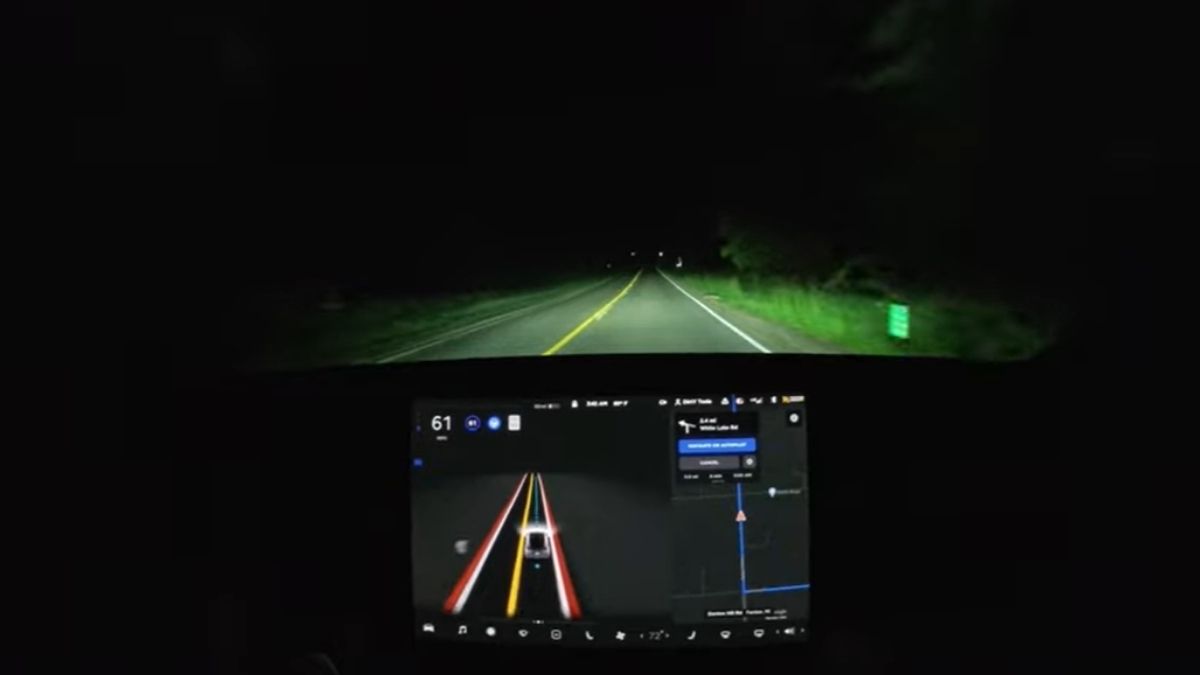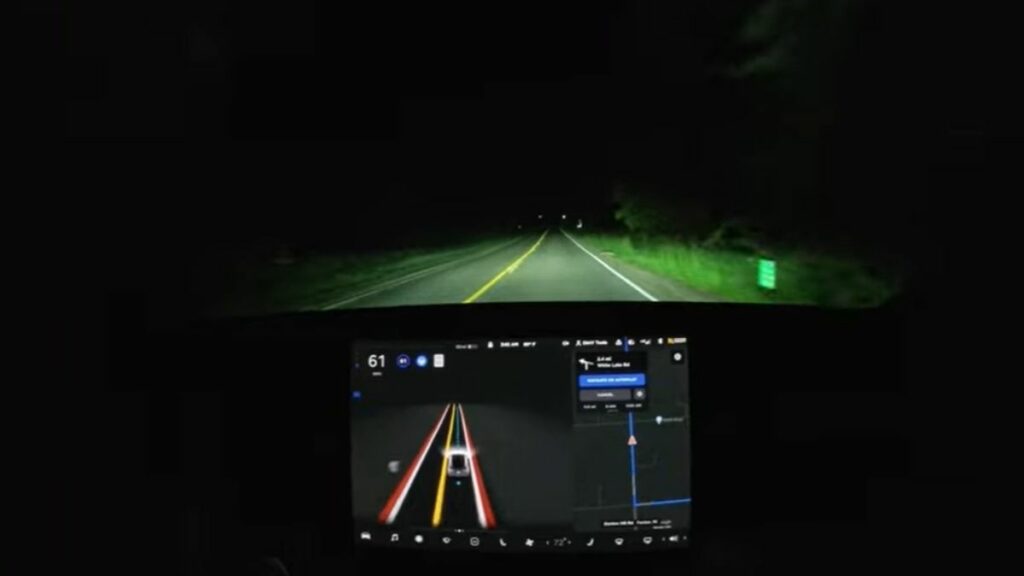 As we know about Elon's way of communication through his tweets. He did the same with the FSD Beta V9 update as well.
Although Tesla improved the FSD Beta version by fixing bugs and issues, Elon still warns the owners to be careful.
In addition, similar to Autopilot, Tesla requires all beta testers to keep their hands on wheels while driving. In an official statement, Tesla said, "Full Self-Driving is in early limited access Beta and must be used with additional caution. It may do the wrong thing at the worst time, so you must always keep your hands on the wheel and pay extra attention to the road."
Furthermore, the automaker asked users not to become complacent and always be careful, especially around blind corners, narrow driving situations, and cross intersections. In any of the said conditions, the driver must always stay alert to take on the control and act immediately.
Tesla Full Self Driving enables your vehicle to make left-right turns, select forks to follow the navigation route, lane changes off-highway, navigate around other vehicles, and much more.
Here's the video of the first impression of the FSD Beta V9 Update for a better understanding.
FSD Beta V9 uses Tesla Vision which is a camera-based driving assistance system. Unlike the previous driving assistance system, Tesla Vision does not have radars. This might also be a possible reason for better visuals while using Beta V9.
Recently, Elon Musk announced that Tesla would bring a new UI for all of its electric cars with the FSD wide release. We are sure these visuals are part of the upcoming UI that the EV maker is planning to release soon.
So, what do you guys think? When will FSD Beta V9 be made accessible for the general owners? Drop your views in the comments section below.