A 12-year old Czech girl spotted and reported a scam app promoted on TikTok to cybersecurity firm Avast. Her report led to Avast discovering a total of seven adware scam apps. She was a participant in Avast's Be Safe Online project, which teaches young people about online safety.
These apps were available on the Google Play Store as well as the Apple App Store. At least 3 profiles on TikTok were promoting these apps and one of the profiles has over 3 lakh followers. An Instagram account with over fifty thousand followers was also promoting the apps.
Creators Made $5,00,000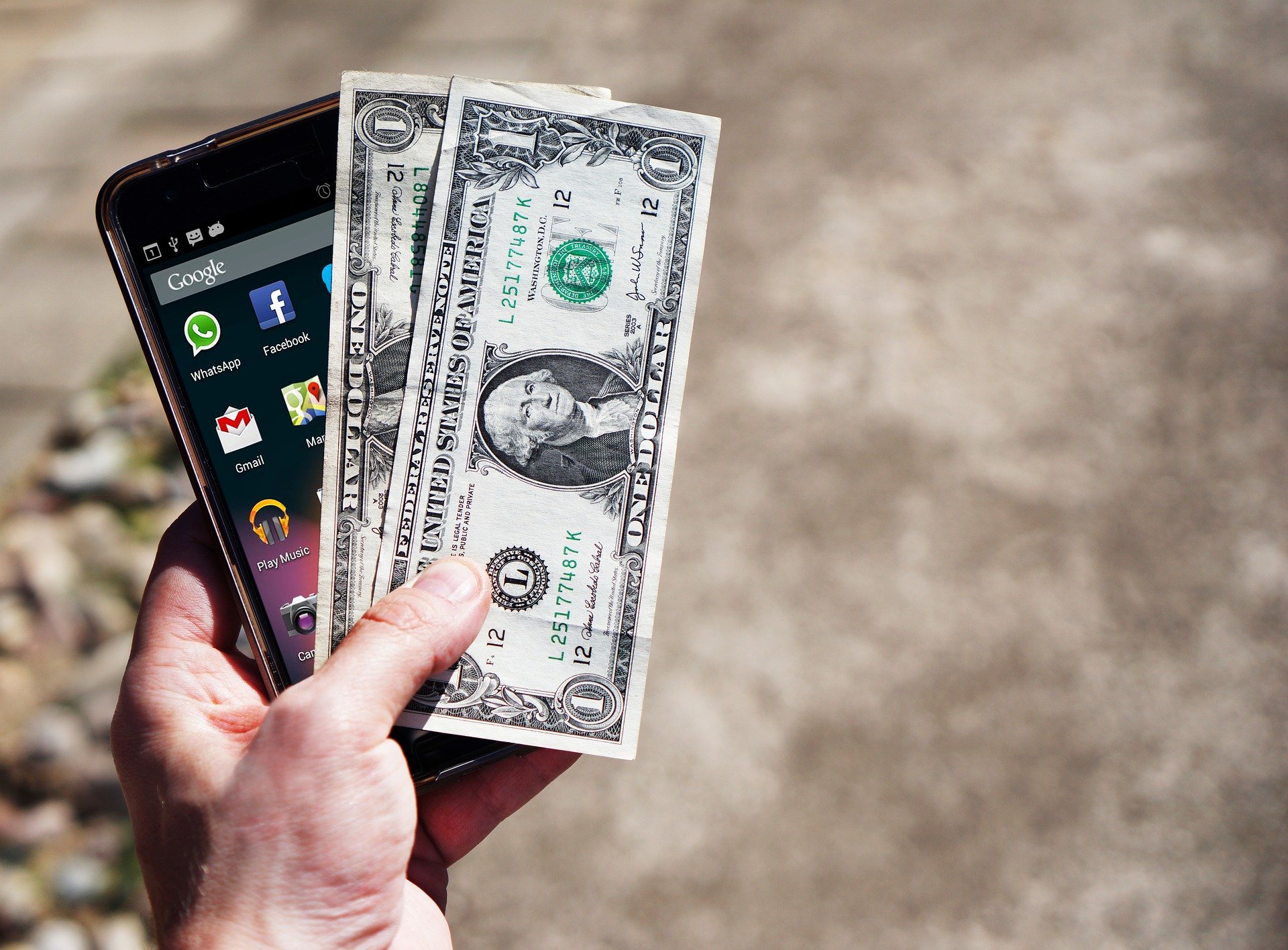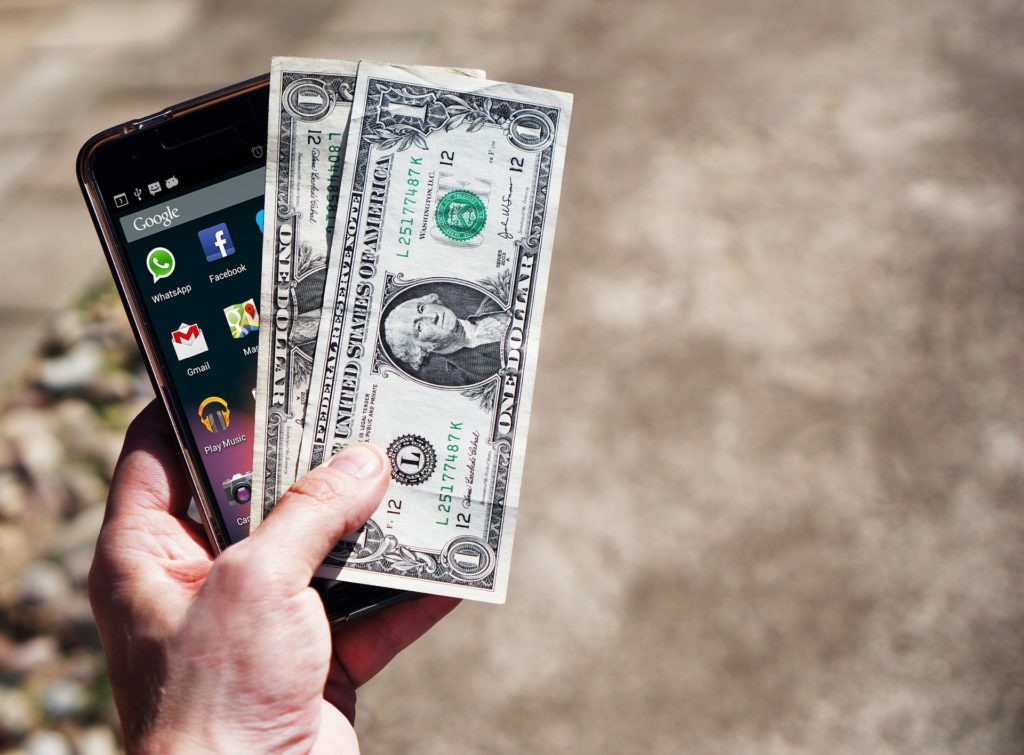 Avast has reported that these scam apps were downloaded over 2.4 million times, through which their creators earned around $5,00,000. The apps targeted underage users (minors), in the form of games, wallpapers, and free music download apps. Some of these carried HiddenAds Trojan, which hides the app icon and makes it difficult to locate the source of an ad.
Some of these apps were disguised as wallpaper services, while others vibrated your phone to shock your friends. Simply put, the functions described in the apps were either free or not there altogether. These were being promoted on TikTok profiles, leading to a large number of downloads.
These apps were developed by the same individuals/groups that spread them, namely, Abdelsatar Abdalmotaleb, Moteleb Inc, or Go Best. The apps have been reported to Google, Apple, Instagram, and TikTok.
Spot Scam Apps Online
Apps on both Android and iOS ask for access to multiple device functions. They have permission to use your cameras, microphone, storage, and even read contacts. So it's important to be careful about what you download on your phone.
While it can be tricky to spot a scam app, there are a few things to see before you go ahead and download apps. For starters, read the reviews. IF you're downloading from the Play Store or the App Store, chances are that you'll find helpful reviews. Scam apps usually don't have many reviews.
Secondly, check the permissions and in-app purchases. If a wallpaper app asks you to pay $8 (which happens to be the case here), you should reconsider before you pay for it. Also, be choosy about how you let apps access your microphone, camera, location and storage.
Mobile devices and operating systems are becoming smarter everyday, and so are hackers and scam app creators. New privacy features on Android and iOS let you grant selective permissions without affecting app-functionality.
Lastly, stick to the official app stores when downloading applications. They're safer because they quickly remove scam apps when reported.