Adult Swim's popular show Rick and Morty are one of the biggest talking points as of now. Season 5 has captivated the interest of fans, and episode 4 is now out.
If you are wondering where to watch Rick and Morty season 5 episode 4 for free, then you have stumbled across the right path. This streaming guide will help you in finding a safe way to do that. That being said, let's begin.
Rick And Morty Season 5 Ep-4 Release Date & Time
The new episode of Rick and Morty season 5 was unveiled to viewers on Netflix on July 12, 2021. As usual, the episode was released at 12:30 PM IST. However, the episode was already revealed to the U.S. audience yesterday on the Adult Swim network.
Where to Stream Rick And Morty Online?
You can watch the latest episodes of the popular series on Netflix. This page will direct you to the Netflix page to enjoy the series.
However, if you reside in the U.S., you have to visit the Adult Swim network.
Can I Watch Rick And Morty Season 5 Ep-4 For Free On Netflix?
No, you cannot watch the series for free on Netflix. Since the OTT platform is no longer providing a free account to new users, it's impossible to watch the show that way.
Luckily, if you have opted for Jio postpaid plans starting at Rs 399, you will get a free Netflix account with the plan.
Is Rick And Morty Series Good?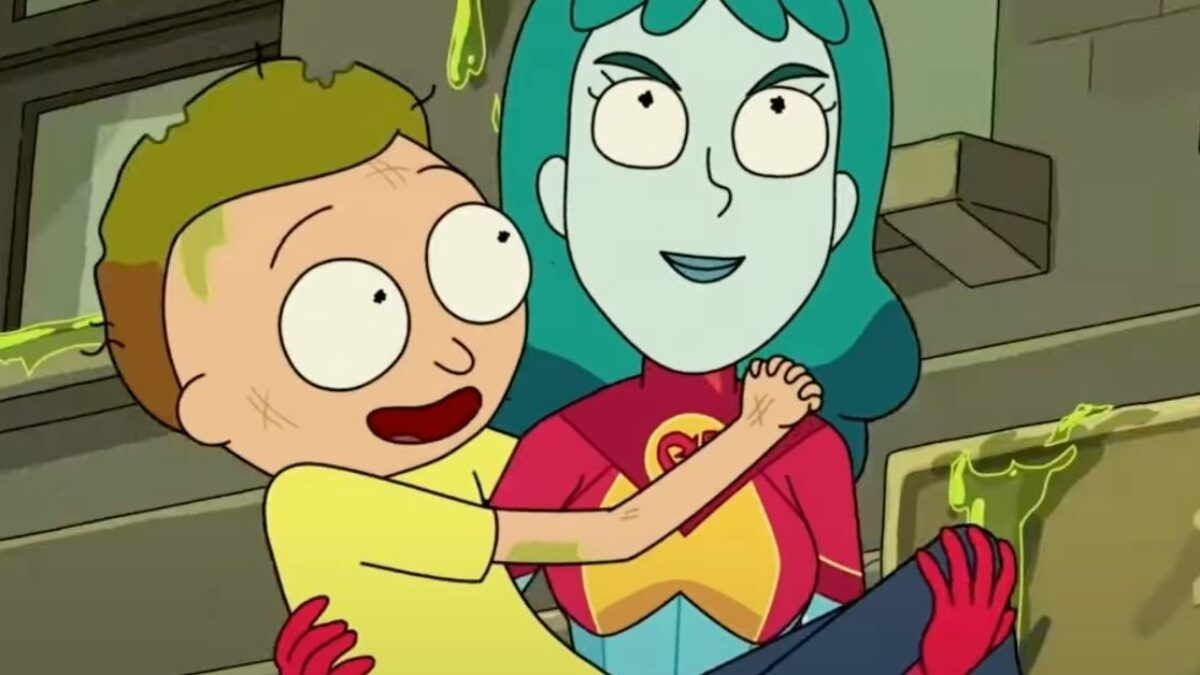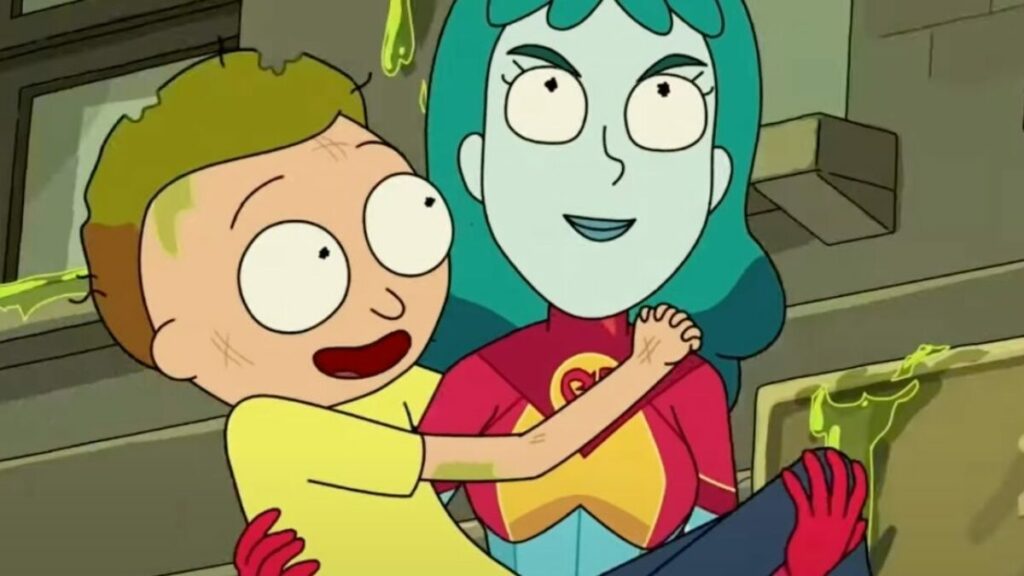 So far season 5 of the series has lived up to the expectations of fans. The series is still going strong, and fans absolutely love it! Moreover, the show is currently maintaining a rating of 9.2 on IMDb.
If you haven't watched the series yet, I'd suggest that you give it a shot. Also, in case you are already hooked on the series and missed Rick and Morty season 5 ep 3, you can check out this page.
Rick and Morty FAQ
Is Rick and Morty on Netflix?
Yes, the series is available on Netflix to viewers outside the U.S.
How many episodes are there in Rick and Morty season 5?
There will be a total of 10 episodes in the newest season of the series. Also, each episode is just 22 mins long.
How many episodes of Rick and Morty are out?
So far, Adult Swim has released four episodes in season 5.