According to a rumor, Nvidia's RTX 30 super refresh is in development. The RTX 30 super series is new for Nvidia and will be coming to both Desktops and mobile platforms; if rumors are to be believed. The "super" series GPUs will offer increased performance compared to the current gen GPUs.
The rumor comes from a reliable source, Kopite7kimi. The leakster claims that Nvidia is currently developing the super refresh RTX 30 series that will not only come for desktops but also for laptops. However, this isn't where this story started. Last month the info leaked alongside a leaked Lenovo roadmap that the ThinkPad X1 Extreme would be rocking the RTX 3070 super and RTX 3080 super GPUs.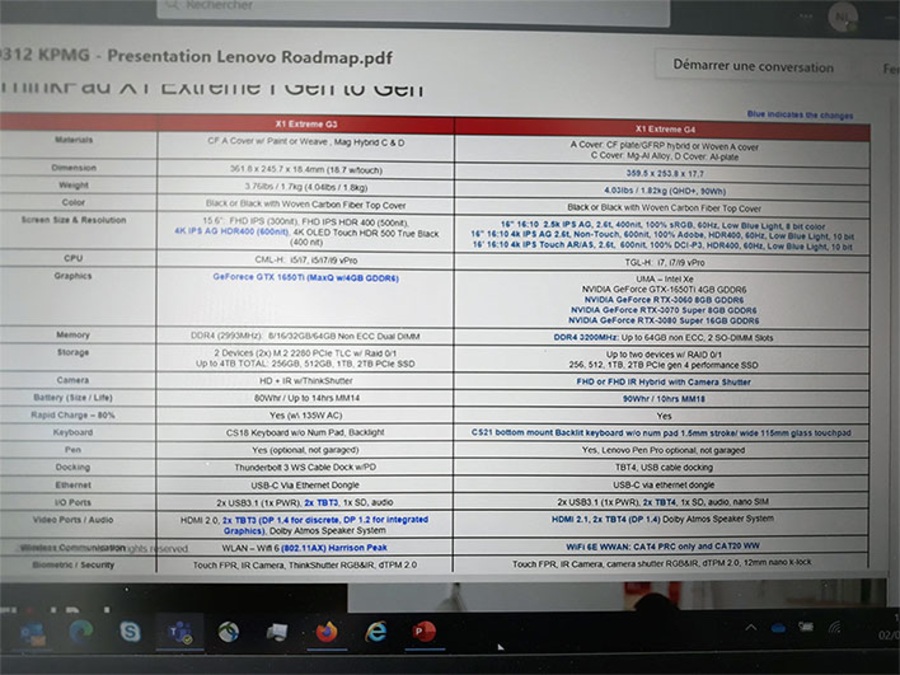 Meanwhile, Nvidia's latest major GPU releases came long in the last month with its RTX 3070 Ti and RTX 3080 Ti. With that in mind, it doesn't seem like Nvidia is done with the Ampere architecture with its RTX 30 series yet. Nvidia is planning for a 2022 release on the RTX 30 series super refresh cards.
Now, a reliable leaker has made claims that the super refresh GPUs will not just stick to laptops, but will also come for desktops. However, this doesn't mean that the company will make any shifts to the smaller process nodes for Amere based GPUs. Meaning, Nvidia will continue making them on Samsung's 8nm process nodes. To put it in a simple way, the difference between the upcoming super series and the existing GPUs will be their clocking speeds, CUDA core counts, and memory sizes.
On the other hand, Nvidia also added a cyptocurreny limiter in its RTX 30 series GPUs. First included in the RTX 3060; and an upgraded version in the RTX 3070 Ti and RTX 3080 Ti which is less susceptible to hacking.