When it comes to horror movies, the audience can never get enough. They always crave more, and the result is horror movie franchises adding new titles to them religiously. The latest example is the announcement of the 'Texas Chainsaw Massacre.'
The franchise began its journey back in 1974, but horror movie fans never seem to say goodbye to it. On that note, let's shed some light on when the 2022 spooky film is released online. If all goes well, the movie should arrive online on February 18, 2022.
Considering it will only be a digital release, you can enjoy the movie from your couch. This follows the usual release schedule of 12:00 AM Pacific Time (PT)/3:00 AM Eastern Time (ET)/1:30 PM Indian Standard Time (IST).
But the information mentioned above is of no use without knowing where to watch the 'Texas Chainsaw Massacre' online. You can jump to the next section of our streaming guide to find out.
Where to watch the 'Texas Chainsaw Massacre' online?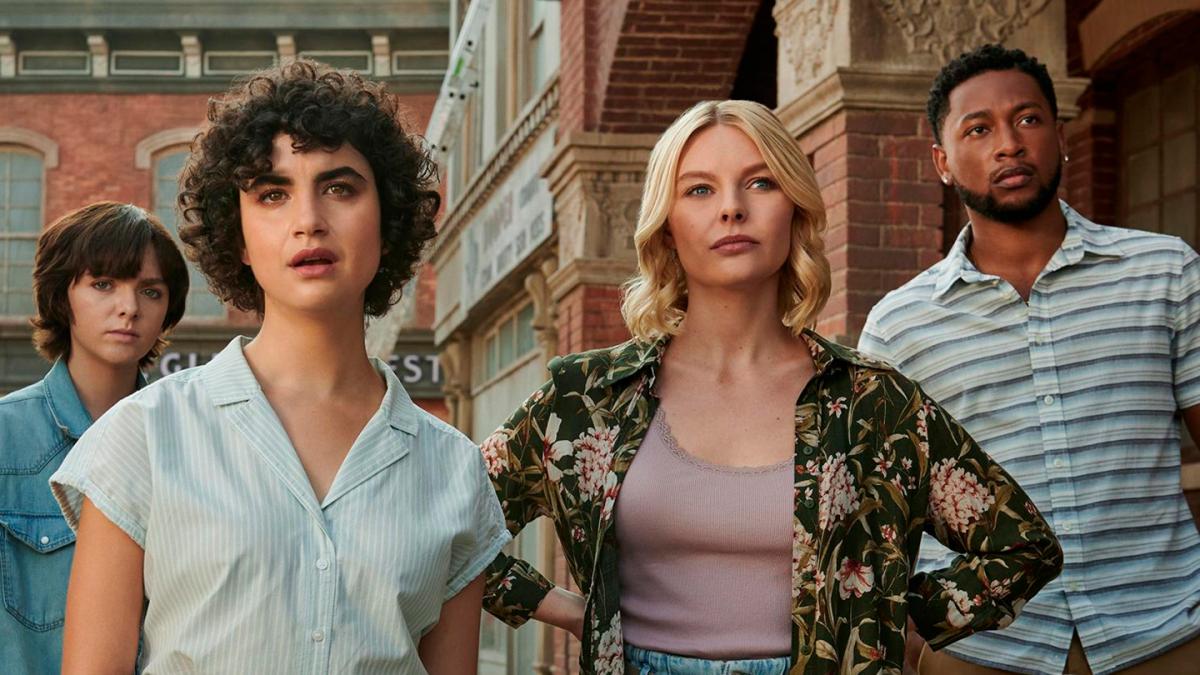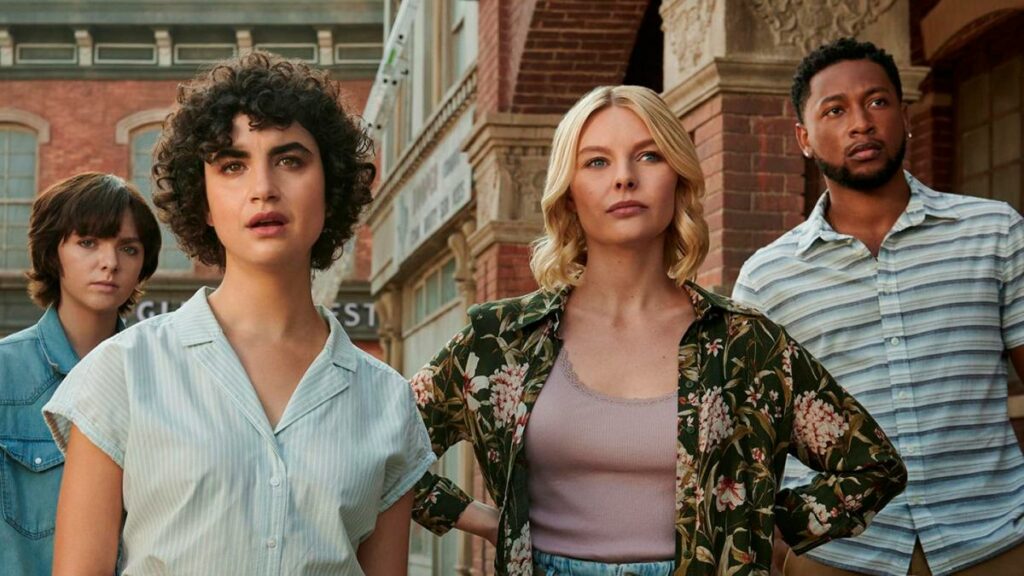 The spooky film will stream on none other than the streaming giant Netflix. You can find the film on Netflix by heading over to this page. However, make sure you have an active subscription to the streaming giant. Since you are no longer providing a free trial, you will need to be a paid subscriber to enjoy the titles.
Until the horror movie arrives on it, you can try watching Fishbowl Wives on Netflix. If you love romantic dramas then, you will certainly enjoy Fishbowl Wives.
'Texas Chainsaw Massacre' plot: What to expect from it?
If you have watched the previous titles, you might already have a little bit of idea about the film's plot. If you haven't, remember Leatherface will be making a return. As for the plot of the movie, here is the official synopsis of it:
"After nearly 50 years of hiding, Leatherface returns to terrorize a group of idealistic young friends who accidentally disrupted his carefully shielded world in a remote Texas town."
That is it from our side. Are you excited about the movie's release? Let us know your views in the comments section below.