The electric car maker Tesa has recently introduced a powerful Hepa air filter in its electric SUV Model Y. Tesla has made this filter standard across all variants of Model Y. The Hepa air filter is available in the Model Y being manufactured in the Fremont factory.
Hepa air filters are made to reduce the local air pollution and reduce the impact of air pollution inside the cabin. The most amazing part about this air filter is that it has the ability to protect against Bioweapon attacks.
According to Electrek, Tesla claims when this filter is operating at its full capability, it's powerful enough to protect from Bioweapon attacks. The users have to switch to the 'Bioweapon defense mode,' which is standard across all variants to unleash its full ability.
More About Tesla Model Y Hepa Air Filter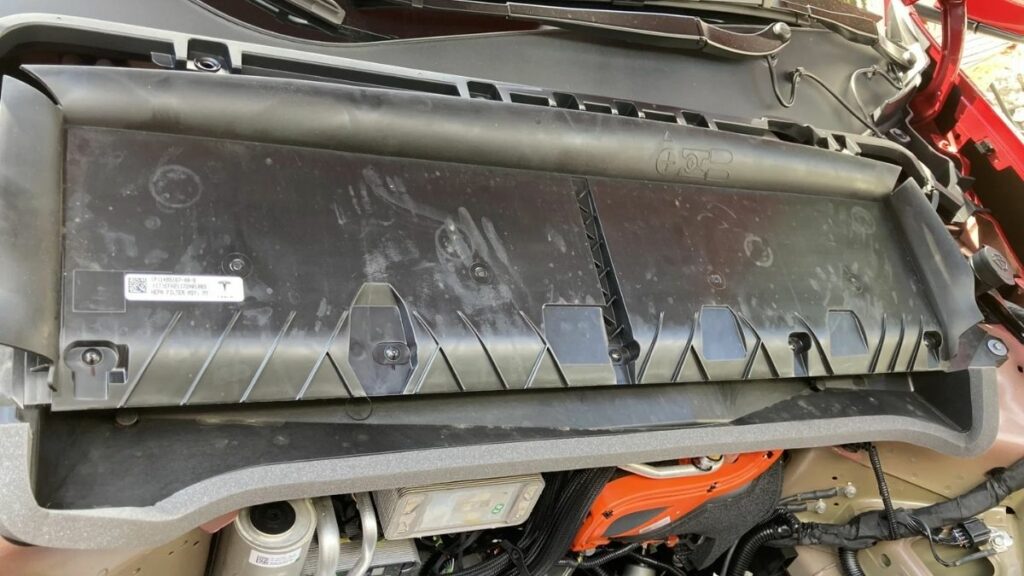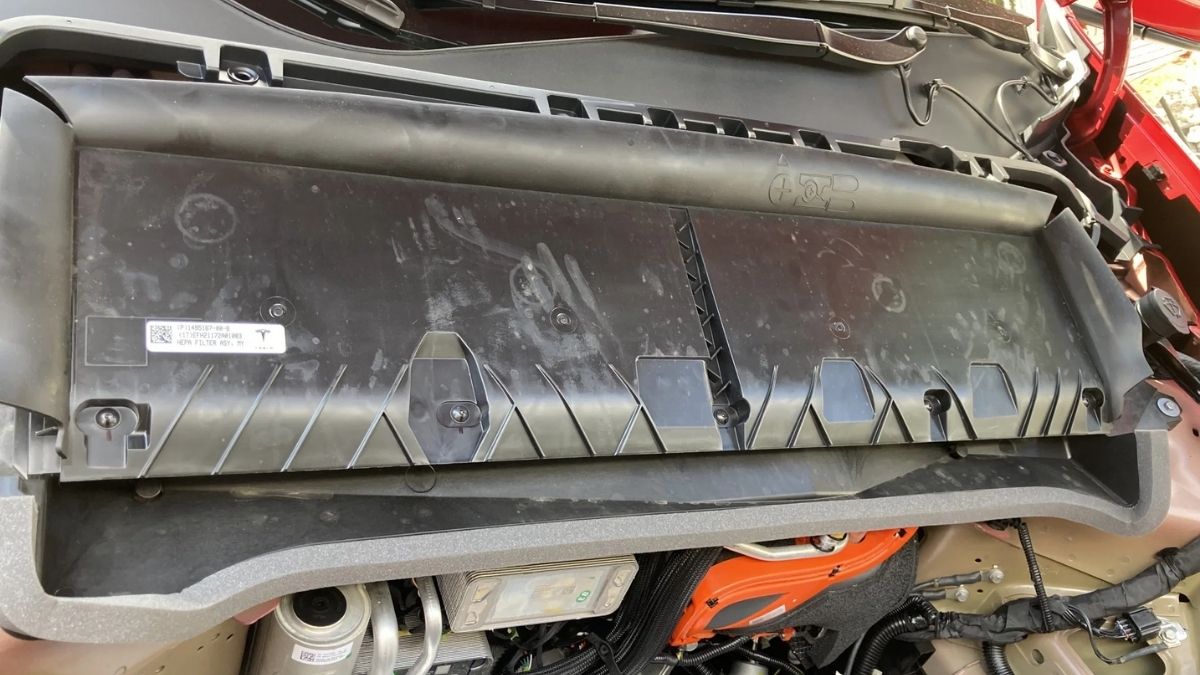 The Hepa filters were first introduced in the electric SUVs produce in China. According to Elon Musk, it was the idea of Google co-founder Larry Page. Tesla Hepa Air filter is already available in the electric sedan Tesla Model S and the SUV Model X. However, it's not available in Model 3 due to its compact size. Hepa filter requires huge space for installation, and Model 3 isn't big enough for that.
Thankfully, Model Y had the required vacant space to fit the filter. One of the Model Y owner Rustam Kocher also shared an image of his car with a Hepa air filter. According to Tesla, the Hepa air filter in Model X is around 10 times bigger than a regular car filter. In addition, it's 100 times more effective than premium automotive filters and removes up to 99.97% of fine particulate matter, gaseous pollutants, bacteria, viruses, pollen, and mold spores.
Once again, it's an impressive feature from Tesla. We believe soon Tesla will manage to bring it in Model 3 as well. However, it would be better if it doesn't affect the price of its vehicles.