Marvel's What If…? episode 3 is about to release and this time around fans will get to see what-if scenarios around Nick Fury and Black Widow.
It goes without saying that Marvel shows always capture the interest of the audience. With that being said, if you are wondering how to watch the new episode online, then you are in the right place. In this article, we will talk about where to watch episode 4 online. Moreover, answer probably the biggest question out there – Can I stream it for free?
Marvel's What If…? Episode 3 Streaming Guide
Where To Stream 'Marvel's What If…? Episode 3 Online?
You probably guessed it's Disney+. Over the last year or so, everything Marvel-related is available on the streaming platform. It means, if you have missed the first two episodes of the animated series then you can check them out right here.
Can I Watch 'Marvel's What If…?' Episode 3 For Free On Disney+?
Sorry for delivering the bad news, but you cannot watch Marvel's What If…? for free on Disney+. You will need to purchase a subscription to access Disney+'s catalog.
However, if you are a customer of Reliance Jio postpaid plans, then you can get a Disney+ Hotstar account for free. Similarly, U.S. viewers can rely on Verizon to get a free Disney+ subscription.
Note: In order to get free Disney+ accounts, you still have to pay for the above-mentioned ISP plans.
'Marvel's What If…? Episode 3 Plot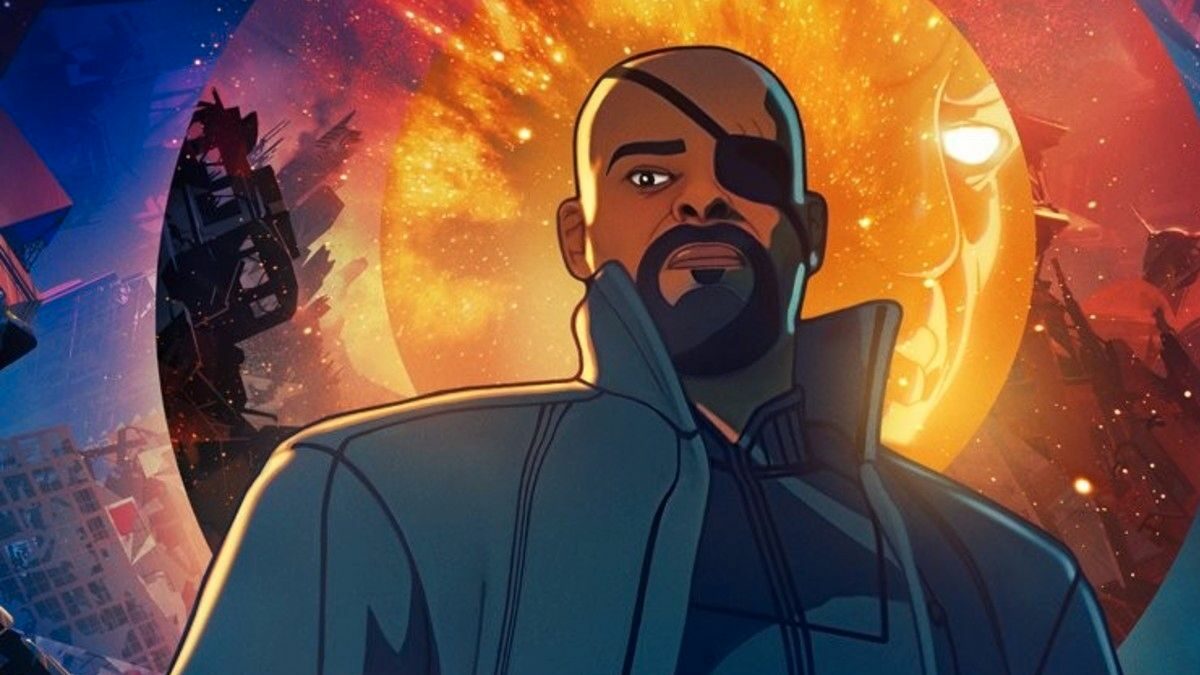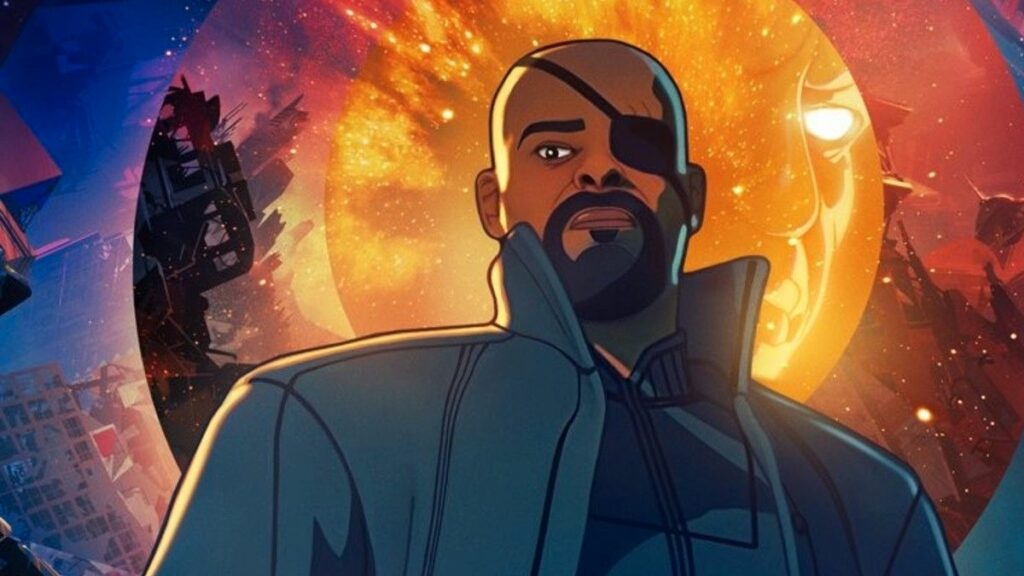 For the last two episodes, there was a lot of chatter prior to the episode release. However, this time around a little is known about the plot of the upcoming episode.
What we know for sure is that Nick Fury and Black Widow will play a vital role in the new episode. Additionally, Tom Hiddleston will make his appearance as Loki in the animated series. His role will be similar to what he did in the 2012 Avengers film but in an even better fashion.
That concludes our streaming guide! Let us know your views in the comments section below. Also, in case you are wondering how to watch Marvel's What If…? episode 2 then check out our streaming guide on the same.