A
fter the release of Linux Mint 18.2 in June, the developers of this user-friendly operating system have just shipped
Mint 18.3 "Sylvia."
Linux Mint 18.3 is a long-term release that'll remain supported until 2021. It's powered by Linux kernel 4.10 and Ubuntu 16.04 package base. 18.3 comes with obvious refinements, fixes, and new features.
What's new in Linux Mint 18.3?
A major highlight feature of this version is massive improvement made to Software Manager. The developers have worked to make it look more modern and polished the same to bring a better experience to the end users by taking some inspiration from GNOME Software.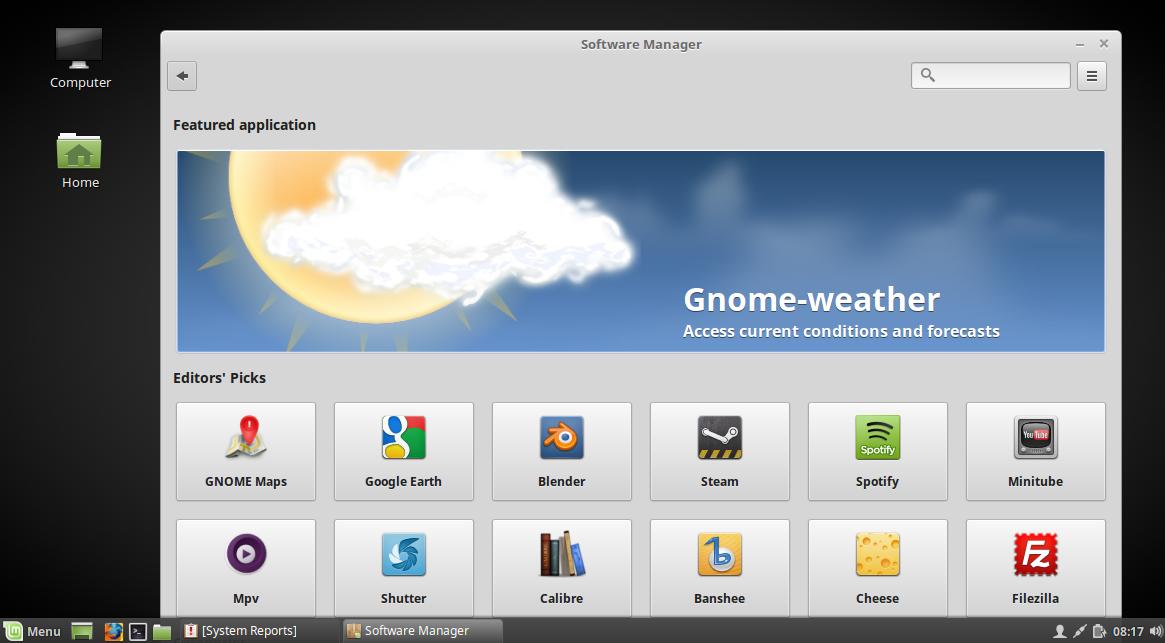 It has been made much lighter and faster, 3-times faster to be precise. Popular software apps like WhatsApp, Skype, Spotify, Steam, etc., are featured at the top to make the installation process easier.
With the new Flatpack support, now you can install new applications even if their dependencies aren't compatible. Software Manager fully supports Flatpack as well.
Mint 18.3 Backup Tool was rewritten, and its way of working and looks have been changed. The whole process of creating and restoring a backup has been simplified.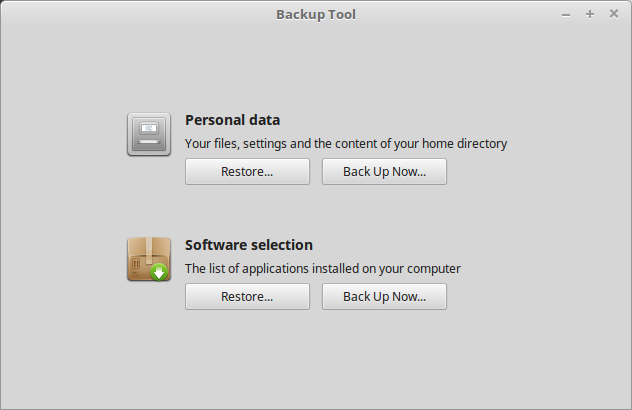 As a great companion to Backup Tool, Mint 18.3 brings Timeshift, which is a dedicated tool for system snapshots. A new tool named System Reports too has been developed to generate reports whenever any crash occurs.
Other improvements include Window Progress, Hybrid Sleep, new Login Screen, better HiDPI support, etc.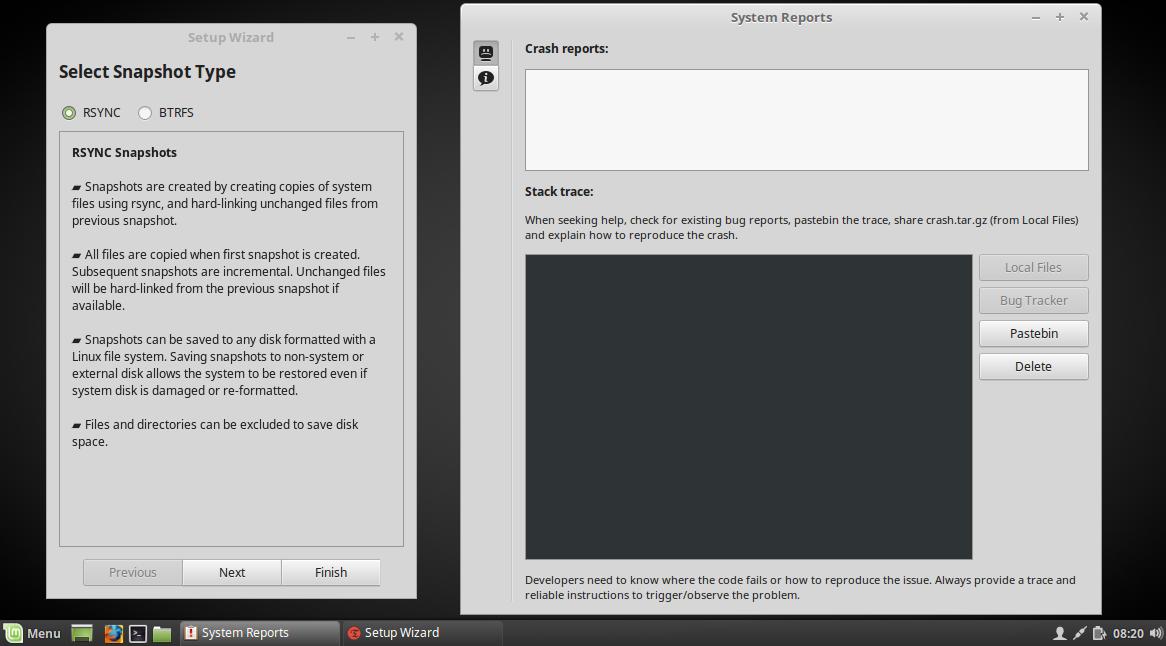 Apart from these major changes, numerous other small-big features can also be noticed as a result of Cinnamon 3.6 and MATE 1.18.
For a more detailed set of changes, feel free to go ahead and read the release notes for Cinnamon and MATE editions.
Download Linux Mint 18.3
Unlike other Linux distros like Ubuntu or Arch, Linux Mint is still shipping 64-bit as well as 32-bit installation images.
You can visit this link to find the download links to ISO and torrent files of Mint 18.3. Don't forget to share your views about the new release with us.