'Marvel's What If…?' The series is a treat for every Marvel fan out there. The show is on a path to making the wildest dreams of fans come true. 'Marvel's What…If?' episode 2 will be along the same lines.
In a poster released earlier, T'Challa was displayed as the Star-lord. What a weird thing, right? We will talk more about the plot of the second episode later. For now, let's focus on if you can watch the new episode for free online, and if yes, where & how?
Where To Stream 'Marvel's What If…?' Episode 2 Online?
You can head to the Disney+ (aka Disney+ Hotstar in India) to watch the show's new episode. In case you missed out on the previous episode, head over to this page on Disney+.
Can I Watch 'Marvel's What If…?' Episode 2 For Free On Disney+?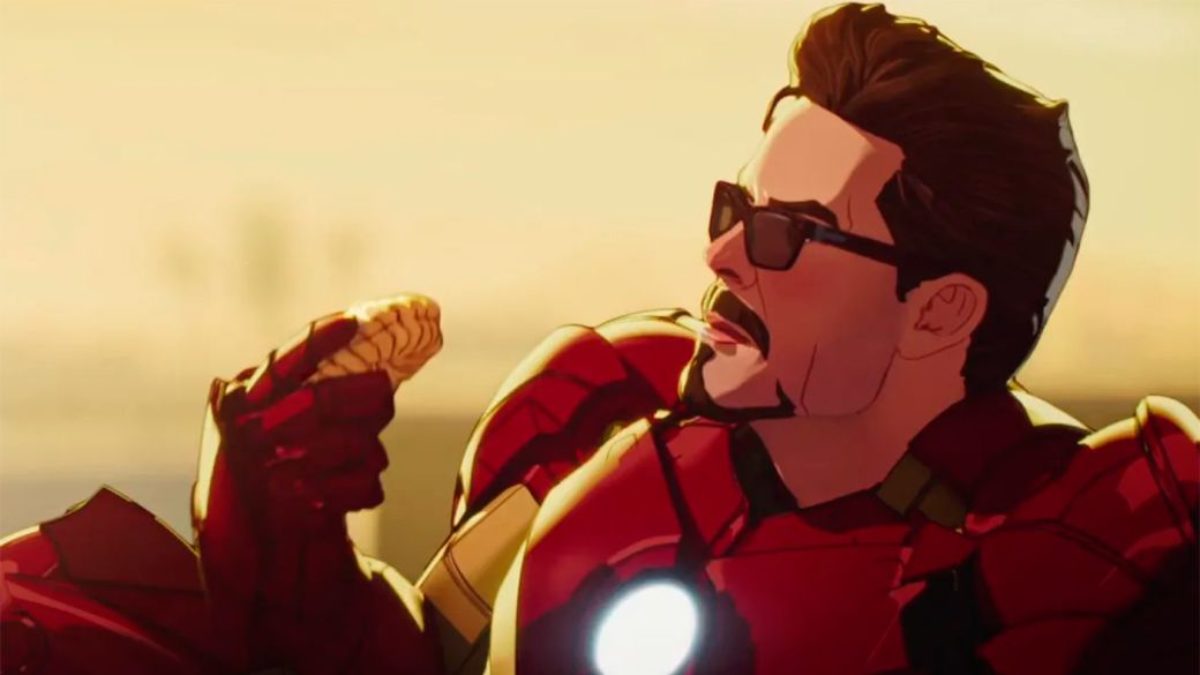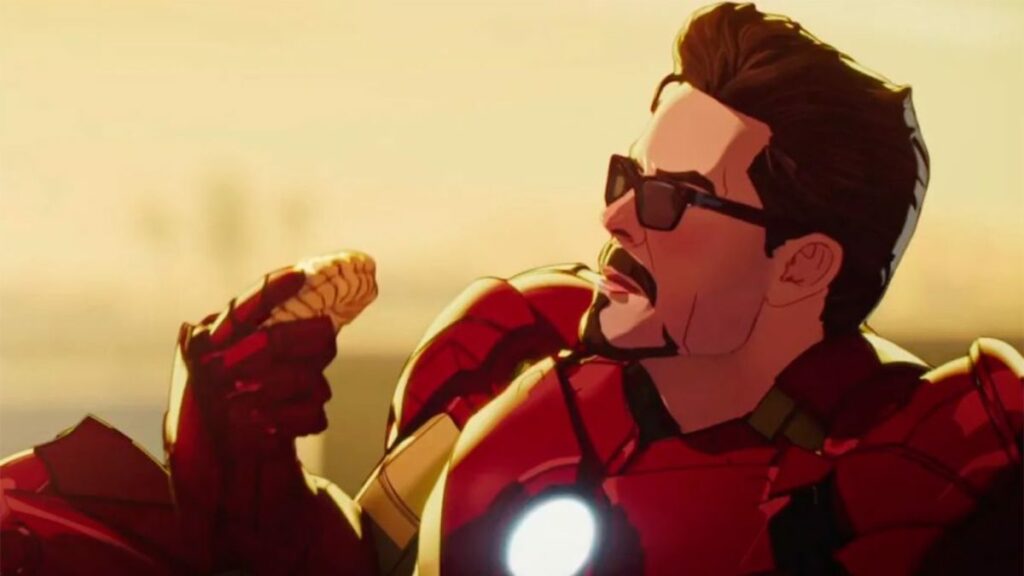 Currently, you can't watch Marvel's What If…? on Disney+. The streaming platform has indefinitely stopped providing a free trial to new users. However, if you use Verizon as your Internet Service Provider (ISP), then a free Disney+ subscription is already in your inventory.
In the same way, Indian users can rely on Reliance Jio postpaid plans. With the aforementioned plans, you can get a free Disney+ Hotstar account at no additional cost.
Note: You still have to pay the cost of the abovementioned plans.
What Will I Get In 'Marvel's What If…?' Episode 2?
As we mentioned earlier, it was revealed that T'Challa would be depicted as Star-lord in the show's new episode.
[Spoiler Alert]
The head writer of 'Marvel's What If…?' AC Bradley said in a press conference with CBR:
"So spoiler, I think, Yondu takes the wrong kid — what other 9-year-olds are running around the MCU around about the same time. And it was like, he (Yondu) gets a little bit lost, they end up in Wakanda. You know, all humans look alike. So, that's kind of where that one started from."
As mentioned by Bradley, episode 2 will revolve around the mishap. Let us know your expectations about it in the comments section below. Also, if you love Marvel shows, you can check out the details about Loki season 2 here.