Season 1 of Hostel Daze showed the journey of a bunch of freshers adapting to college life. It was a terrific journey, but now the students are a year older. Unfortunately, they might not have become wiser at all.
Yes, I am talking about Hostel Daze season 2. The beloved show will return for another season pretty soon. In this streaming guide, I'll tell you everything about it. With that said, let's start.
Hostel Daze Season 2 Release Date & Time
The new season is set to release on July 23, 2021, on Amazon Prime Video. Usually, most shows are released at 12:30 PM IST, and you should expect the same for Hostel Daze's second season.
Where Can I Watch Hostel Daze Season 2 Online?
The show will exclusively stream on Amazon Prime Video. But before jumping the gun, I'd suggest you watch Hostel Daze season 1. All you need to do is head over to this link to watch it.
Can I Watch Hostel Daze Season 2 For Free On Amazon Prime Video?
Amazon Prime Video is one of the few streaming platforms still providing a free 30-day trial to new users. However, this offer is only valid for first-time users on Prime Video.
If you have already used this offer, check out our detailed guide on getting Amazon Prime subscription for free.
Hostel Daze Season 2 Cast
Here is the main cast of season 2 of the hit TV series:
Adarsh Gourav as Ankit Pandey
Nikhil Vijay as Jhantoo
Shubham Gaur as Jaat
Luv Vispute as Chirag Bansal
Sahil Verma as Rakhi
Ayushi Gupta as Nabomita Bharadwaj
Harsha Chemudu as Ravi Teja
Ahsaas Channa as Akansha
Ranjan Raj as Lolly
Should I Watch The Hostel Daze Series?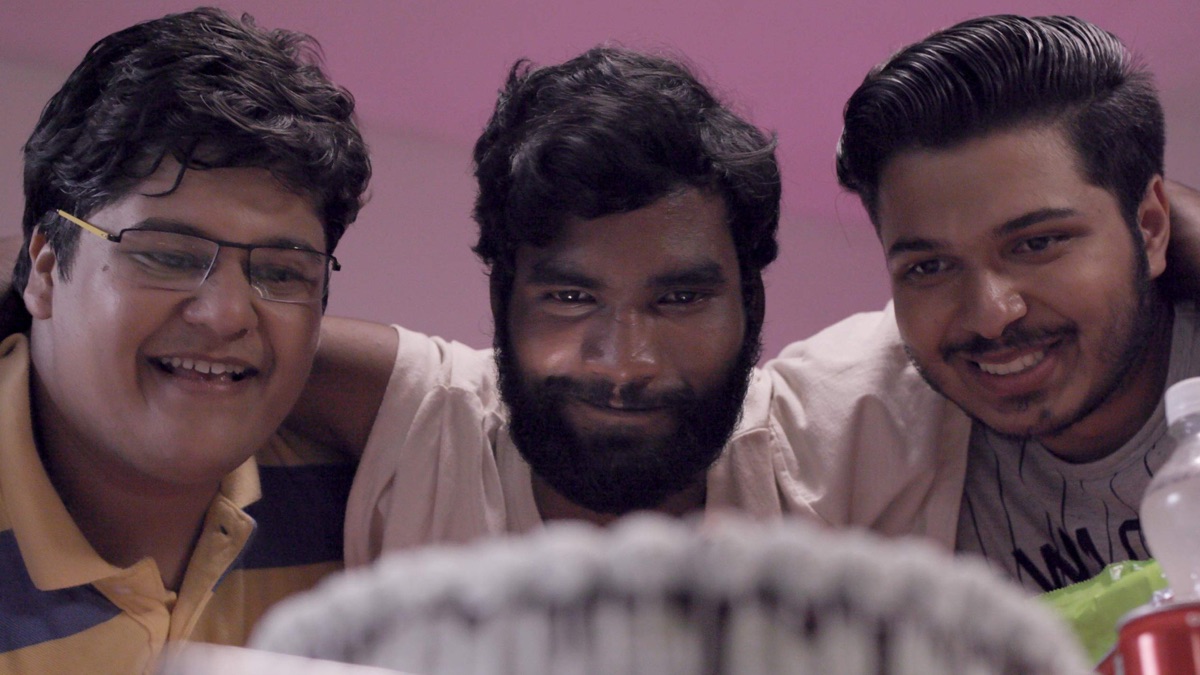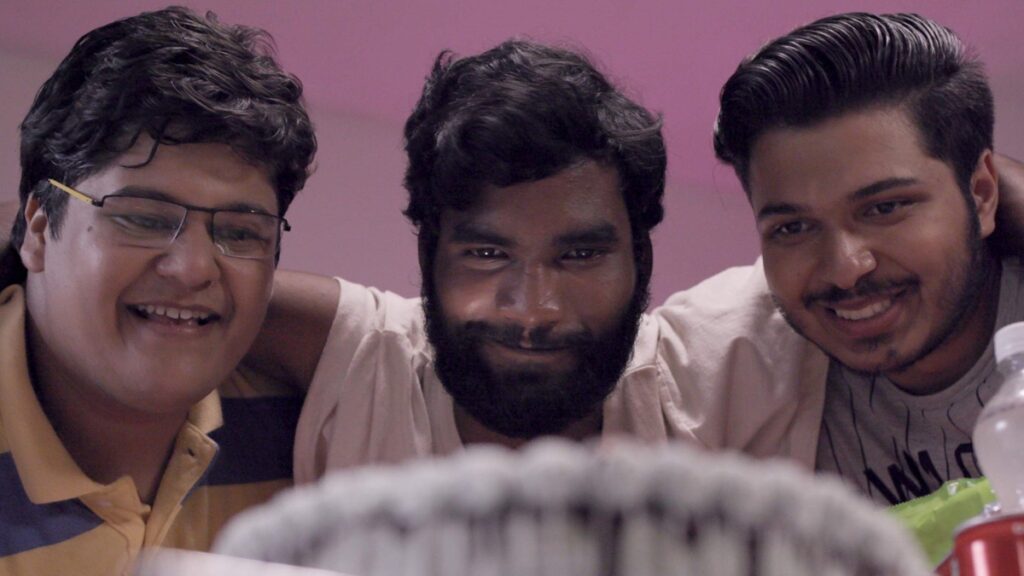 Hostel Daze is similar to top-notch Bollywood movies such as 3 Idiots and Chhichhore. However, the use of adult language in the show makes it more interesting and believable to the young audience. After all, most of us have spent our days in college hostels.
Moreover, the show has a rating of 8.6 on IMDb. Keeping everything in mind, clear your calendar on Friday and get ready to enjoy one of the best web series out there.
That concludes our streaming guide on Hostel Daze season 2. Let us know your views in the comments section. Also, you can check out other popular titles from Amazon Prime Video, such as Toofaan and The Tomorrow War.
Hostel Daze F.A.Q.
How many seasons does Hostel Daze have?
The popular series is returning for the second season on July 23, 2021.
How many episodes will be in Hostel Daze season 2?
There will be four episodes in season 2 of Hostel Daze, and each episode will have a run time of around 30-35 minutes.
Is Hostel Daze on Netflix?
No, the series is exclusively available on Amazon Prime Video.