Fear Street part 3 will be the last movie in the Netflix adaptation of the series. The first two movies were well received by the audience, and the creators will be expecting the same for the final addition in the trilogy.
But when will the Fear Street part 3 movie release? Will it be available on Netflix? In this article, I'll answer these questions and more. So tighten your seatbelts (not literally) and stay tuned until the end of this piece.
Fear Street Part 3 Release Date And Time
The final part of the movie series is set to be released on July 16, 2021. It will roll out at 3:00 AM ET/12:30 PM IST online. The movie is titled 'Fear Street Part 3: 1666."
Where To Stream The New Fear Street Movie Online?
This series has been adapted by streaming giants Netflix. So after the release, you can head over to their website and enjoy the movie.
Can I Watch Fear Street Part 3 Movie For Free On Netflix?
To watch anything from Netflix's catalog, you need a free 30-day trial. However, as of now, the platform is not providing this offer.
Fortunately, if you use Jio postpaid plans starting at Rs 399, you will get a free Netflix subscription without additional cost.
Similarly, viewers in the U.S. can rely on T-Mobile's $8.99 plan to get a free Netflix account to watch their favorite movies/shows.
Fear Street Part 3 Movie Cast
Here is the main cast of the final movie in the Fear Street trilogy:
Kiana Madeira as Sarah Fier/Deena Johnson
Elizabeth Scopel as Real Sarah Fier
Ashley Zukerman as Sheriff Nick Goode
Ted Sutherland as Young Nick Goode
Gillian Jacobs as Constance Berman/Adult Ziggy Berman
Sadie Sink as Young Constance Berman/Ziggy Berman
Olivia Scott Welch as Samantha "Sam" Fraser/Hannah Miller
Benjamin Flores Jr. as Henry/Josh Johnson
Darrell Britt-Gibson as Martin
Fred Hechinger as Isaac/Simon Kalivoda
Julia Rehwald as Kate Schmidt/Lizzie
Emily Rudd as Cindy Berman/Abigail
McCabe Slye as Tommy Slater/Mad Thomas
Jordana Spiro as The Widow/Mrs. Lane
Is Fear Street Part 3 Worth Watching?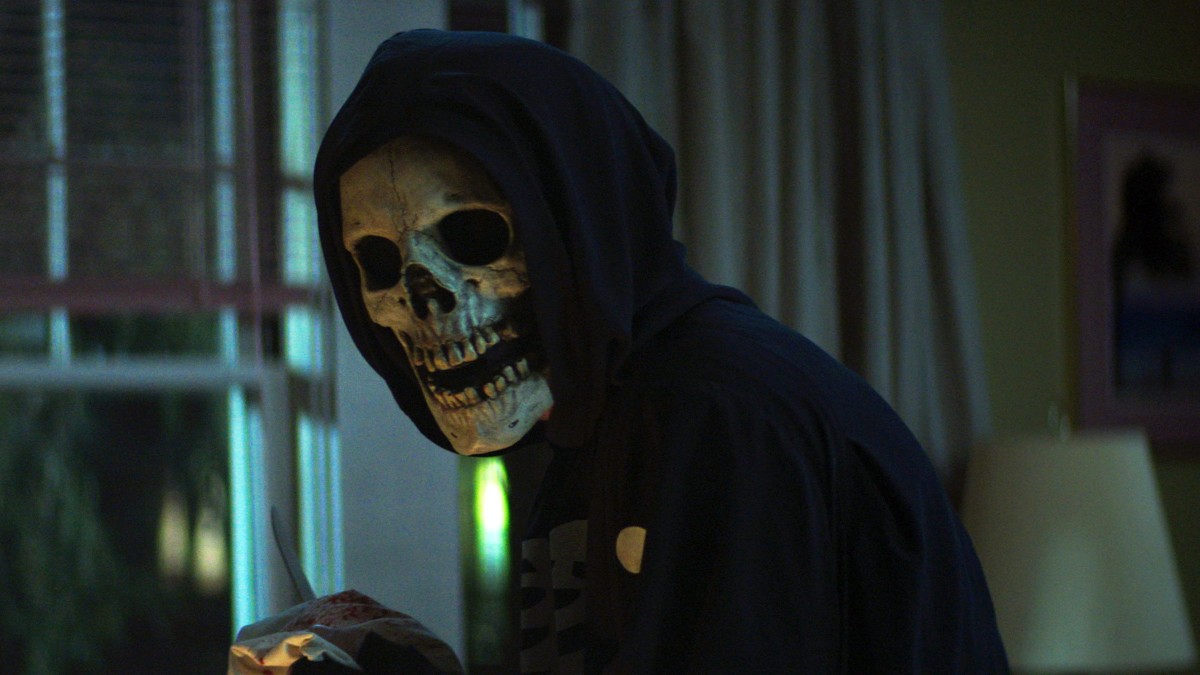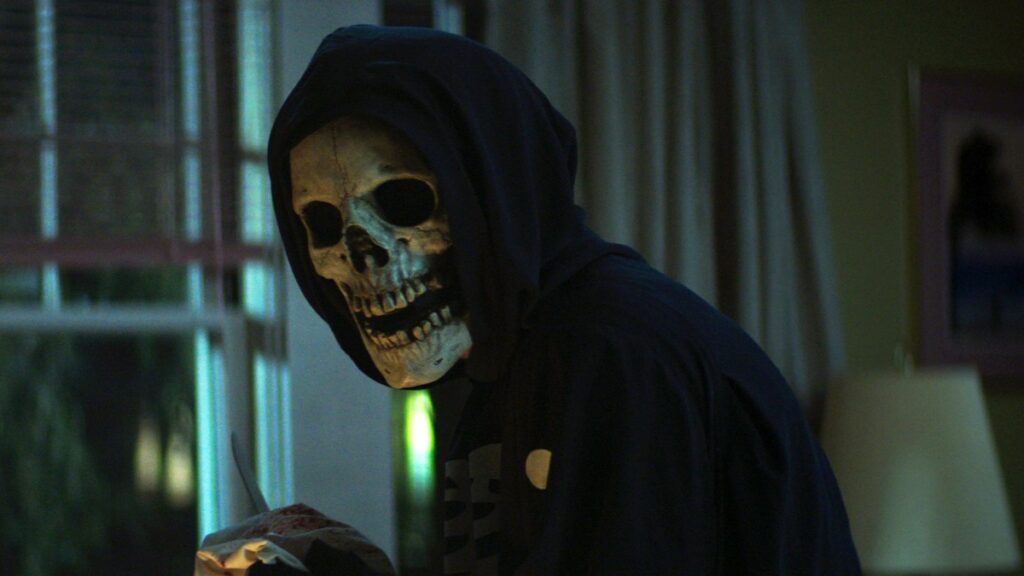 If you have watched the first two parts, I am sure you must be excited to see how the trilogy pans out. However, talking purely about numbers, the second part has a rating of 6.8 on IMDb.
While the ratings are not off the charts, it is still a great watch for certain crowd sections. So if you are someone who loves mysterious drama movies, then you will love the last part in the Fear Street trilogy.
What are your expectations from the movie? Let us know your views in the comments section below. Also, don't forget to check out the Fear Street part 2 streaming guide right here.
Fear Street Part 3: F.A.Qs
How long is the third Fear Street movie?
The movie has a runtime of 1h and 52 mins.
Where can I Watch Fear Street Part 3 online?
You can watch the last part of the trilogy on Netflix.
When will Fear Street Part 3 release?
The movie is set to release on July 16, 2021, at 3:00 AM ET/12:30 PM IST.