Microsoft's exclusive event that everyone has their eyes on is nearing, and we couldn't be more excited. The company will showcase its latest products on June 24 at 11 AM PT (8:30 PM IST).
Microsoft hinted at Windows 11 when it sent out invites containing an outlined shadow that appears 11. Later, we confirmed that Windows 11 was coming when Microsoft sent a DMCA for distributing a leaked build of Windows 11. We are also expecting another product launch. Let us dive into what all the events could be about.
Microsoft Event: Not Just a Windows Event
Reportedly, Microsoft's Twitter handle revealed that there would be another launch, apart from Windows 11. The Tweet showcased a video of an ear, which hints at Microsoft Earbuds earphones. This means that it's not going to be just a Windows event.
The world has been adapting to wireless earphones for a while now, and this apprehension about a new Microsoft Earbuds will be the answer to the ever-increasing competition. This product launch could be fascinating if they do it right.
Beginning of the Windows 11 Saga
Windows 11's official story began a bit earlier than it was supposed to, all thanks to the leaked ISO. We witnessed many changes in the leaked build, but that's definitely not right and complete.
The leaked ISO was a workstation one and wasn't up to date; for all we know, it could be a beta version far away from the end product. We expect the final release to bring about major changes to the operating system regarding visual and core functionality.
Windows 11 Visual Changes
We saw a complete UI overhaul of various elements like Window Borders, Start Menu, Taskbar, and Sounds in the leaked build.
Yet, after using the same build for a while, it felt incomplete to some users. For example, the shortcut volume slider was still kept to the old one. That slider is being used ever since Windows 8. Also, the Settings app was kept the same too.
If Microsoft wanted to redesign their whole UI, they wouldn't leave behind imperfect results. This means that the final build will showcase more UI changes and make Windows 11 aesthetically better.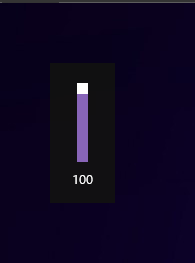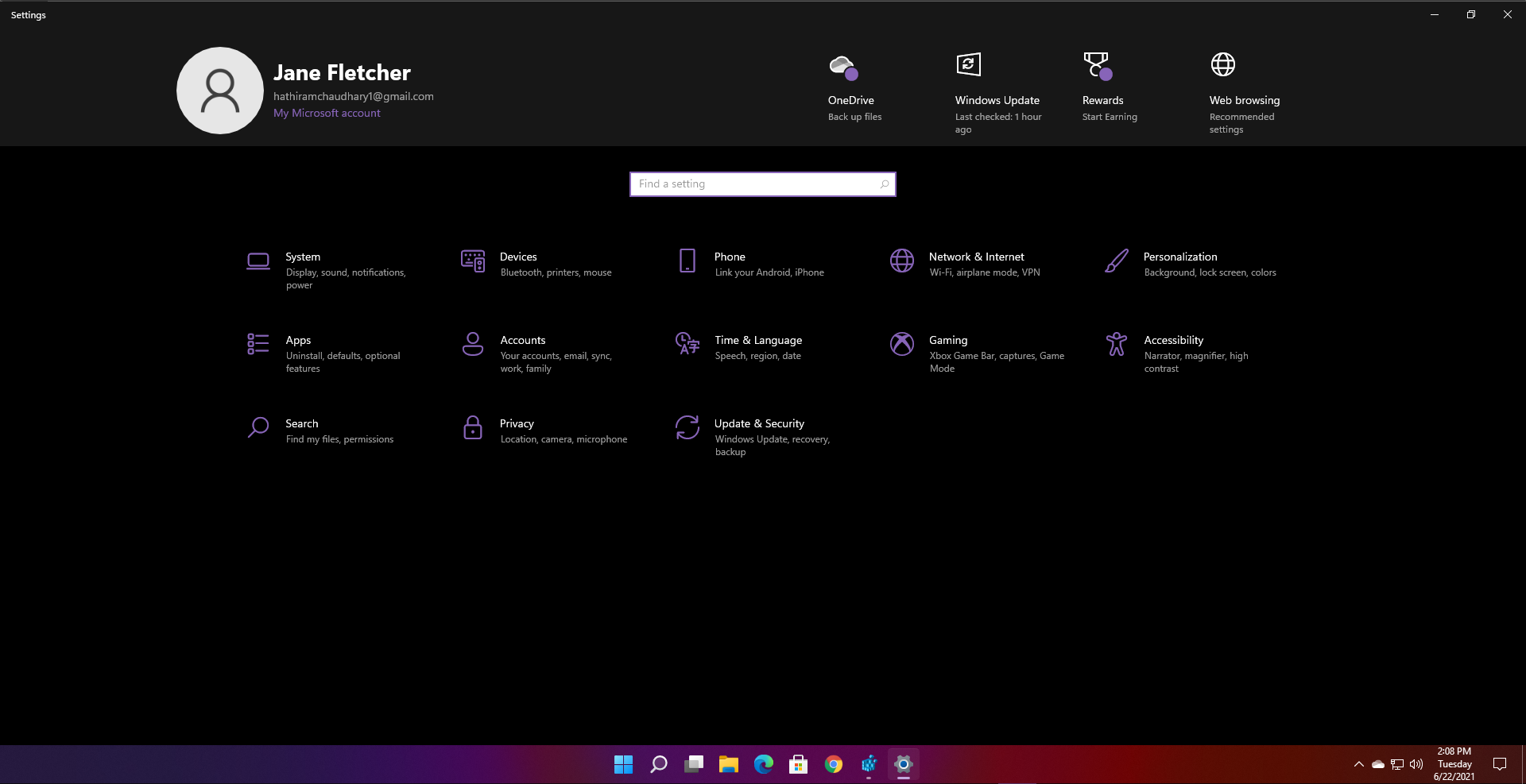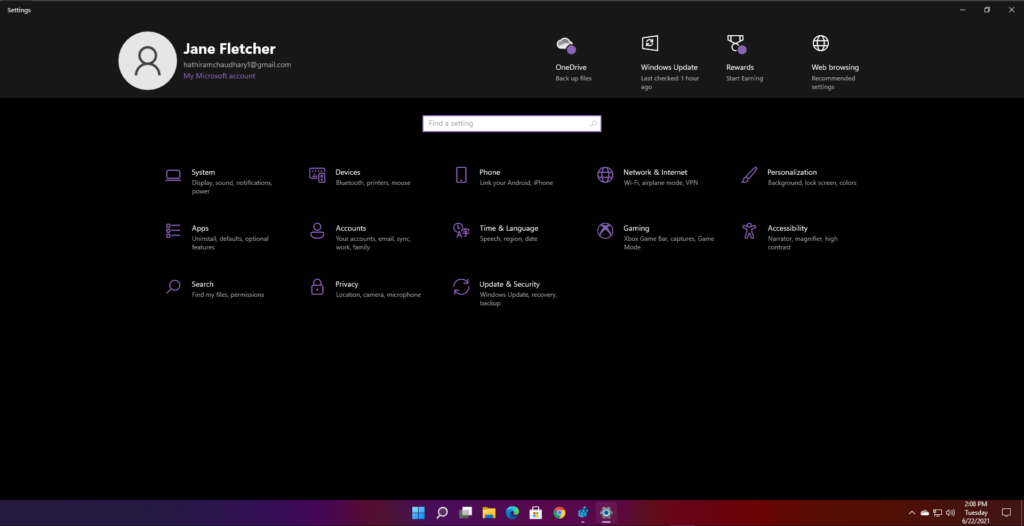 There's more to the UI changes, and the Start Menu could potentially be more efficient. Also, the Taskbar is missing some basic features after getting the redesign.
Some unnoticed UI improvements in Windows 11, such as rounded corners, better multitasking, and a better-looking Action Center, make Windows 11 better. Users expect many more changes from the final release.
Gaming on Windows 11
Microsoft said a few years ago that it has a lot to do in Gaming. Windows 11's benchmarks were revealed to the world not too long ago, and they were a silver lining of hope, showing off increased performance. Eventually, the gaming performance could see drastic improvements as Windows 11 comes.
This could mean that people with slightly older hardware could enjoy more performance on games, and developers could use it for more efficiency; this is a win-win situation.
A New Windows Store
Microsoft's CEO, Satya Nadella, embraced new opportunities for developers. We can safely assume a Windows Store makeover is definitely on the list. If third-party developers could directly publish their apps on the Store, they wouldn't have to pay the 15% fee.
Windows Store currently houses Windows UWP apps, but if all developers were given a chance to publish their apps, the new Windows Store would become a better place.
Efficient Day-to-day Usage
A lot of people rely on Windows for their daily work. We saw hints of a better Task View/Timeline implementation in the leaked ISO. Better multitasking could heavily impact people's workflow in a positive direction.
We anticipate adding a refined Task View/Timeline implementation and more multitasking options in the coming release.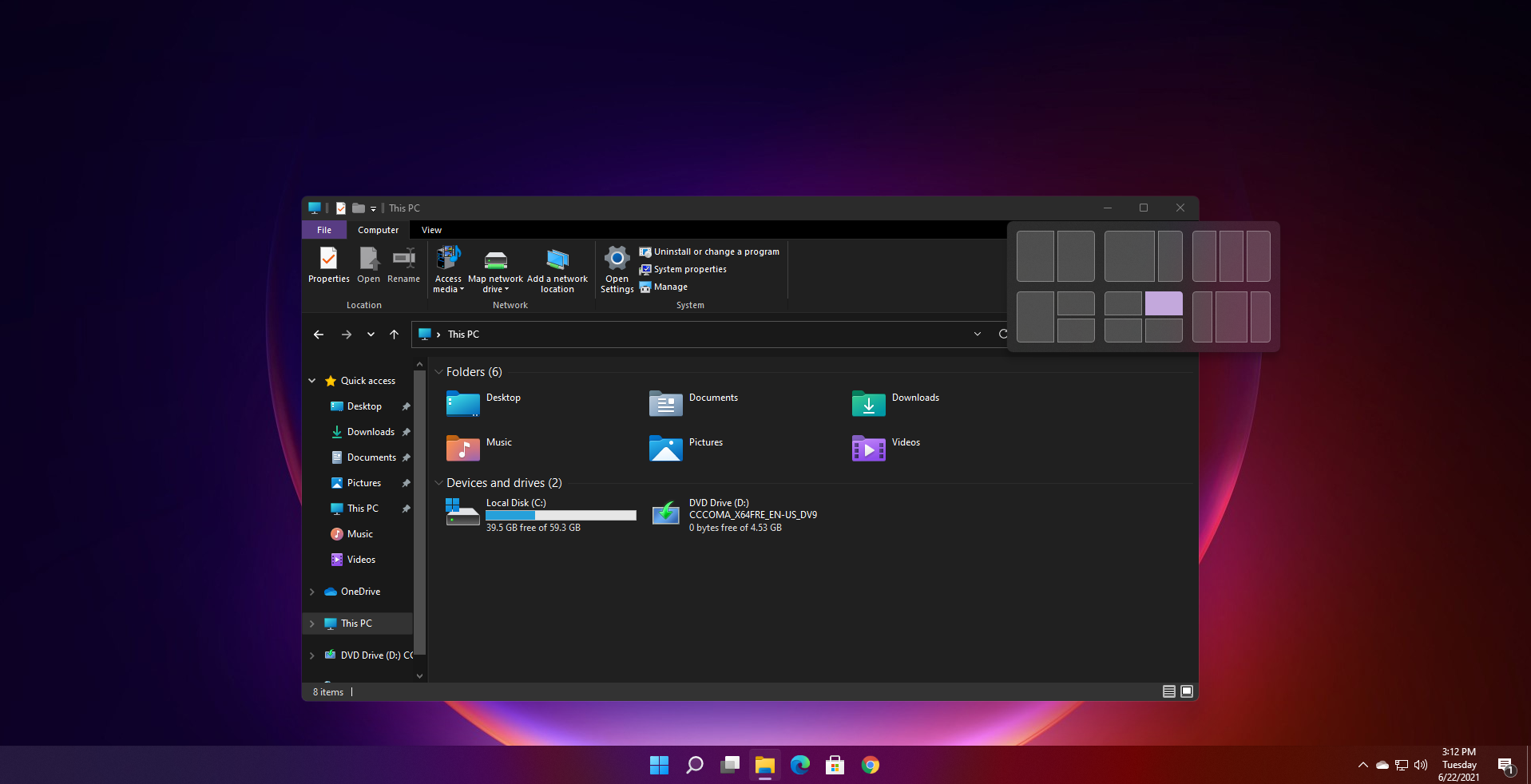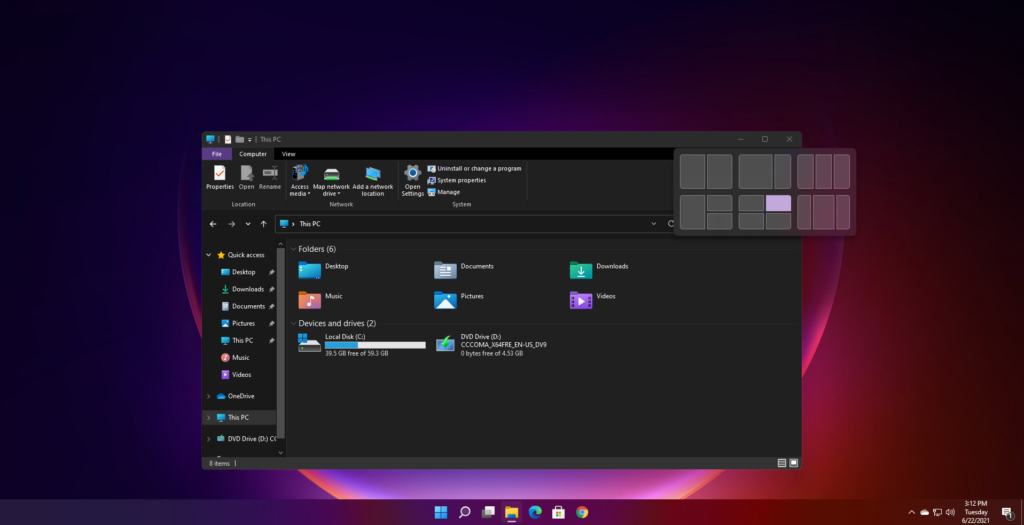 A Free Upgrade Announcement at Microsoft Event
We already have some confirmation on Windows 11 being a free upgrade. We expect the company to take their time with this one. Microsoft knows how big their userbase is and should exaggerate the fact that Windows 11 is free.
What are your expectations from the event? Will Microsoft pull off a great show? Let us know in the comments!