When most of us are stuck in our houses, apps like Discord help bridge the gap between friends. While the app is mostly used by gamers, almost anyone can download it and make their own Discord server.
Users can also add bots, specify permissions, and give roles to server members, making it highly customizable. In addition, you can play around with these settings to make private Discord server.
Making a server is even possible through your smartphone app. Just follow the instructions given below.
How to make a Discord server and configure it?
1. Open the Discord app and press the "+" icon on the left side.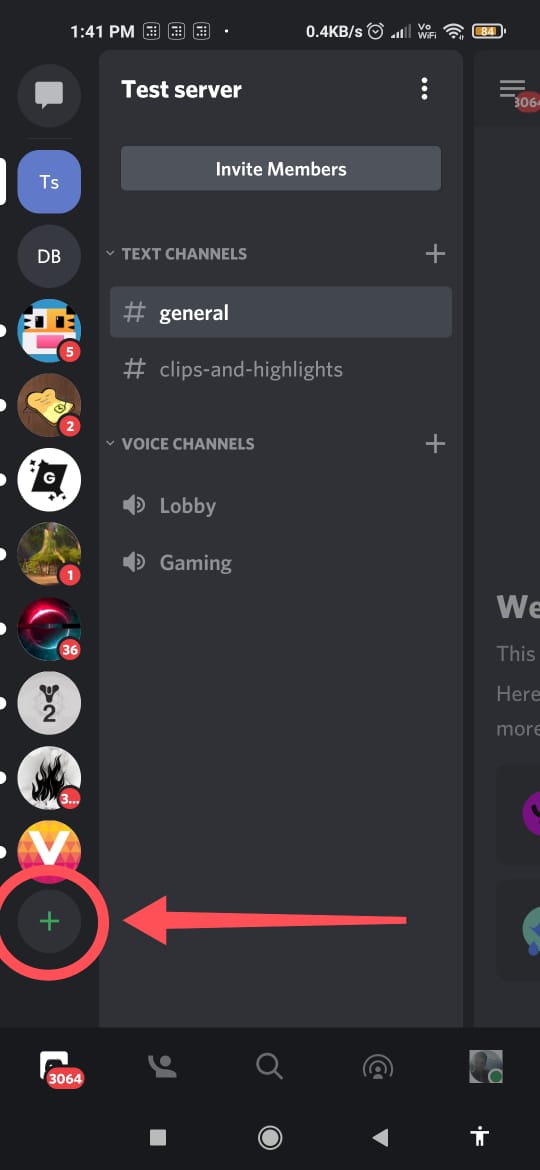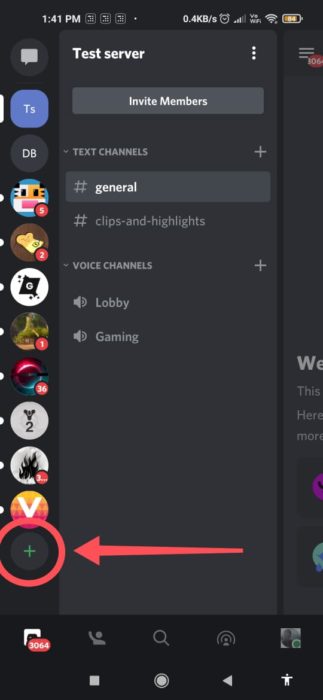 2. Select a Discord server template based on your purpose.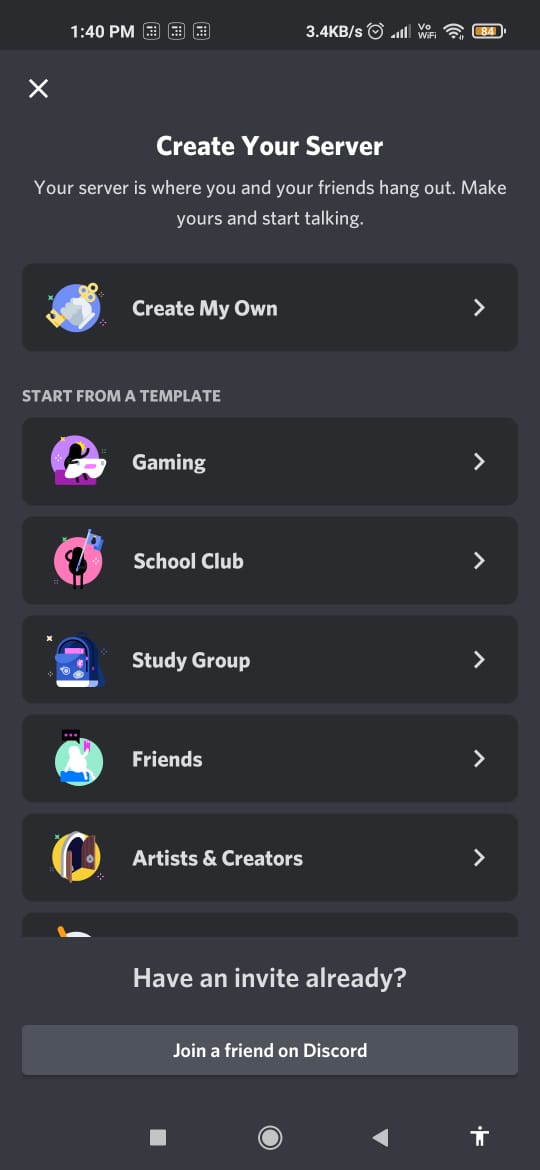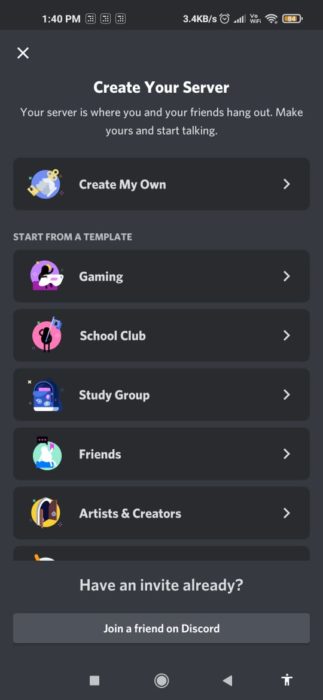 3. Select between "me and my friends" or "club or community" based on who will use this server. Or you can skip this question if you haven't decided.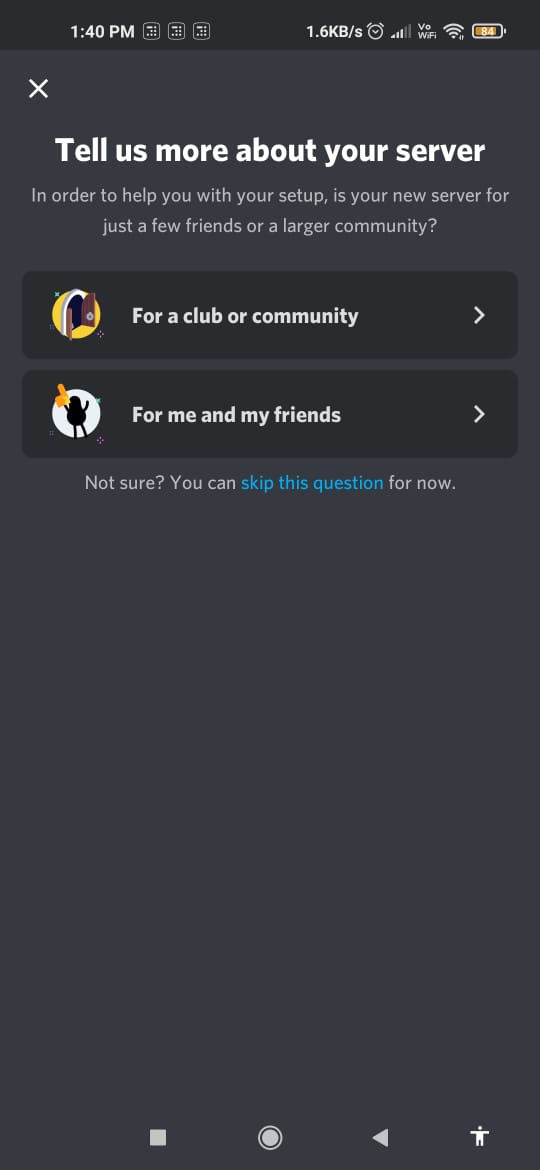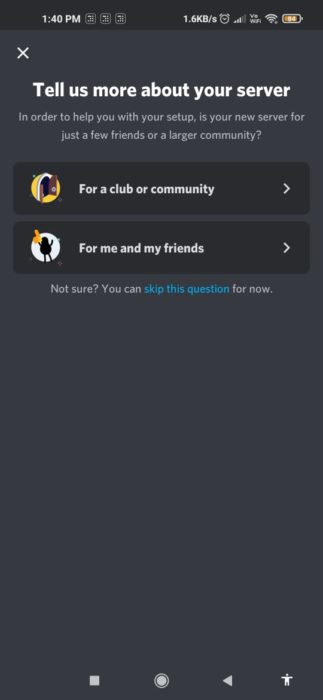 4. Upload your server icon and give it a name.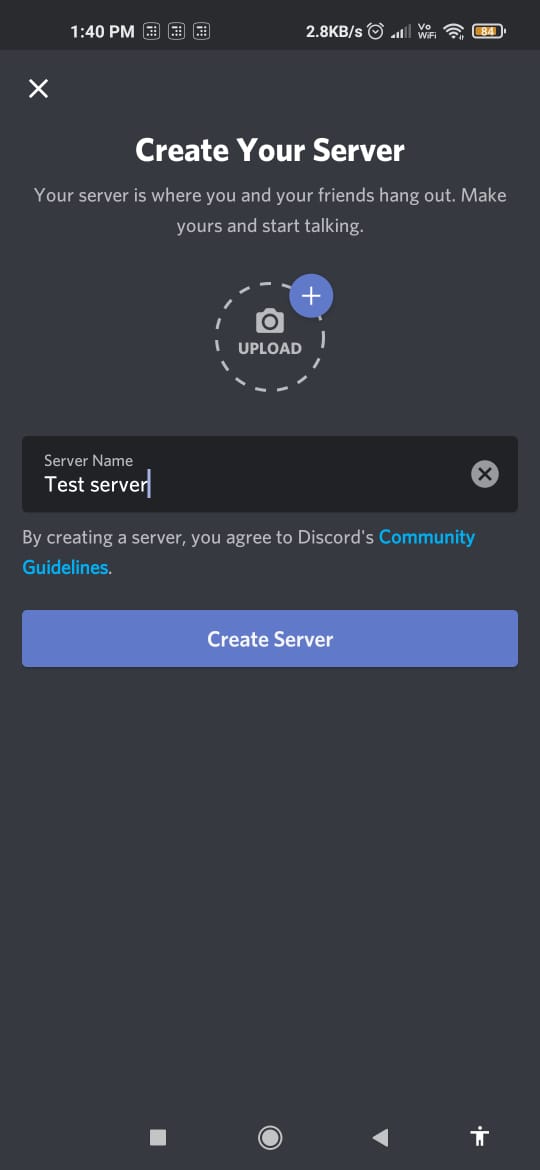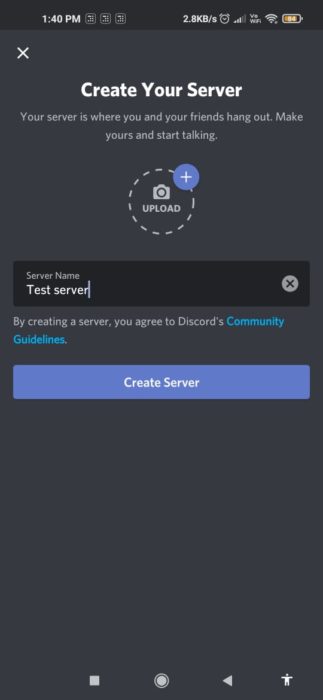 5. Now, you can invite people you have met on discord or send your friends an invite link.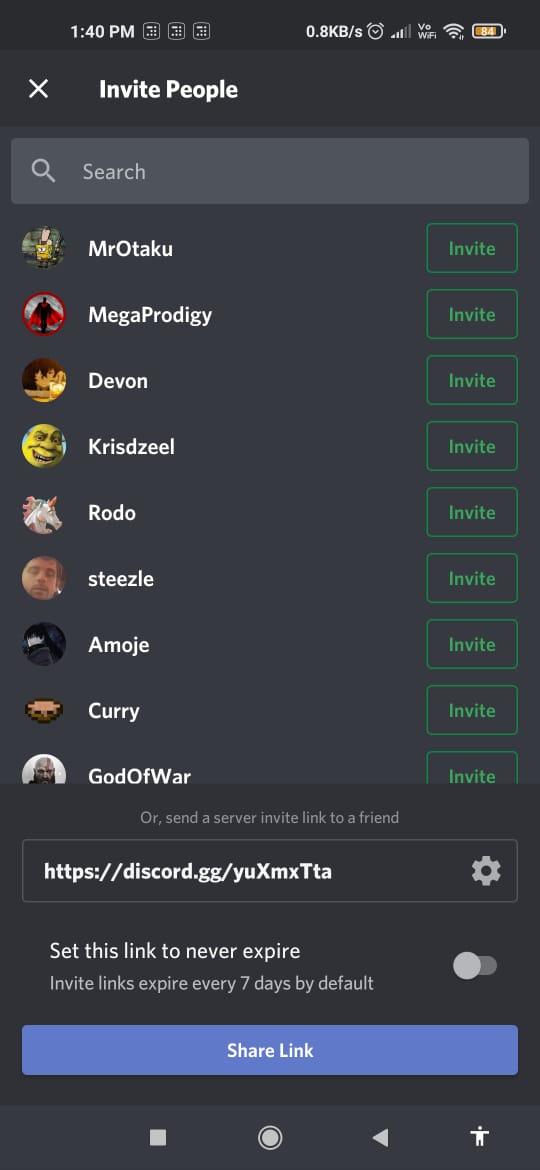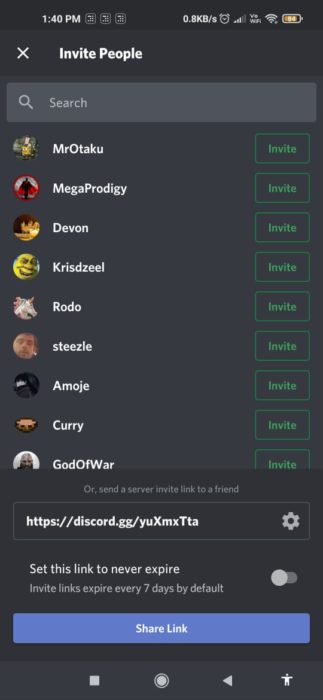 6. Your server is up and running, and now you can easily personalize it. Also, if you want to check our article on the list of best voice changer for discord here!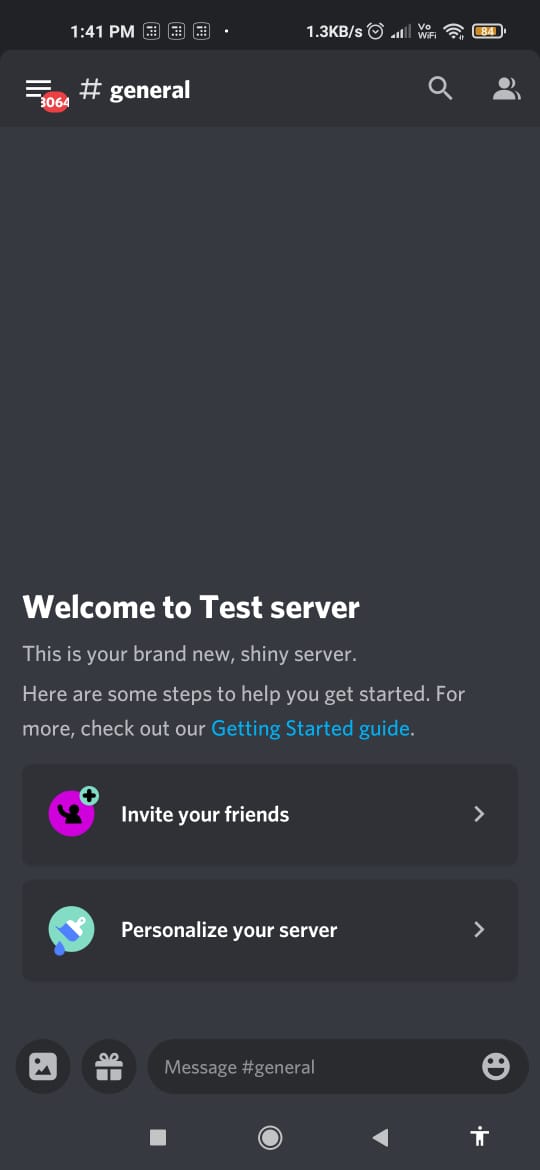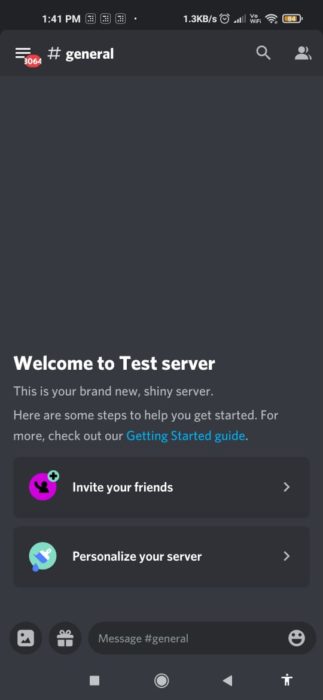 You can do so many things to personalize your Discord server, such as create different channels, some for text and some for voice chat. Also if you want to use discord special text commands check out the article here!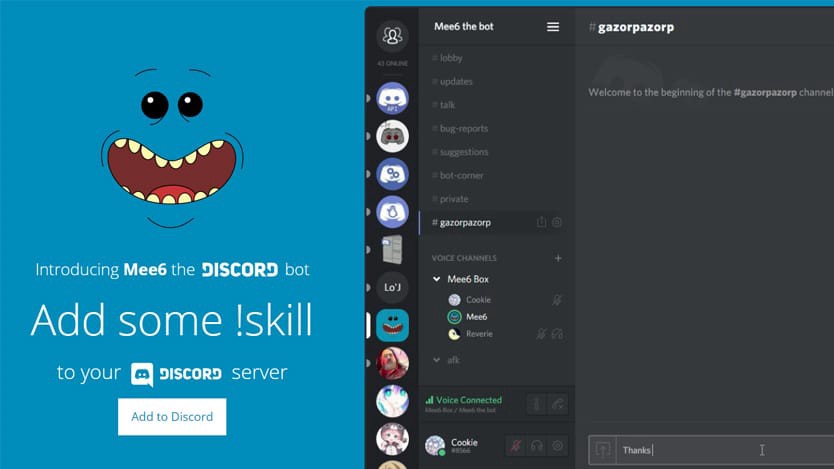 As members in your server increase, you will need to create some more necessary channels, such as server rules and community update channels. Distribute some roles among members and introduce some guidelines. You can also use the MEE6 bot to welcome new members and handle the community, as it does most of the stuff for you.
Discord is an amazing app whose potential can be further explored when accepted by the general public, not just the gaming community. Many consider it one of our time's best social apps with a plethora of features and a strong community behind it.