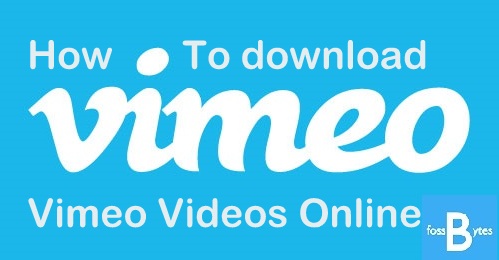 Video sharing website Vimeo was founded in November 2004 by Jake Lodwick and Zach Klein. The name Vimeo was created by Lodwick, as a play on the words video and me.
For downloading Youtube videos, there are numerous downloaders and web pages but few efficient Vimeo video downloaders are available. Website GetFbStuff.com provides a method to download Vimeo videos.
This website also provides Facebook downloading solutions like how to download complete Facebook page photo albums and ways to download Facebook videos.
---
Follow the steps below to  download Vimeo videos:
Step 1:
Copy the required Vimeo video URL.
The URL will look like: https://vimeo.com/84394399
Now open this link: Vimeo video downloader.
Step 2:
Paste the video URL in the "Video URL" input box and click "Download" button.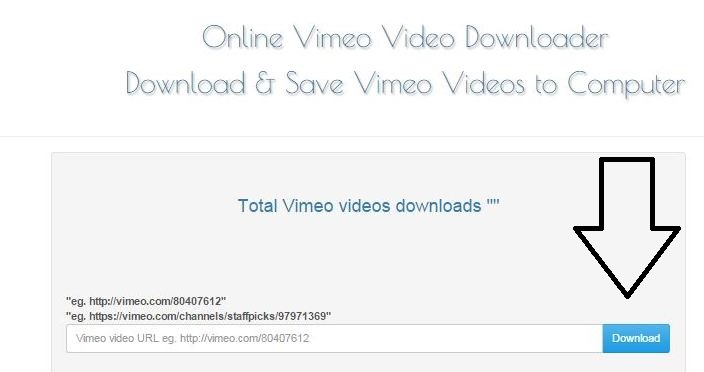 Step 3:
Identifying the required quality, right click and select "Save link as" to save Facebook video into your computer.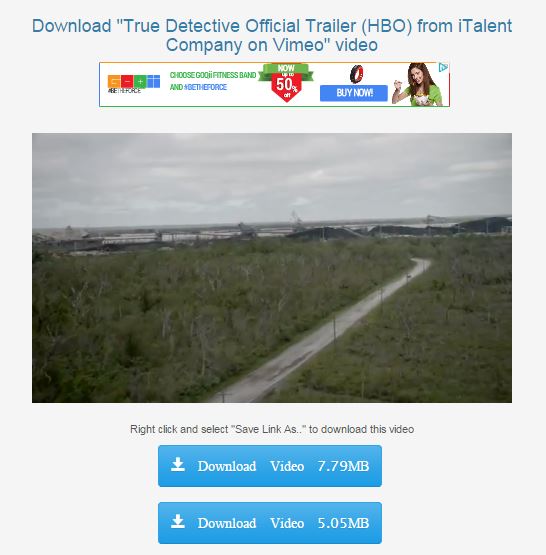 Also See: Best facebook video downloader