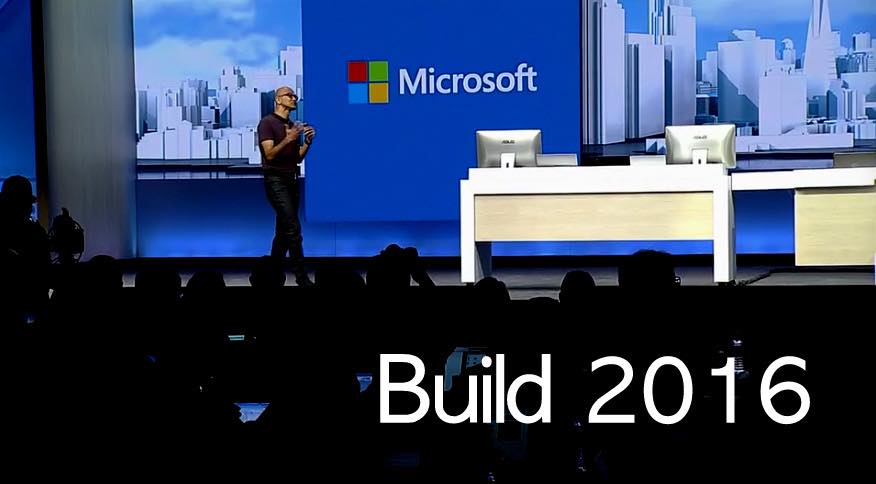 Short Bytes: The last video at the end of the day 1 keynote shown at the Microsoft Build 2016 Conference took many viewers by surprise. The video clearly showed how AI could help a blind man recognizing the mood, age, gender, and different daily life objects. 
A
t Microsoft Build 2016 Conferenced day 1 keynote that lasted for around three hours, the last video shown at the conference seemed to have the biggest impact on many viewers:
The introduction of an AI that helps one of its blind developers "see."
We can take the cues from the VoiceOver and Google's Android services that how software industry is not missing out the visually-impaired or the deaf persons by providing a platform on their software application to assist them using the apps.
Also read: Biggest Developer Features From Microsoft Build Conference 2016
At the end of the keynote, Microsoft CEO Satya Nadella also reiterated that he wants technology to enhance the ways humans communicate.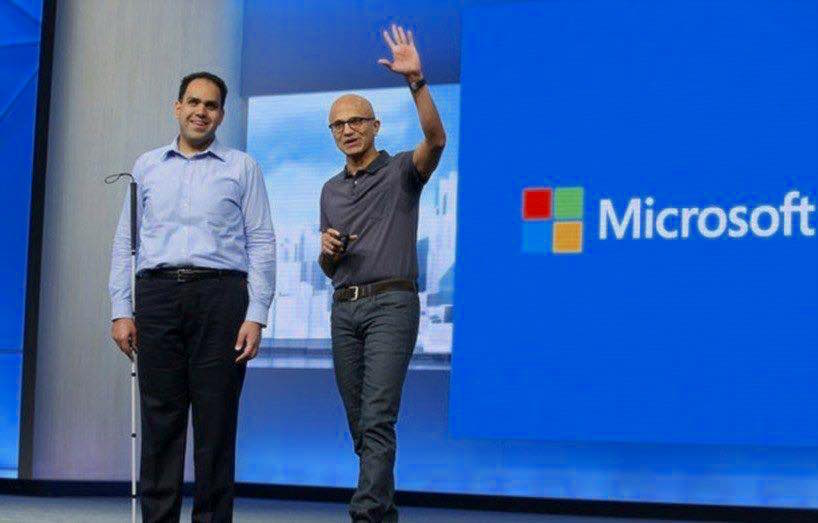 Microsoft wants to improve the framework with the help of the developers that provide smarter technologies for the unfortunate people. Keeping that in view, Microsoft has also introduced chat bots.
In the video below, you can see Saqib Shaikh using smart glasses and Microsoft's intelligence AI to take photos and help him recognize what he's "looking" at, such as his colleagues' faces and their emotions (based off Microsoft's facial recognition tool).
Another example of how the AI helps Shaikh at a restaurant where a braille menu is not available. in that case, Shaikh uses his smartphone with the voice direction of his AI to snap a full photo of the menu so it can read to him some of the items available for order.
Also read: Microsoft Windows Ink Platform Will Change The Way You Use Your PC
Take a look at the video below:
Here's our complete coverage of Build Developer Conference 2016.