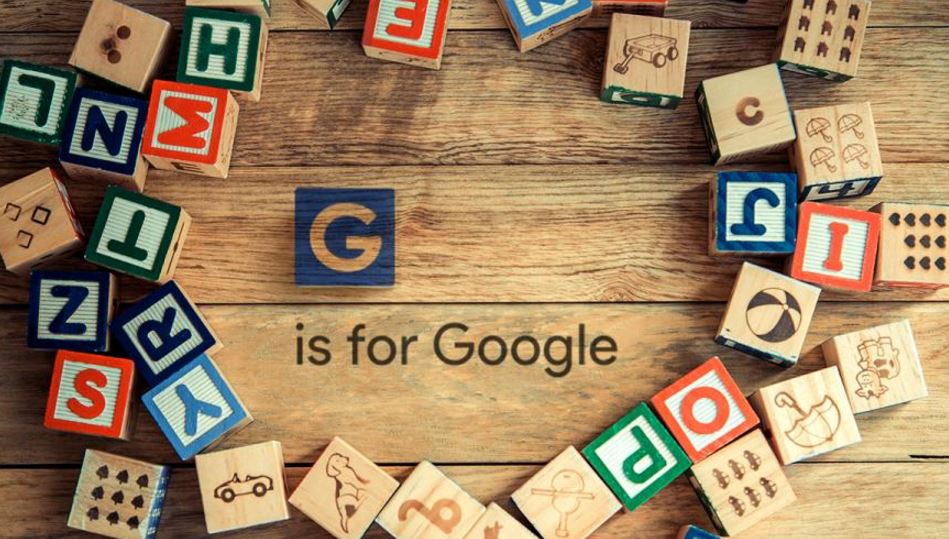 Short Bytes: After FBI hacked San Bernardino gunman's iPhone without Apple's help, most of us almost thought that Apple was the only company having stiff tussles with FBI. But, the government has also tapped Google for help getting data from phones.
I
n total, the government has asked tech giants like Google and Apple to help it break into smartphones at least 63 times. This data was published yesterday by the American Civil Liberties Union.
Out of the 63 requests, around 55 requests i.e. 90 percent of the requests were directed towards Apple while 10 percent of the requests were directed towards Google to unlock phones running its Android mobile operating system.
Before the Apple's case came into the limelight, Google's dealings with the government over smartphone data had been out of the spotlight. It is also unclear how many times Google has complied with the government requests.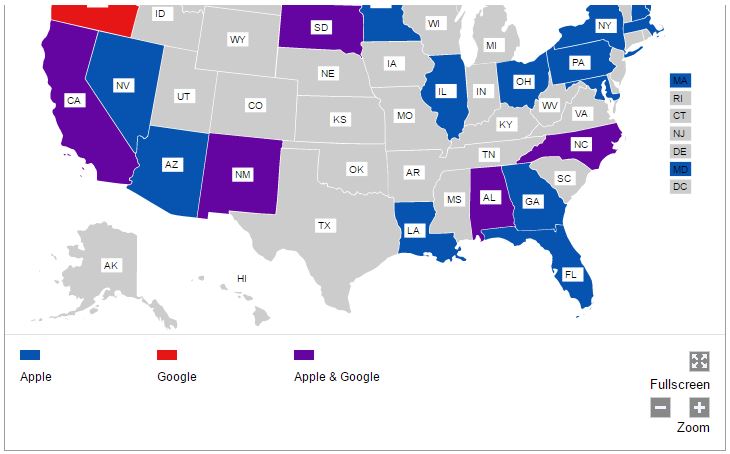 One Google-directed request in California asked the company to help to break into handsets made by manufacturers Kyocera and Alcatel for a drug investigation. Google doesn't make phone hardware like Apple but instead lets other hardware makers use its software on their devices.
"We carefully scrutinize subpoenas and court orders to make sure they meet both the letter and spirit of the law. However, we've never received an All Writs Act order like the one Apple recently fought that demands we build new tools that actively compromise our products' security… We would strongly object to such an order," a Google spokesperson said.
Google did not put up a fight, but that doesn't mean that the government is using the All Writs Act correctly. It has been talked that government is trying to use All Writs Act to force companies into weakening their own securities.
Also read: FBI Director Asks — "What If Apple Engineers Are Kidnapped And Forced To Hack The iPhone?"