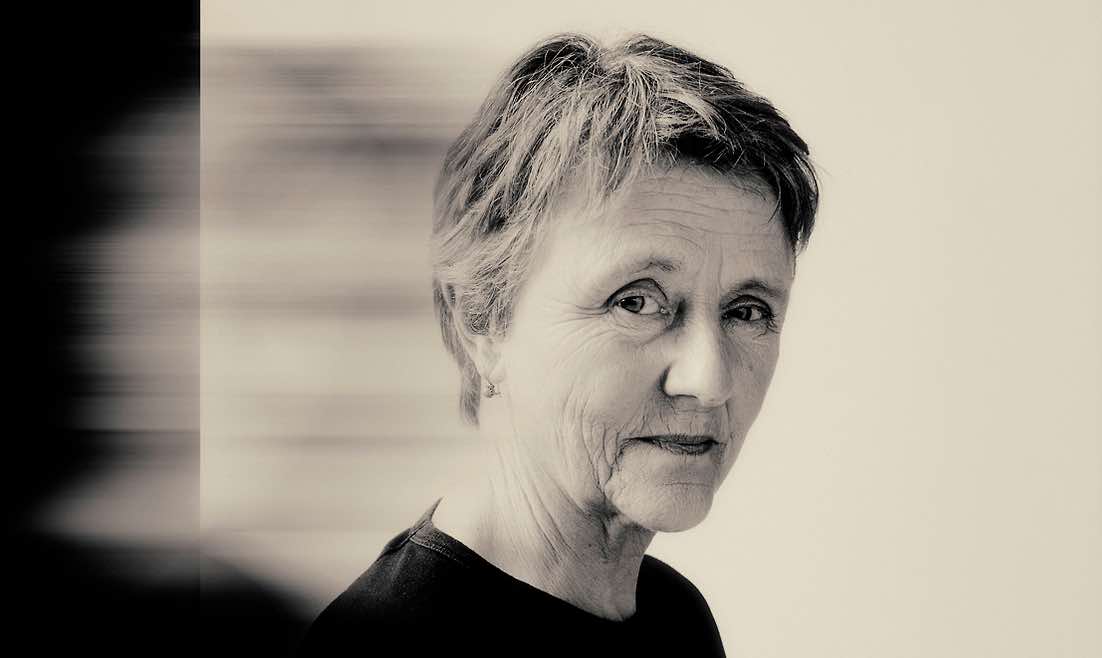 Short Bytes: When Australian author Helen Garner came across some "good news" in her junk email folder, she nearly ignored it. On contacting her editor and Yale University, she discovered that she won the prestigious Windham-Campbell literary prize, worth $150,000 ((A$207,633).
What do you do when you find emails in your junk folder telling you that you've won a million dollars prize money? Well, I curse the scammers who send me emails and move ahead. The same thought (not sure about cursing) came to Helen Garner's mind when she was browsing through her junk email and she read an email with some "good news".
Helen Garner is an Australian author who got that email from Yale University that asked for her phone number. Garner smelled something fishy, only to realize that it was totally opposite.
She contacted her editor and Yale to discover that she has won the prestigious Windham-Campbell literary prize, worth $150,000 ((A$207,633).
Talking to Sydney Morning Herald, Garner said, "I nearly keeled over. I'm staggered. I feel thrilled and validated."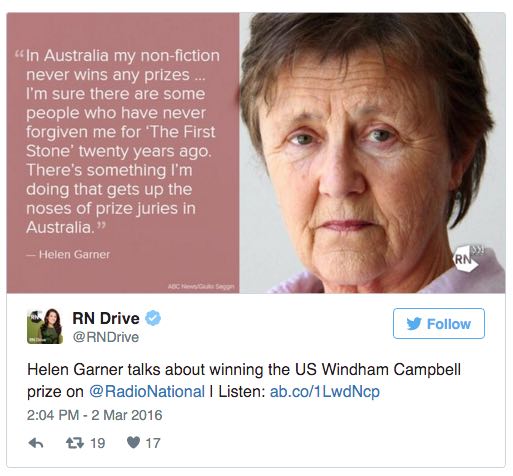 Surprisingly, she was one of the nine writers who won this prize and wasn't the only one to react in disbelief. "I thought it was a scam," said Irish playwright Abbie Spallen. Canadian playwright Hannah Moscovitch nearly ignored the voicemail on her phone that said, "Congratulations, you've won a cruise to Florida if you pay $200."
This award was established three years ago with the help of a gift from the late novelist Donald Windham in the memory of his partner. This award is given to nine writers from any country each year  for their "literary achievements or their potential" in fiction, nonfiction or drama.
The other winners are: Branden Jacobs-Jenkins (United States) in drama; Tessa Hadley (United Kingdom), CE Morgan (United States) and Jerry Pinto (India) in fiction; and Hilton Als (United States) and Stanley Crouch (United States) in nonfiction.
Beware of scams, but check your junk folder regularly. Do it. Now. :D