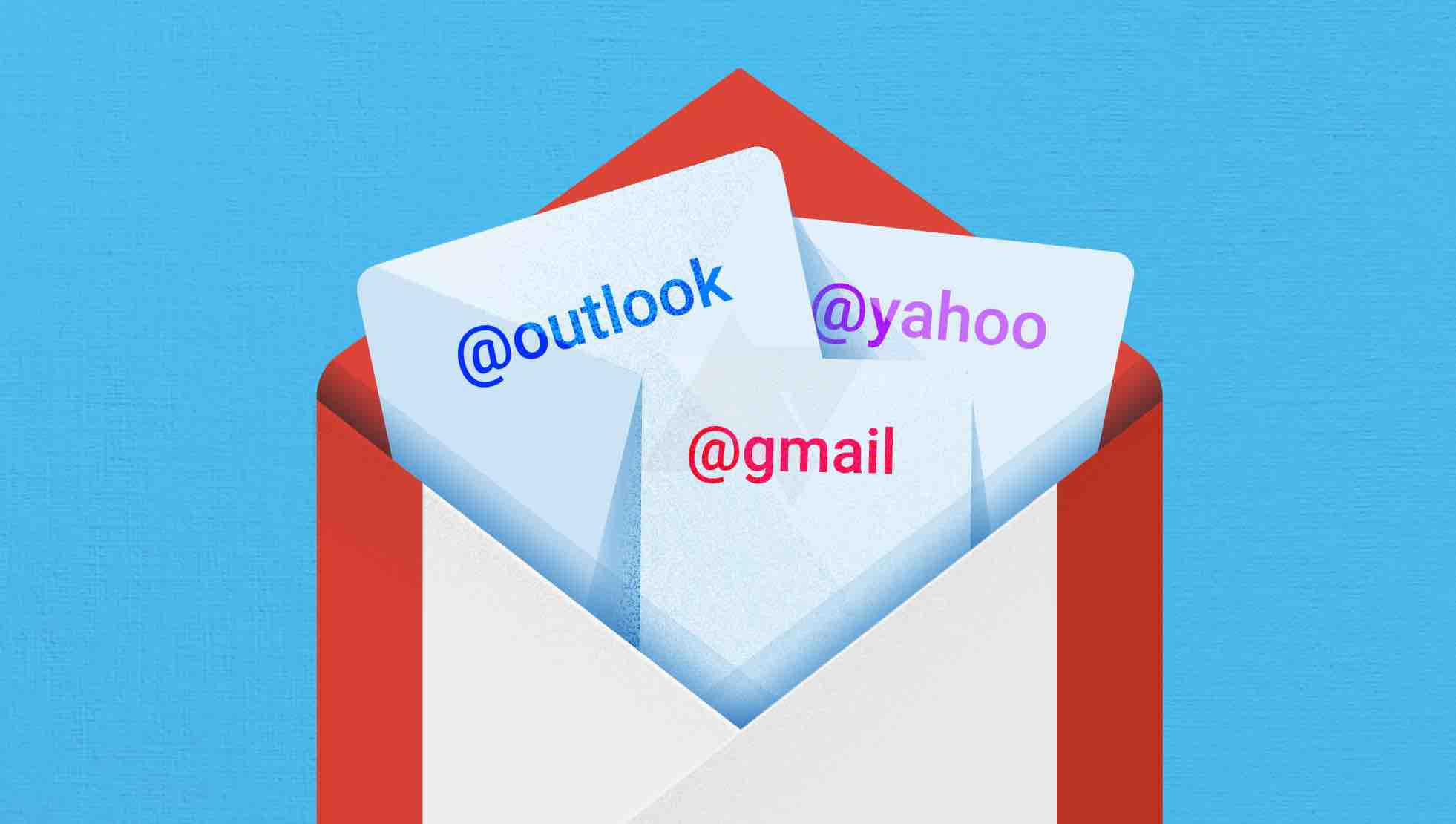 Short Bytes: In 2015, Google allowed its Android Gmail app to manage non-Gmail accounts. Making this more prominent, Google has announced a new feature called Gmailify that allows you to use the best of Gmail (spam protection, inbox organization, Google Now integrations) without an @gmail address.
G
oogle has just added a new feature to its Gmail service. Now you can use the service without a Gmail account. So, what does this mean? In simple words, if you're using Hotmail or Yahoo email addresses, Google has got everything covered.
This feature is being called Gmailify and it will allow you to take advantage of Gmails' spam protection, Google Now integrations, inbox organization, and more. So, your @Yahoo.com and @Outlook.com email addresses will work the same way as if they were hosted on Google's own servers. This is a plus point for those who are using other email services in compliment to Gmail.
All you need to do is open the Gmail app, sign into your external accounts, and enable Gmailify. Gmailify simply connects your existing accounts to Gmail without the need to leave your current email address behind. Go to app's settings and link the non-Gmail account by choosing "Link Account".
Note that this feature works on Android apps as well as on the web version of Gmail accessed by visiting mail.google.com. At the moment, the service only works with Hotmail, Outlook, and Yahoo, but Google expresses its commitment to cover more email services in future.
Well, Google is not the only service provider coming up with this idea. Last December, Yahoo announced that its Mobile email app would allow the users to manage Gmail accounts and use its feature.
Have something to add? Share your views in the comments below.
Also Read: How to See If your Email is Being Tracked