Niantic, the makers of Pokémon Go, has been developing the new Harry Potter augmented reality game in collaboration with Warner Bros. The first teaser of the AR game dubbed Harry Potter: Wizards Unite, is here and it gives us some idea of gameplay.
The company first announced Wizards Unite in November 2017, but there was little word on the game following that. The trailer, however, makes it clear that we won't be seeing the Harry Potter AR game until sometime in 2019.
The gameplay consists of learning spells, exploring real-world neighborhoods for magic through augmented reality, fighting beasts and mythical creatures, and teaming up with other wizards to take down enemies.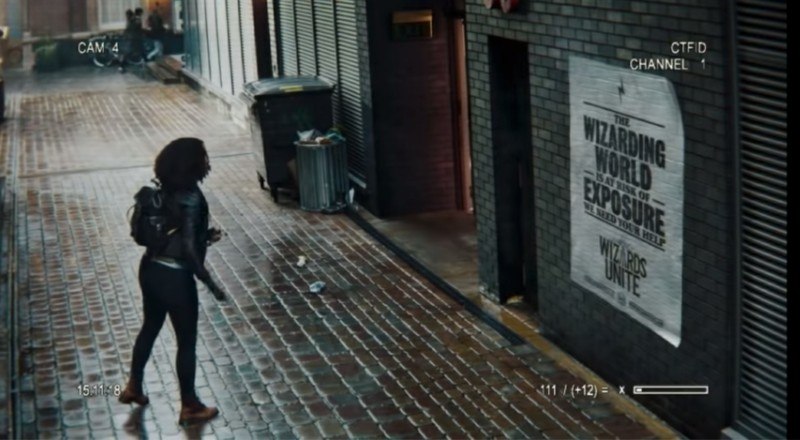 On the official website, there is a message that gives an idea of the plot:
"Traces of magic are appearing across the Muggle world without warning and in a rather chaotic manner. We worry it is only a matter of time before even the most incurious Muggles catch wind of it."
The notice further invites witches and wizards to contain the threat by joining the Statute of Secrecy Task Force. All Potterheads interested in playing the game can head towards the Wizards Unite website to sign up for email updates.