During the Microsoft Surface event, the tech giant unveiled an all-new mouse. We've indeed seen many good mice in the past from Microsoft. Meanwhile, the new mouse from Microsoft is called 'Ocean Plastic Mouse.' And you can probably guess the reason why! The mouse is made of recycled ocean plastic pellets.
The new Microsoft mouse revealed today focuses on sustainable development and recycling. The new Microsoft mouse is made of 20% recycled ocean plastic pellets, contributing a little towards the sustainable development goals. In addition, the packaging in which the new Microsoft mouse would arrive is 100% recyclable. This, in turn, results in zero percent plastic use in the packaging.
Not just an ocean plastic recycled mouse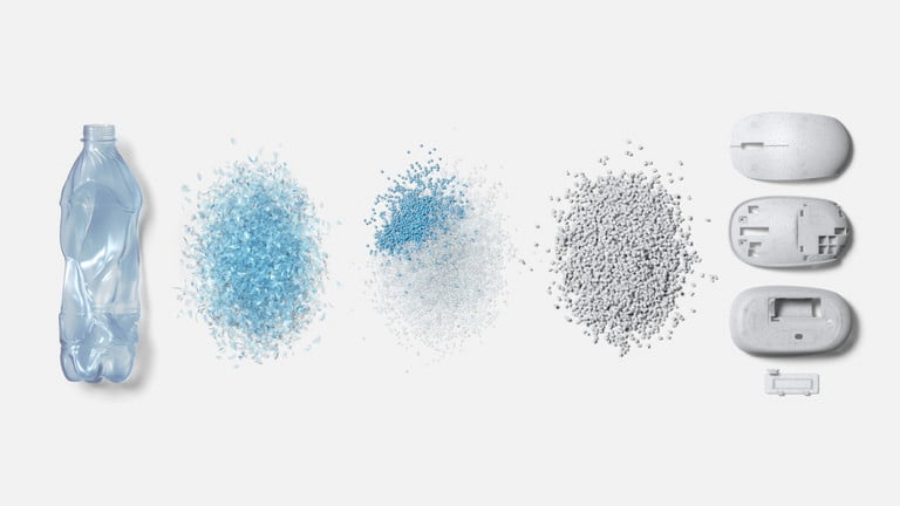 Microsoft is also offering a free mail-in program to make things interesting and add more to the fight to reduce plastic waste. This mail-in program will allow users to give away their old mouse to be recycled through Microsoft's contracted partners.
The Microsoft Ocean Plastic Mouse is the result of the company's collaboration with SABIC. The new mouse from Microsoft is claimed to have a battery life of up to 12 months, which will run on a single alkaline AA battery. Just in case it makes things different, the AA battery will be shipped with the mouse.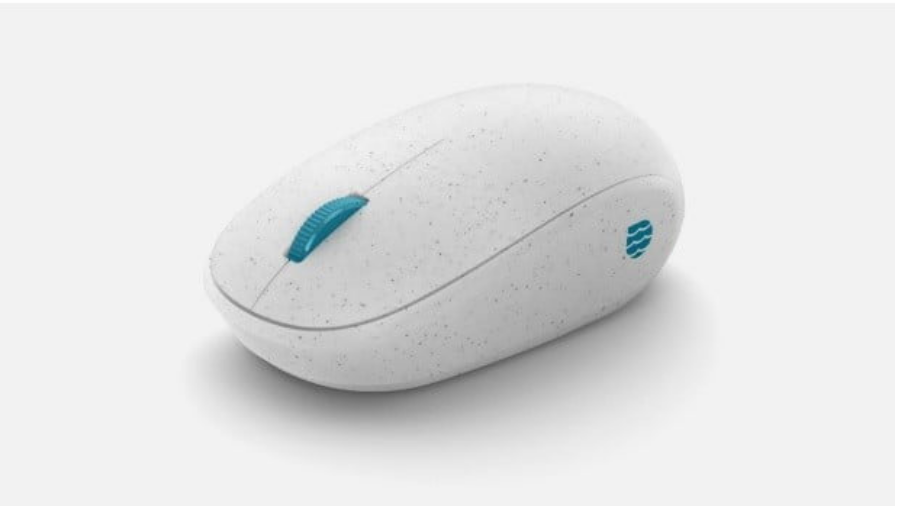 While Microsoft promises responsive clicks, precise navigation, and fast tracking sensors, it would be out to test when the product arrives. Furthermore, the new Microsoft mouse also has three customizable buttons with swift pair technology for a seamless Bluetooth setup process. For this, the Ocean Plastic Mouse rocks Bluetooth 5.0.
The mouse is available for pre-orders in the U.S. and Canada. The global sales starting October 10th, 2021 with a $25 price tag and 1-year warranty.