Following the footsteps of Google and Apple, Facebook-owned Instagram has now introduced a new feature which allows you to stay updated about the time you spend on the app.
According to a report by The Verge, the popular photo-sharing app has started rolling out the new Your Activity feature which can be found in the hamburger menu situated at the top right corner of your profile on Instagram.
The new feature, much like Google's Digital Wellbeing and Apple's ScreenTime will let you keep track of your daily activities on the app and further manage the usage accordingly.
Furthermore, there is also the ability to mute push notifications by heading to the Push Notifications option in the Settings from the provided time options.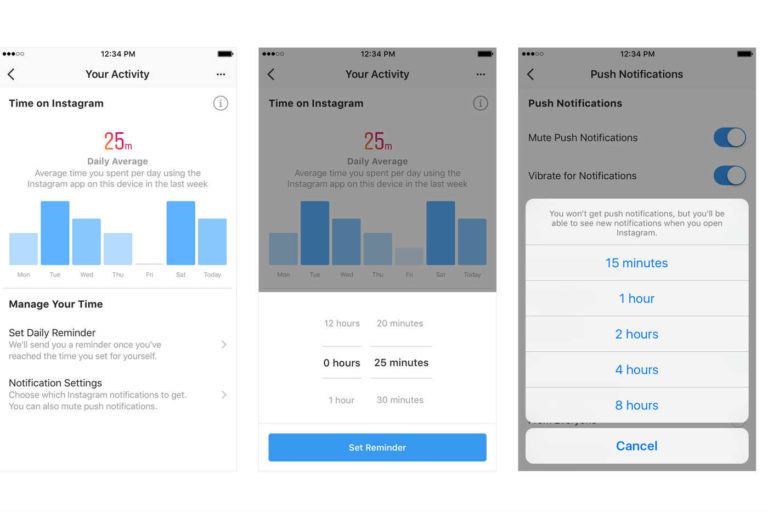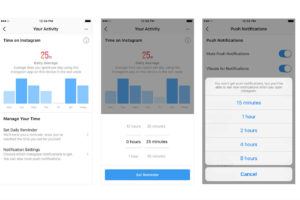 The new feature will allow you to curb your social media usage for the mental and physical well-being which the tech companies seem to be paying more importance to now.
For those who don't know, Instagram's parent company Facebook is too expected to unveil a similar app called 'Your Time On Facebook' which could soon make its entry.
However, the new Your Activity feature is not available to all the users, and there has been no official word by the company. For more details regarding the same, stick to this space!