Adding onto the fun of gender/age swapping apps, we have a new app — Gradient — which changes us into a celebrity or any person from history.
The Gradient App
The Gradient Photo Editor app has introduced a new feature that will change you into a celebrity, giving you all the celebrity feels and possibly making you feel good about yourself.
The app went viral on social media following the popularity of FaceApp. People on social media seem to be going crazy about the app and posting their celebrity versions on their Twitter accounts.
The app is primarily a photo editor and has recently introduced this new ability, which uses "the most accurate look-alike technology," which I assume uses AI for the same.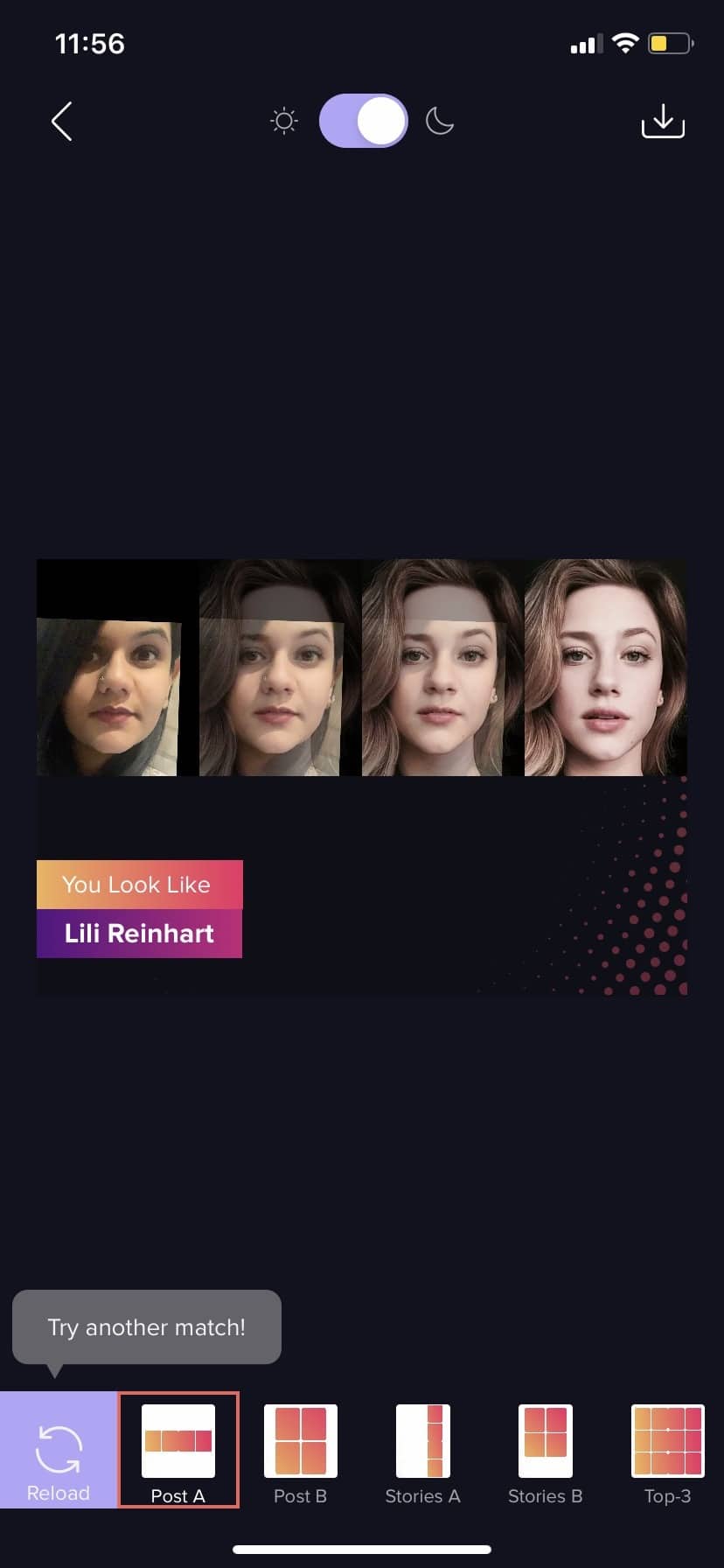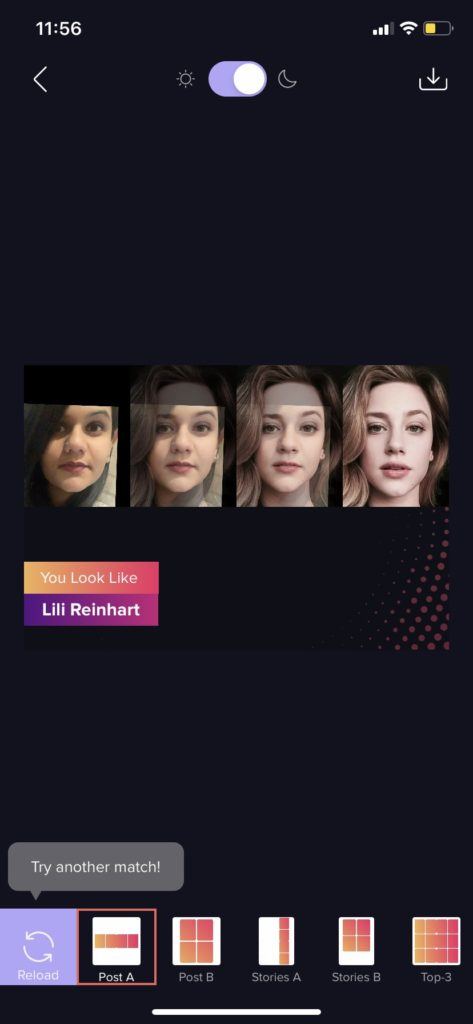 To try using the feature, you just have to download the app and the feature has a dedicated section in it. You just have to tap on it, select an image from the gallery you want to convert and the app (in two to three seconds) will do the job for you.
When I used the app, it showed that I resemble Lili Reinhart, who starred in Riverdale. In case you are not happy with your results, you can retry and go for another round to see if the celebrity is of your choice.
Other Gradient Features
Additionally, the Gradient app deals in editing your photos, applying beauty filters, changing your skin tones (racist!?), and more. You can try it out for other purposes as well.
FaceApp and Tools Like These
If you remember, the app gives us a reminder of the various tools we find on Facebook that do a similar job as the Gradient app.
To recall, the app works on the lines of the infamous Russian app — FaceApp — which helped users convert them into their older or baby versions. However, it had privacy concerns and was taken down from the app stores.
However, we don't know if Gradient has any privacy concerns at the time of writing. We hope there aren't any and we get to use it just for fun.
The gradient app is available to download from both the App Store and the Google Play Store.
Tell us which celebrity you resemble in the comments section below.