Update 1: FaceApp has finally given out a response (via TechCrunch) to ongoing privacy concerns related to the app. FaceApp stated:
"We might store an uploaded photo in the cloud. The main reason for that is performance and traffic: we want to make sure that the user doesn't upload the photo repeatedly for every edit operation. Most images are deleted from our servers within 48 hours from the upload date."
Update 2: According to CNN, the Democratic National Committee wants the FBI and the FTC to investigate the entire FaceApp issue as the app originates from Russia. Additionally, the DNC has warned the 2020 presidential election campaign not to use FaceApp due to security reasons.
The whole process of converting a person's picture into the older version of themselves sounds fun! If you are a social media buff, you might know I am talking about the viral FaceApp app. However, the fun part ends when you realize the app has privacy concerns.
It is suggested that FaceApp has two primary issues related to privacy and app permission, which we all should know about.
FaceApp Issues You Should Know
The first problem is that the app can access a user's gallery even if the access is denied. While FaceApp asks for permission and if denied, the camera roll isn't uploaded to the app, there is still an option to choose the images a user wants to edit.
I tried this for myself, and it is one flaw the app has.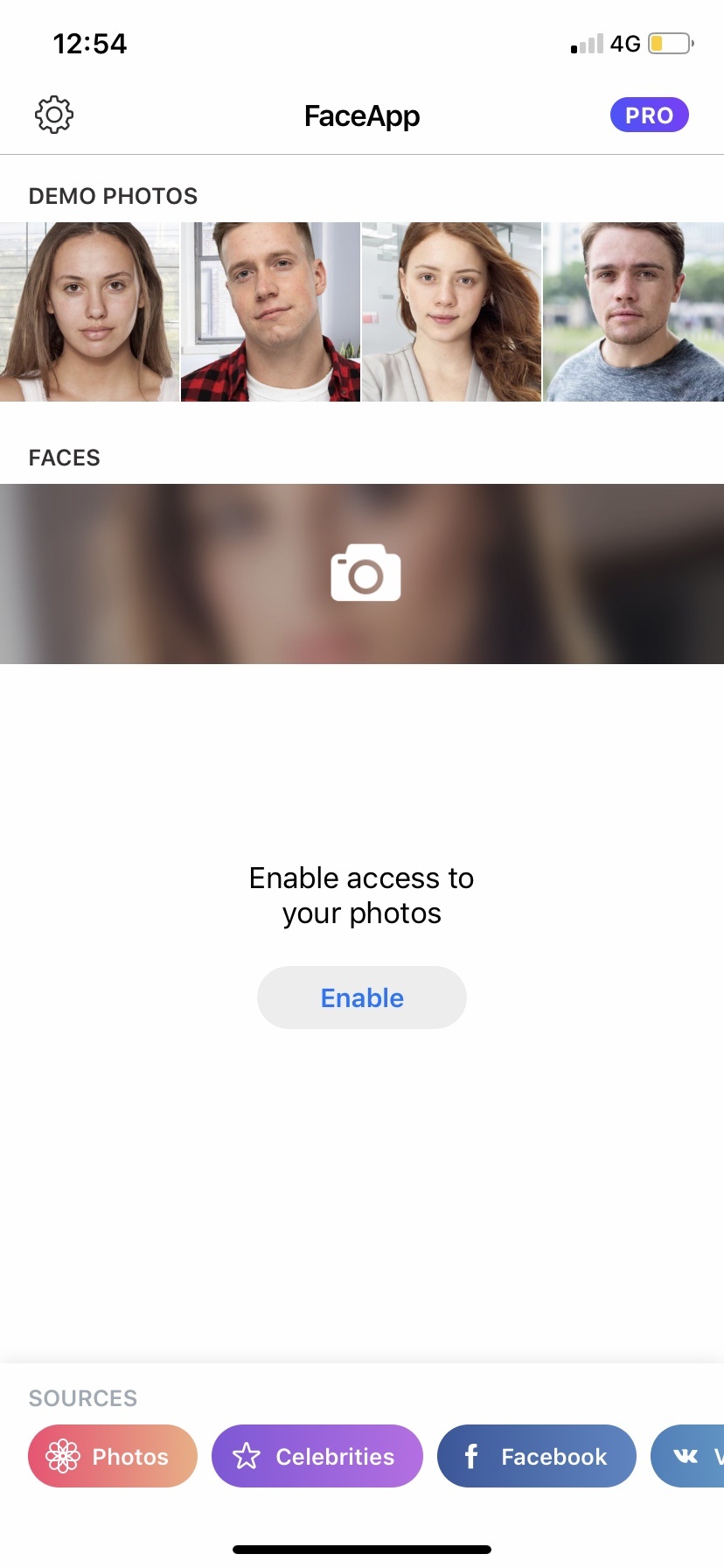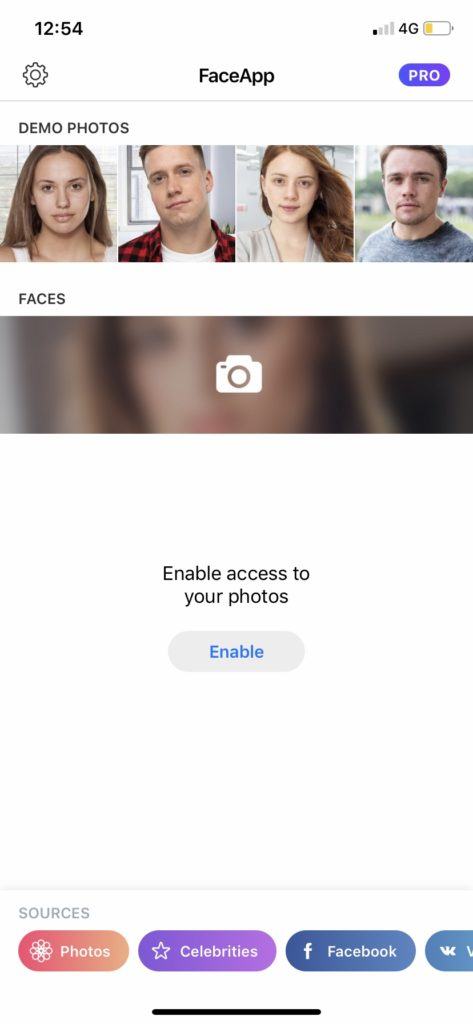 However, for iOS users, even though the app can access the camera roll, it will still get hold of just one picture and not the entire gallery of photos and videos, thanks to an API introduced with iOS 11.
The app still raises questions as it can still get one photo of a user even if the user has set the settings to Never.
Perhaps Apple will fix the issue with the upcoming iOS 13, once it becomes available to the general public.
Meanwhile, developer Joshua Nozi claimed that FaceApp uploads users' photos, which have been contradicted by security researcher Elliot Alderson.
https://twitter.com/JoshuaNozzi/status/1150962227433943040
It is suggested that when a user selects any picture to edit and switches on the Airplane mode, the image will appear blurred with a pop-up that the image can't be uploaded due to the lost internet connection. It implies that the image is being sent to the app's cloud storage without the user's permission.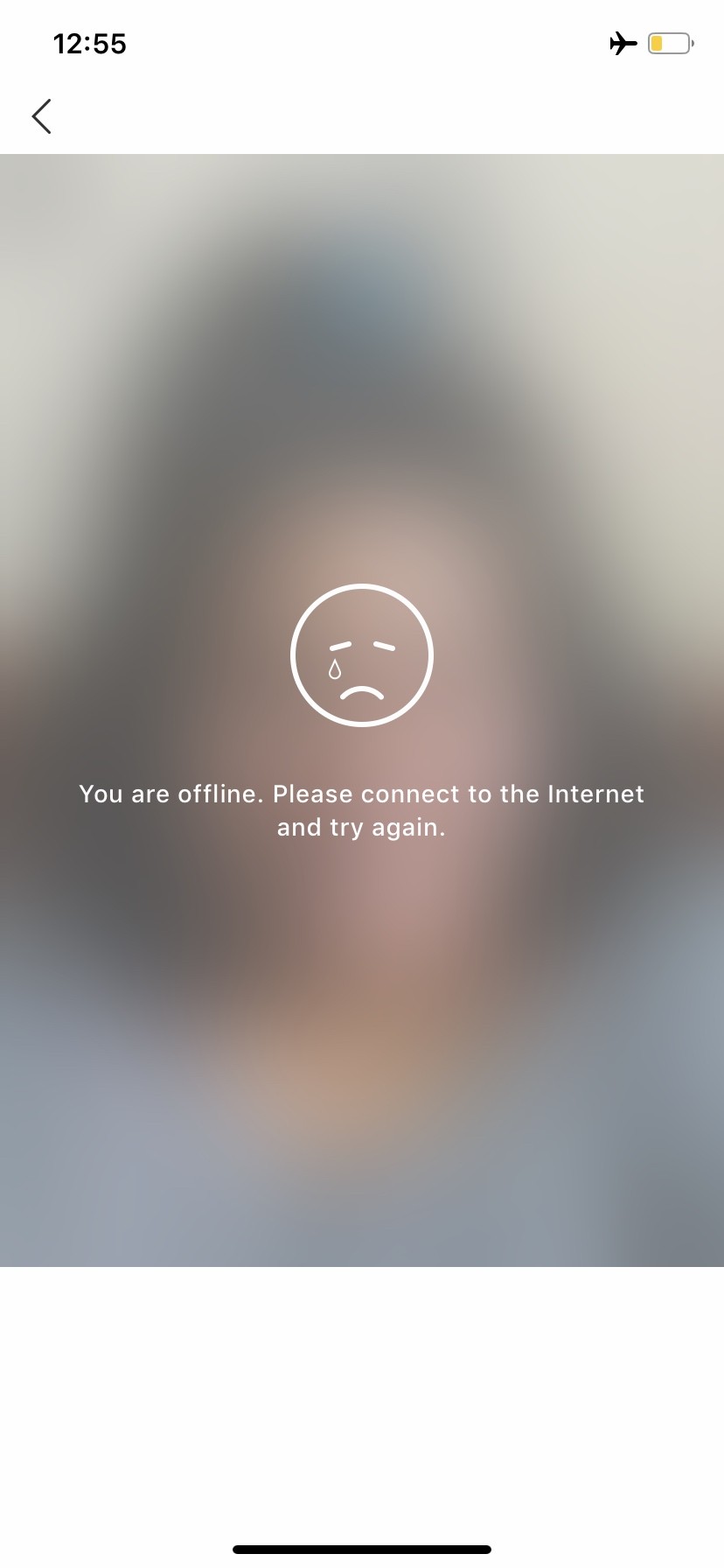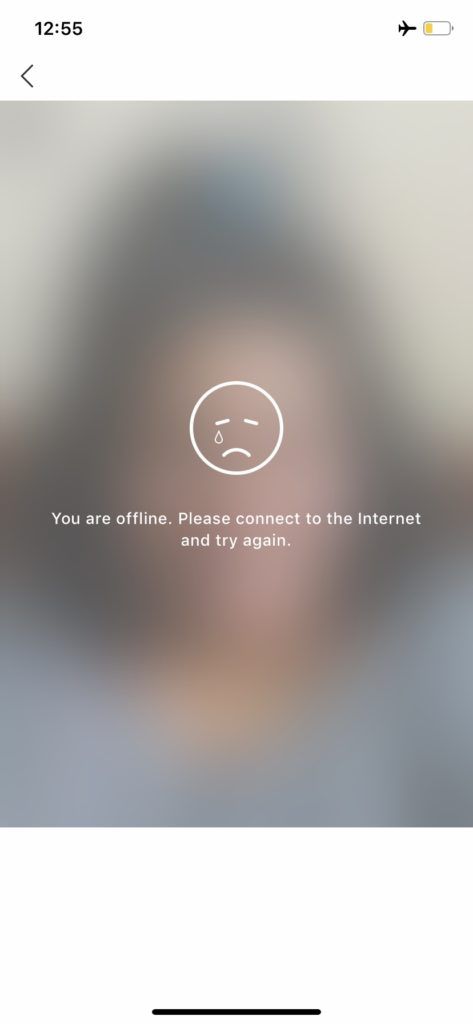 For those who don't know, the FaceApp app is not a new app and it similarly went viral two years ago, allowing users to create fake expressions in any picture. However, it was opposed by many when the app fully changed a user's ethnicity.
As the app has some privacy issues, although minor, we await FaceApp to cater to the issues and do something about it.
For more updates on the same, stay tuned for further updates.