Yes, you heard that correctly, the electric pickup truck we're talking about today costs less than the base Tesla Model 3. This electric pickup truck costs only $19, 000 and is called Rich 6 EV. But there's a catch, two to be exact. We'll be talking about them in just a minute.
Before we begin, there are some important things about this electric pickup truck that you need to know. First is its origin, this super cheap electric truck is made by a Chinese company called Dongfeng motors. The second thing is that Nissan is also involved in the production of this vehicle in China so we can expect its global launch real soon.
With that over, here's everything you need to know about the Rich 6 EV electric pickup truck.
Nissan Electric Pickup Truck Cheaper Than A Tesla Model 3?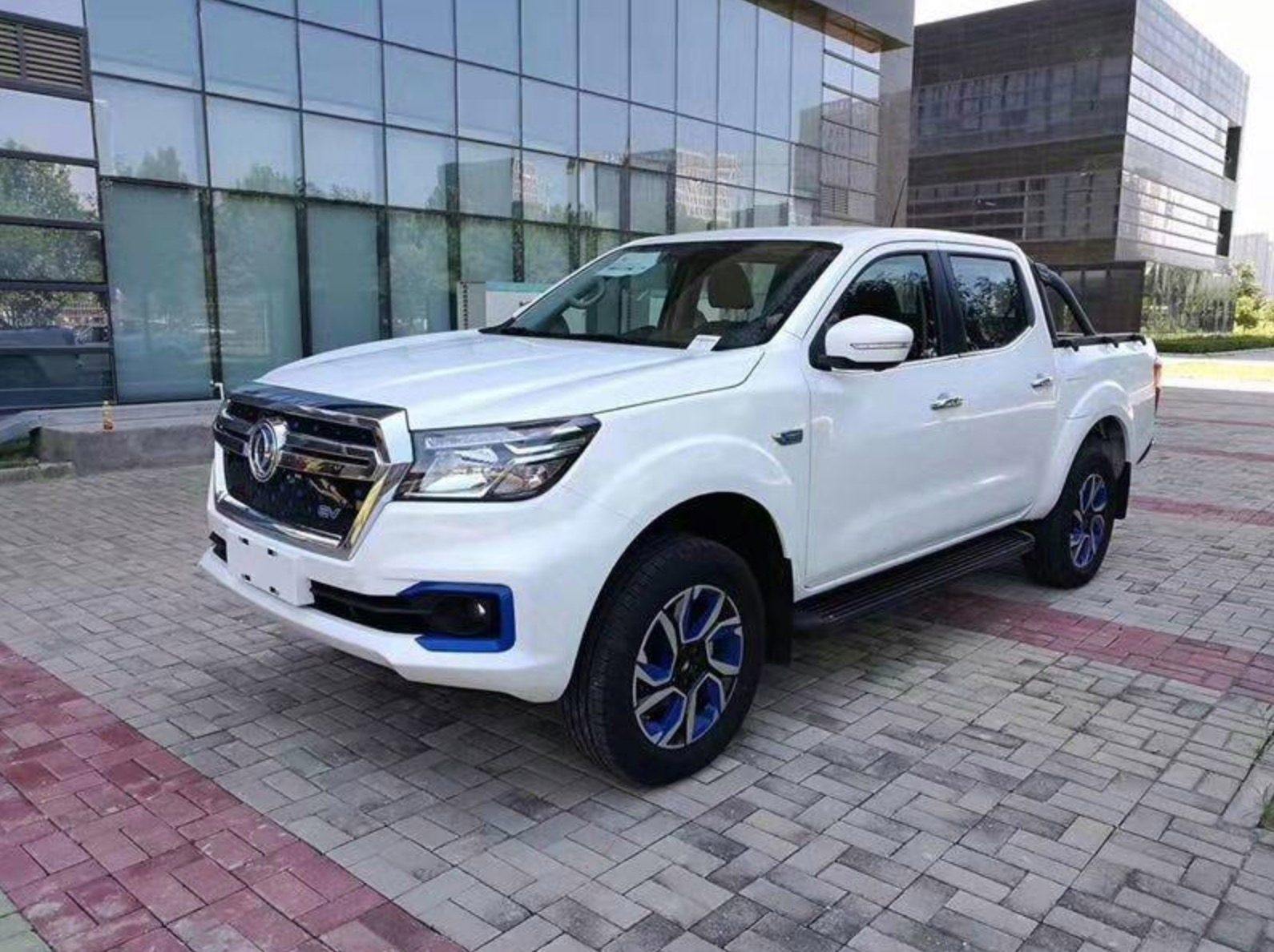 Rich EV 6 also exists as a gas-powered truck with the only difference between the two is the front air grill, it is absent in the electric version. Dongfeng motors have swapped the Internal combustion engine in favor of an electric motor inside the front hood.
Rick EV 6 offers front-wheel drive using a motor on the front axle, which is quite common in vehicles that are basically retrofitted with electric motors. It saves the company a lot of money. In terms of design, the electric pickup truck looks like a generic workhorse type of vehicle with 5 seats, big luggage carrying capacity and huge footprint.
However, one downside to this truck is that its speed is limited to 68 mph or 110 km/h, which is very low. On top of that, the range of this pickup truck is only 175 miles or 281 km, based on the EPA rating, which is not enough. YouTube channel "E for Electric" reported on this truck and the show's presenter was astounded at the affordability of this truck but was disappointed by its top speed.
The truck uses a 68 kWh battery pack, which is a little small for an electric vehicle of this size. The Rich 6 EV will first launch in China and based on the reception a global launch will follow. The truck was scheduled for launch in August 2019, however, there was no official information on what was causing the delay.
Now the big question is, "Who is this truck for?"
It has high luggage carrying capacity, low top speed, a decent range, and an absolute killer price. I can easily see this truck being used for delivery purposes around the city or in any other application which requires a lot of stuff to be carried to a city-wide distance.
The super cheap price point means that this truck can be used as a daily workhorse without any huge maintenance. If there's any doubt regarding the capabilities of the Rich 6 EV pickup truck then here are some specs. It produces a fairly decent 160 HP coupled with 420 NM or 309 ft-lb of torque.
Rich 6 EV To Launch Before Tesla And Rivian Pick Up Trucks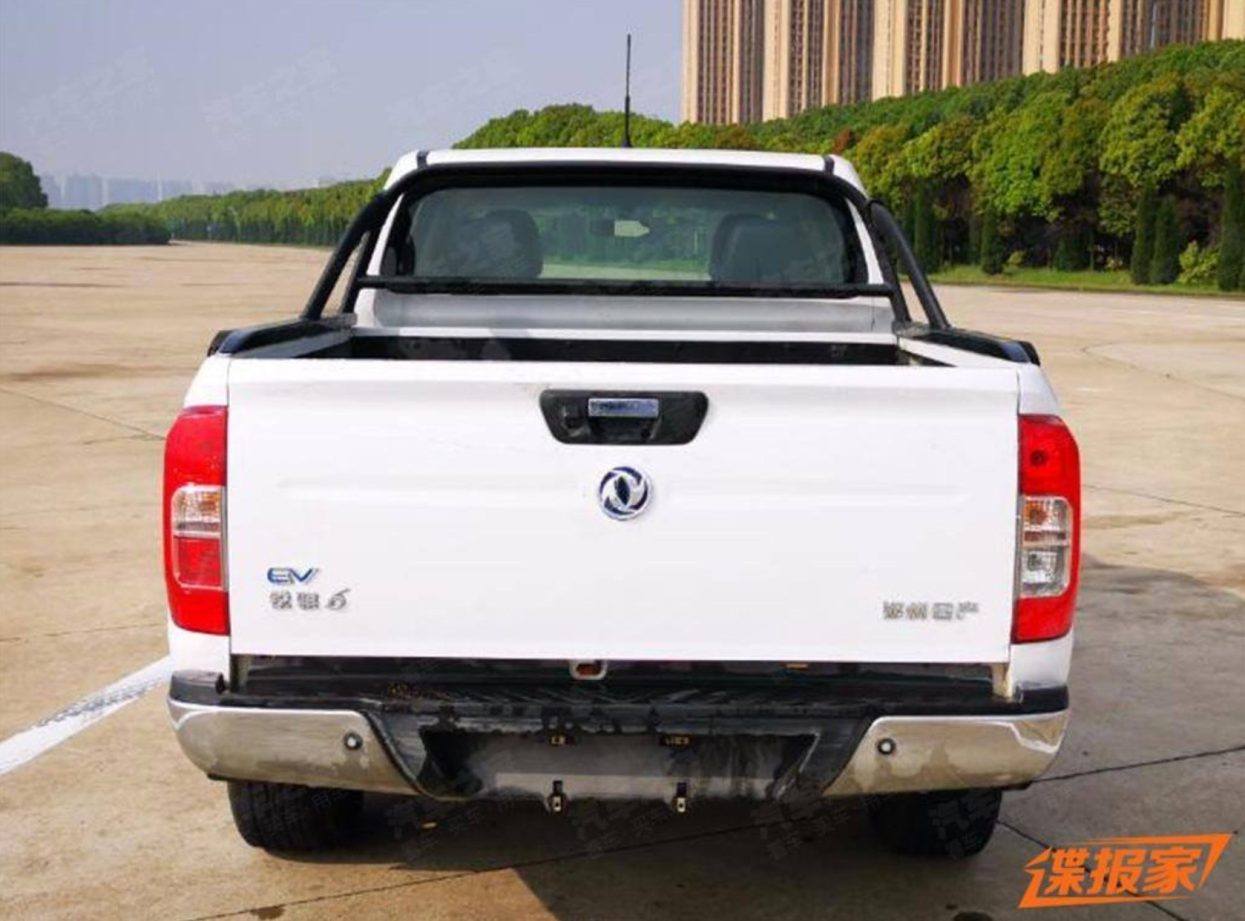 The other electric pickup trucks, mainly from Tesla and Rivian, will launch two years later in 2021. On the other hand, the Rich 6 EV goes into production very soon. This will be a huge advantage for Dongfeng motors and Nissan as well.
By launching their product early, Nissan and Dongfeng motors will get some valuable feedback from the market on what to improve in their truck's next generation and a new customer base. The Tesla Pickup truck will officially be revealed next month in November and launch in 2021.
Nevermind the low top speed of Rich EV 6 because it is a disruptive machine. Currently, the most affordable EVs on the market lie between the $30,000 to $40,000 price point, with popular ones including Chevy Bolt, Tesla Model 3, and several upcoming models like VW ID 3 and Honda e.
With a $19,000 price tag, the Rich EV 6 will force manufacturers to become more competitive and offer better products at lower prices. Furthermore, a lower barrier to entry into owning an EV would be beneficial for the entire industry and environment.
What do you think? Will the Nissan electric pickup truck be a success in China and worldwide? Let me know your thoughts down below.