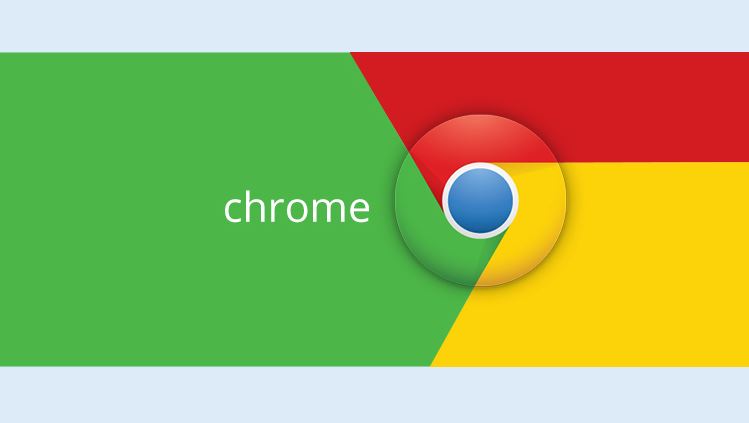 Short Bytes: Google Chrome has made an impressive jump from Zopfli compression algorithm to Brotli compression algorithm. The Brotli algorithm is said to be 26% faster than the former. So, on the next release of Google Chrome's new version, expect faster Chrome.
G
oogle Chrome, a browser which is already known for its fast services, is about to get faster. That means this web browser is going to play the video, load web pages and download files faster. This all was possible because of a new compression algorithm called Brotli.
Brotli was introduced by Google in September 2015. Using Brotli algorithm, now Google Chrome will be able to compress data up to 26 percent more than its existing compression engine. Earlier Google Chrome was running on another compression algorithm called Zopfli.
According to Google's web performance engineer Ilya Grigorik, Brotli is ready to roll out. With this new release, all the Google Chrome users should expect to see a boost in load times. Since many of the internet users are shifting over to mobile, Brotli will be actually more helpful for the mobile users.
With this newer version of Google Chrome, mobile Chrome users should experience "lower data transfer fees and reduced battery use." According to Google, the new data format which will be used in Brotli algorithm for Google Chrome should also get adopted by the other web browsers in the near future including Firefox as well.
Have something to add? Tell us your views in the comments below.
Also read: A Coder Made This Chrome Extension To Challenge Facebook's Business Model