You buy a new iPhone and use it for about a week, and all of a sudden, it starts reminding you to upgrade your iCloud storage plan. Now, you don't even know where exactly the iCloud settings exist on your iPhone, but you maxed out your storage capacity without realizing it.
Sadly, that's one of the downsides of owning an iPhone; iCloud only gives you a limited amount of free storage as part of the basic plan. So, is iCloud free? Yes, but with a twist. It doesn't matter whether you buy a 64GB iPhone or a 512GB iPhone; you'll get the same amount of free iCloud storage.
In comparison, Google provides almost three times the amount of cloud storage to both Android and iPhone users.
What is iCloud, and why should I use it?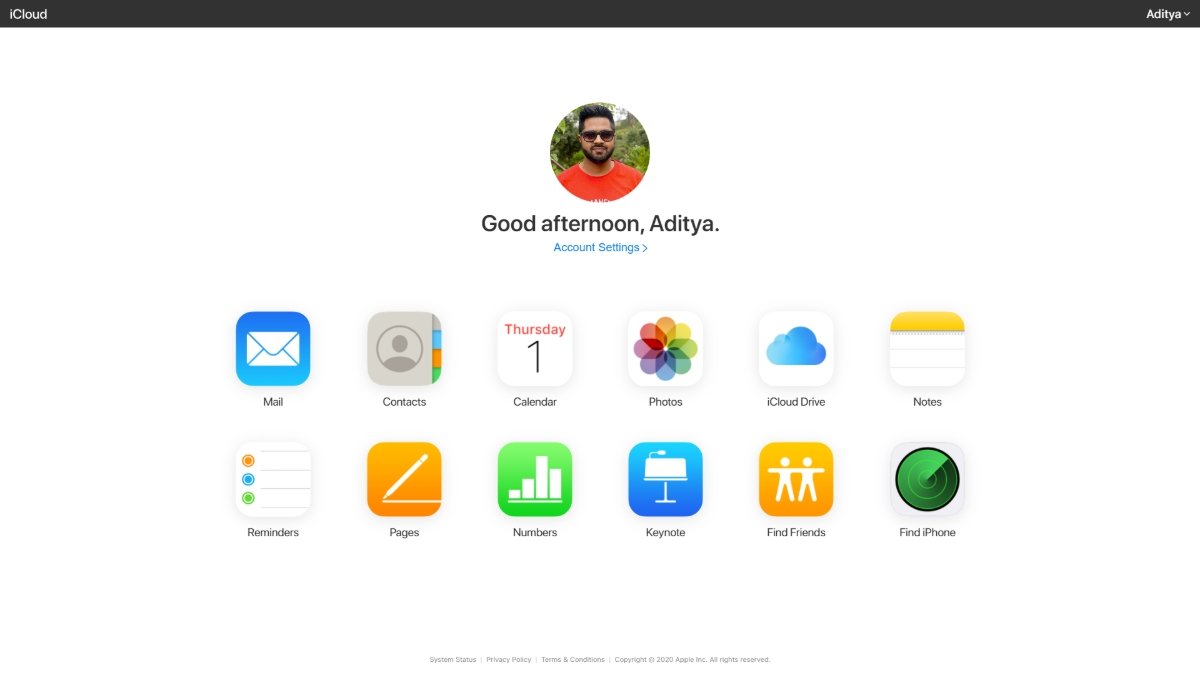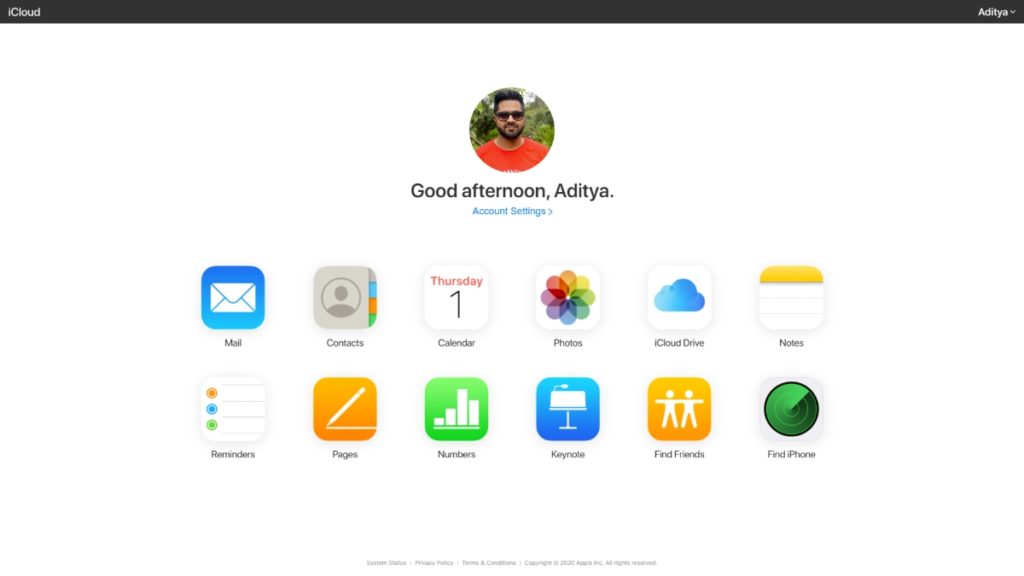 iCloud is Apple's cloud storage service that allows you to store contacts, notes, photos, videos, and other files on the cloud to access that data later, even if you lose access to the device. iCloud storage is also used to backup your iPhone and other apps installed on it.
The iOS 16.2 update also brought end-to-end encryption to iCloud, which means all your data is not just in one place but also encrypted and secured at all times. In fact, that's the reason your iCloud storage gets consumed so quickly; it needs to store so much data. Also, your online storage limit is already doomed if you own more than one Apple device, each having various apps installed and requiring regular iCloud backup. The 5GB limit isn't just enough for it.
You can also use the iCloud for Windows app to quickly import photos from iPhone to PC. The iCloud app on Windows 10 lets you sync other data like your videos, emails, bookmarks, etc. However, it's a dead-end for Android users as there is no app available for the platform.
The Problem with iCloud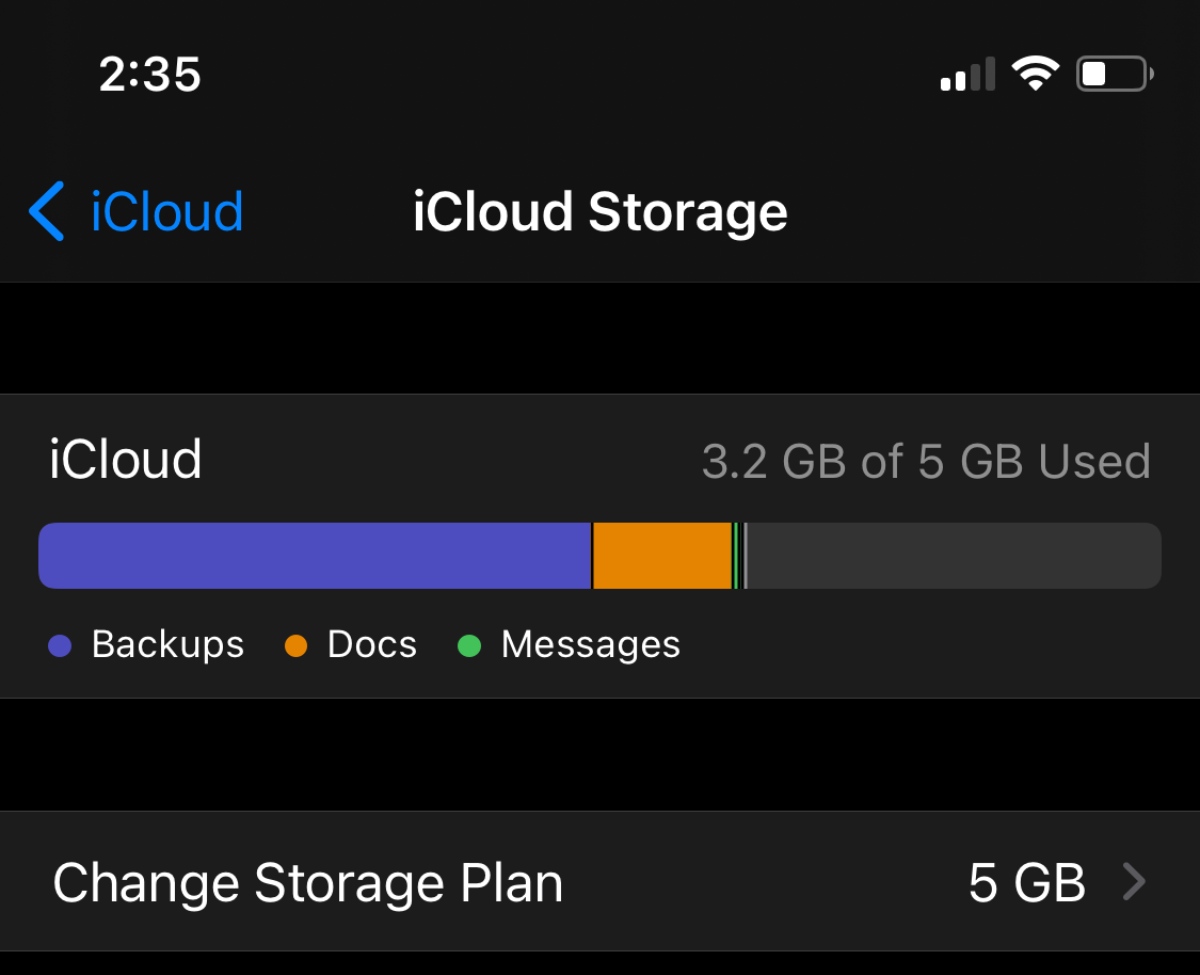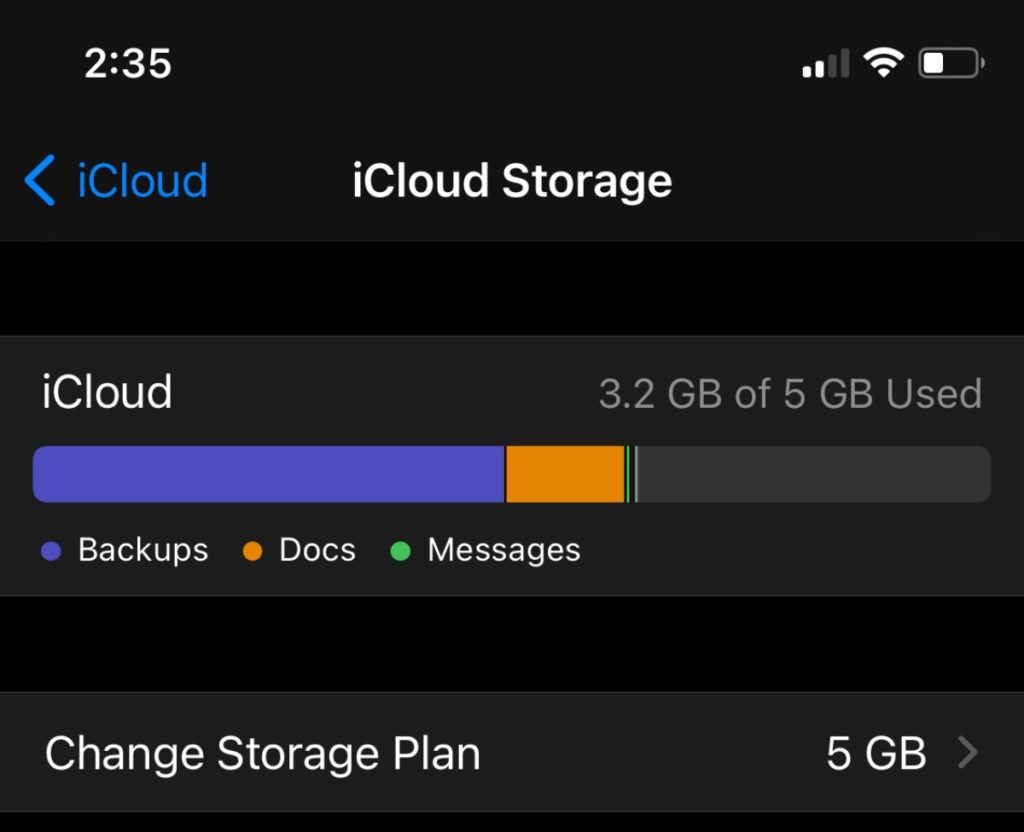 One day I was analyzing my iCloud account and found that WhatsApp alone was consuming almost 3 out of the 5GB online data limit. I tried deleting some of the videos, but that only helped for a few days until storage got filled again. There could also be some game backups, like Call of Duty Mobile, that will consume massive amounts of space.
So, depending on how much you can resist or manage, one day will come when you will end up buying a paid iCloud plan. Here, you'll realize that even after paying hundreds of dollars for a 256GB or 512GB iPhone, you still have to buy one of the iCloud storage plans. There's also the enticing Apple One plans, which bring other services into the mix.
This brings me to the discussion of whether you should buy a 256GB iPhone model or buy the 64GB one and get 200GB of iCloud storage. Here, I'd like to discuss the pros and cons of both these configurations.
256GB iPhone vs 200GB iCloud Storage: What should you buy?
When comparing the local iPhone storage with iCloud, we'll have to consider some factors that can make a difference. For example, how much price you'll end up paying, the user experience, ease of access, and what not?
Which one's cheaper? Paid iCloud or Bigger Capacity iPhone
So, let's start with the iPhone price. For someone making a decision, last year's iPhone models offer good value for money, so we'll take last year's iPhone 13 as the base iPhone you can go for. Here are the current prices for different models:
iPhone 13 Mini 128GB – $599
iPhone 13 Mini 256GB – $699
iPhone 13 Mini 512GB – $899
iPhone 13 128GB – $699
iPhone 13 256GB – $799
iPhone 13 512GB – $999
Let's also consider the monthly iCloud+ cost that you'll have to pay:
50GB – $0.99/month ($11.88/year)
200GB – $2.99/month ($35.99/year)
2TB – $9.99/month ($119.88/year)
Now adding Apple One plans to the equation, we get the following prices:
Apple One individual plan – $14.95/month ($179/year) (50GB iCloud space)
Apple One family plan – 19.95/month ($234.9/year) (50GB iCloud space)
Apple One premier plan – $29.95/month ($359/year) (2TB iCloud space)
When you buy an iPhone these days, Apple offers software updates for up to five years. So, in other words, you can use the device for 5 years if you don't break it or lose it.
Now, our goal is to compare a 256GB iPhone 13 with a 128GB iPhone 13 + 200GB iCloud storage and see which one is the cheaper option. Here, I have tried to do some simple math to make the two storage configurations equivalent.
So, in the first case, the 256GB iPhone is giving you roughly 40 (256GB-200GB) of extra space after paying an additional $799-$699 = $100. Stretching this cost over the 5-year support cycle means you are paying $25/year for that extra storage.
Now, let's return to the iCloud storage; the $2.99/month will cost you $35.88 in a year and $179.4 in five years.
So, it's outrightly visible that the iPhone with local storage will cost you less money, although you're also getting 30 to 40GB more device storage.
Here, the cost of storage per GB is $100/240GB = $0.41 for local storage and $179.4/200GB = $0.90 for iCloud Storage.
Great, but there is a twist
Now, you might be thinking it's better to go for the 256GB iPhone and save some cash. But things aren't that simple. Here, as I mentioned above, even if you buy an iPhone with more local storage, you'll still have to buy an iCloud plan if you want to sync your data across devices. So, that means you'll be paying money on top of the $799 that you have already given.
The total cost of your 256GB iPhone 13 over five years will be $799 + $179.4 = $978. The cost is considering that iCloud storage prices remain the same.
However, the 128GB iPhone 13 will cost you $699 + $179.4 = $878.4 in five years. You can do the same math for whatever iPhone you want to buy.
The conclusion here is that what choice you make depends on your personal preference. Whether you want to utilize more cloud storage or you're the one who can live without it.
Important: Here, I haven't considered the internet charges that you'll pay for using iCloud.
Local iPhone Storage Vs iCloud Storage: Pros And Cons
Now, whether you're paying for cloud storage or using the local one, each of them has its share of advantages and disadvantages. Here, I have tried to highlight some important ones to give you a better picture.
| | |
| --- | --- |
| Local iPhone Storage | iCloud Storage |
| One-time payment, EMI available | Monthly Payment |
| Faster access to data at a constant speed | Relatively slower access (depends on internet speed) |
| Can work without the internet (instant storage access) | Can't work without the internet. (No instant storage access) |
| Cross-device syncing not possible (local iTunes backup) | Cross-device syncing possible (cloud backup) |
| Ideal for apps that store massive amounts of data | Not ideal for apps that store massive amounts of data |
| You get only the storage (no added features/benefits) | Gets features like end-to-end encryption, Private relay, and hide my email |
Payment/Availability – Local space is yours
One of the biggest differences to take into account is availability or ownership. Irrespective of what price you're paying, the device storage remains your property as long as your iPhone is alive.
In comparison, iCloud storage is a subscription-based offering, and the moment you stop paying, you can't use that space anymore. Apple gives you 30 days to download your data.
Also, speaking of the payment, you can easily buy a higher-capacity iPhone as a one-off purchase in addition to the EMI options available. But Apple doesn't offer annual plans for iCloud storage, which may not be a cup of tea for some people, including me.
Internet Access and Space Consumption
Another major differentiating factor between iCloud storage and your iPhone's local flash storage is the need for internet access. While the internet is almost a necessity nowadays, one big drawback of relying on cloud storage is you always need an active internet connection.
For example, when I open the Photos app, my iPhone has to download data to display the images in good quality, forget the videos. Fortunately, that's not the case with local storage, where all your data is available in the blink of an eye.
One important point to note here is that even after storing all the media on iCloud, the Photos app still consumes some space on the device to keep low-quality copies of images.
Ease of use
Let's say you go on a week-long vacation and want to click some pictures. Here, having more local storage will be beneficial as it could be possible that you don't get a good internet connection. Furthermore, syncing media in a foreign land with pocket-burning internet rates wouldn't be a good option.
There's no doubt that local storage is far easier to use than online storage. For instance, you can delete files whenever you want without requiring an internet connection.
But again, the definition of comfort and ease of use differs from person to person. Someone with multiple Apple devices would be better off with an iCloud subscription instead of dealing with complex methods to keep their device data in sync. The comfort of having your photo on other devices instantly is something you can't ignore.
So that's all about the local iPhone storage and iCloud online storage. You now have a better idea of the pros and cons, which will help you make a more informed decision while buying your next iPhone or iPad.
If you have anything to add, drop your thoughts in the comments.