Signal Private Messenger is witnessing a significant number of downloads after WhatsApp recently announced that it would begin sharing users' data with Facebook as part of its updated policy.
However, people are now extremely wary of how Signal will use their personal information. In our comparison of Signal and Telegram messaging apps, we discovered that Signal only asks for your phone number and makes no attempts to track you.
Still, there are certain things about Signal that you may not know. For instance, did you know you can use Signal without giving away your Contacts?
Another hidden fact about Signal is that you may be sending insecure messages through the messaging app.
How To Check If Signal is Sending Insecure Messages?
All Signal messages are end to end encrypted and cannot be accessed by third party services. However, that may or may not be true if you have set Signal as the default SMS app on Android. If Signal is your default text app, here's how to find out if your Signal messages are insecure: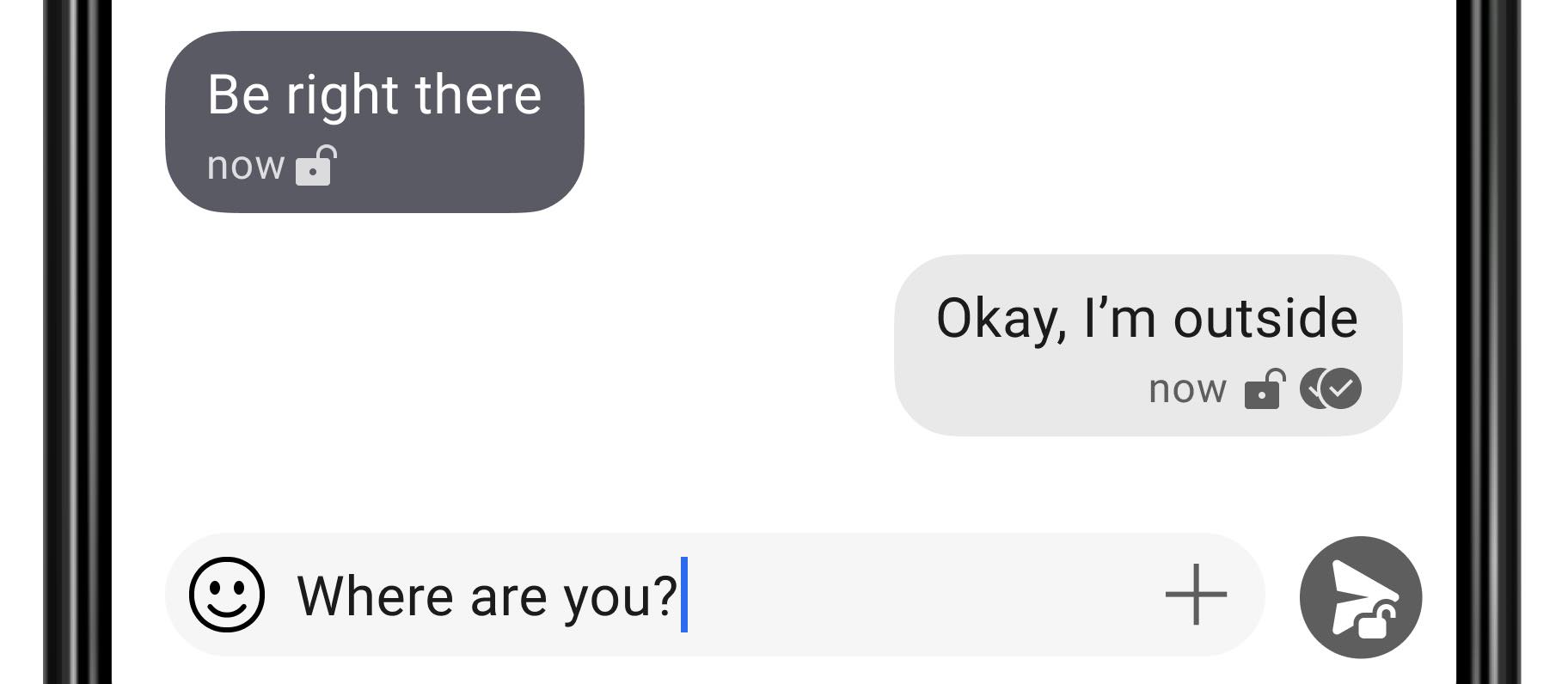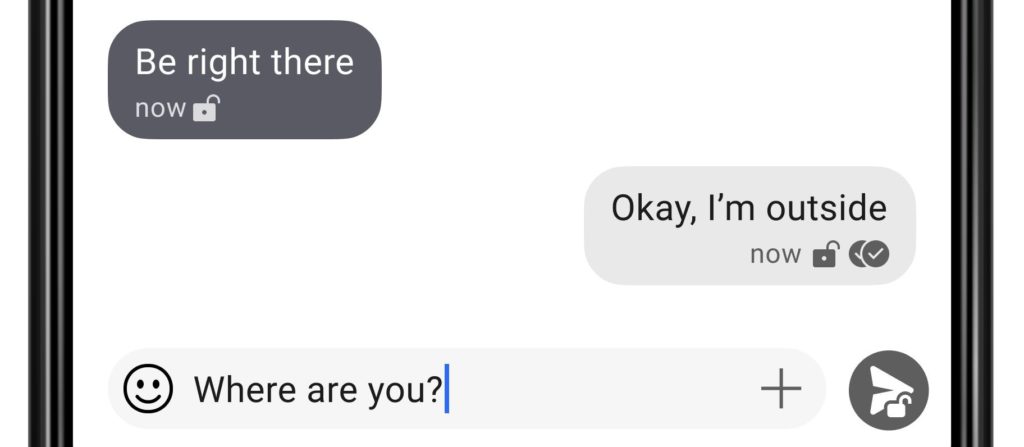 The send button will be grey and will have a small open lock icon.
Messages sent or received will also have an open lock icon.
How to spot a secure Signal message on Android?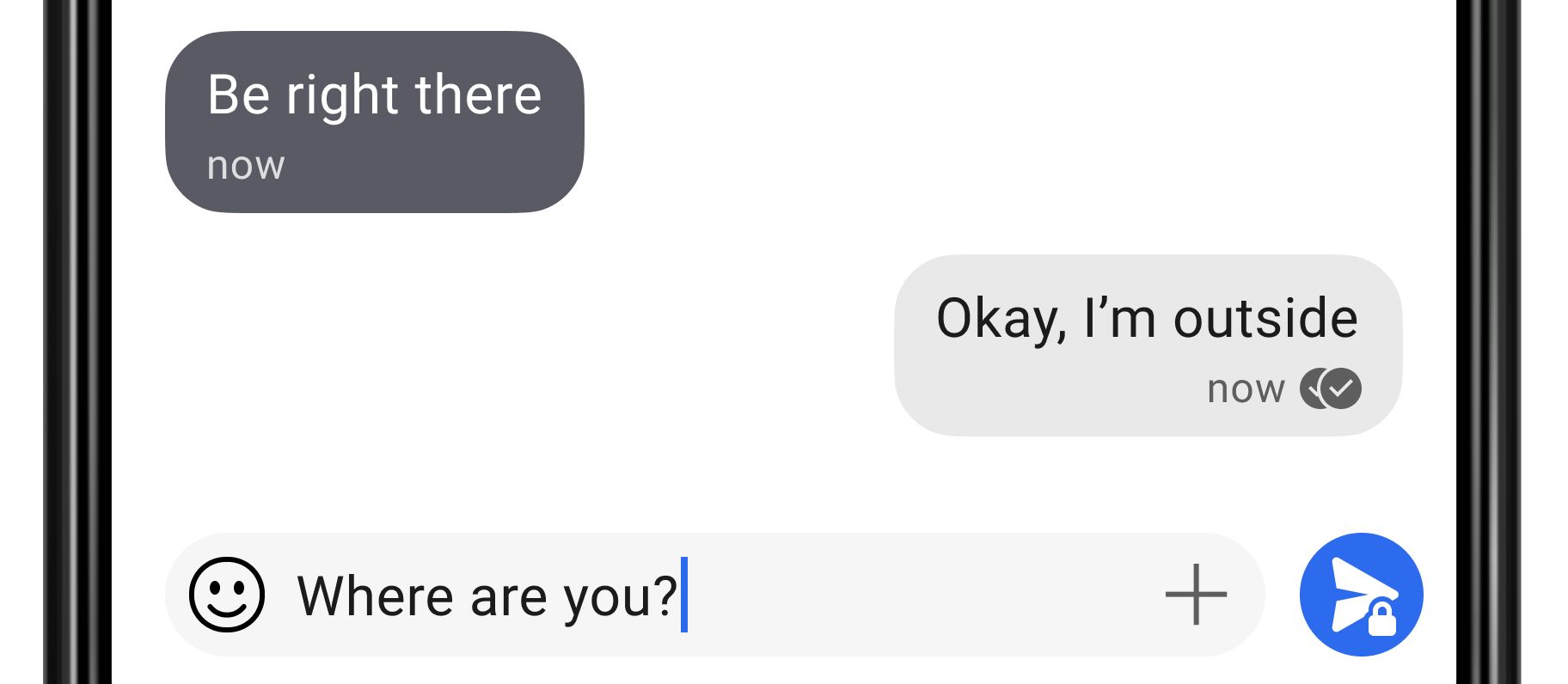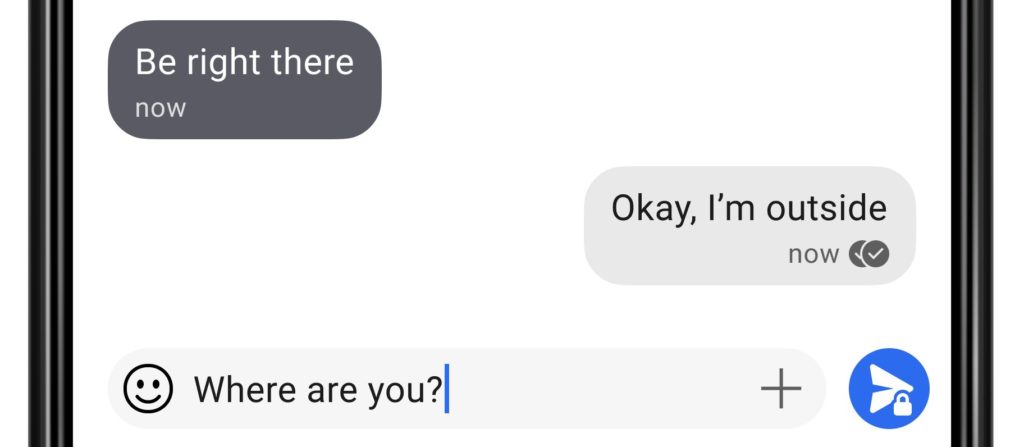 The Signal Secure Message feature only works when you chat with someone who also uses the app. You will see the text input field reading "Signal message" before you type anything. Also, the send button will be blue with a closed lock. These indicators also mean that you are having private communication with a Signal user.
If you wish to send an insecure Signal message on Android, i.e., a normal SMS, you can do that by tapping and long-pressing the send button and switching to "insecure messages."
Are Signal messages sent from iPhone secure?
Since there is no option to set Signal as the default SMS app on iOS, you can't use it for normal texting. Hence, all Signal messages sent and received on your iPhone are private.
The same is the case with the desktop app provided by Signal, as the SMS functionality is not present.