In the last few weeks, we have seen a steady rise of Google Pixel 3 XL leaks over the Internet, which includes Pixel 3 XL's deep and ugly notch, and a 6.7-inch massive screen.
In what seems like a plausible massive leak, a Russian tech blog Rozetked has released Pixel 3 XL images, pictures samples, taken by its brilliant AI camera, and the anticipated Wireless Charging.
According to the blog, all the images are captured from one of the stolen Google Pixel 3 XL finished devices which the website calls "a big mistake" by Google.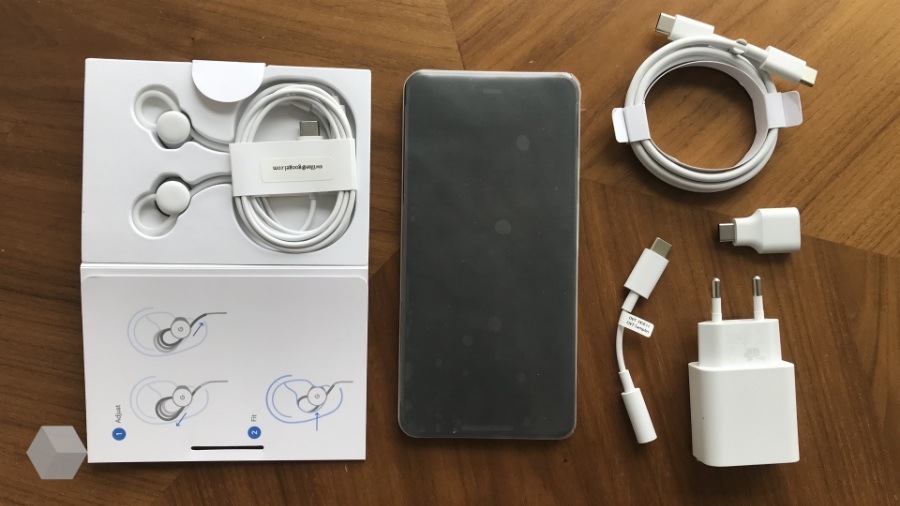 First off, we see a Google Pixel unsealed box carrying the USB-C Pixel Buds, a charger, and a USB-C headphone dongle.
After that, high-resolution shots of the device from every angle, giving us a close up to the deep notch, a selfie camera, and an infrared sensor that appears to be set up for face scanning.
The back doesn't look very different from the Google Pixel 2. Also, the white model shows off a lime colored power button on the side.
@khoroshev, who has also been responsible for many previous leaks, has posted some images on his Instagram, which are allegedly taken from the new Pixel 3 XL device.
А вот и фотографии, сделанные на Pixel 3 XL. Хоть телефон и «страшненький», но камера у него однозначно лучшая. Сами посмотрите!https://t.co/kqDWE7r4ED pic.twitter.com/MrSbTvwCJ1

— Rozetked (@rozetked) August 22, 2018
Since Instagram lowers the resolution of images, it is difficult to obtain the full quality of images. But from the looks of it, Pixel 3 XL camera won't be any different from the previous device. However, we might see some improvements in the AI sector.
Lastly, the guy also posted a video of the device wirelessly charging on an alleged Google wireless charging accessory.
https://twitter.com/khoroshev/status/1032245675990441985
If indeed Google Pixel 3 "finished" devices have been leaked from the shipment, it might turn out to be a huge bump for the company. Still, it's creating a good amount of buzz.