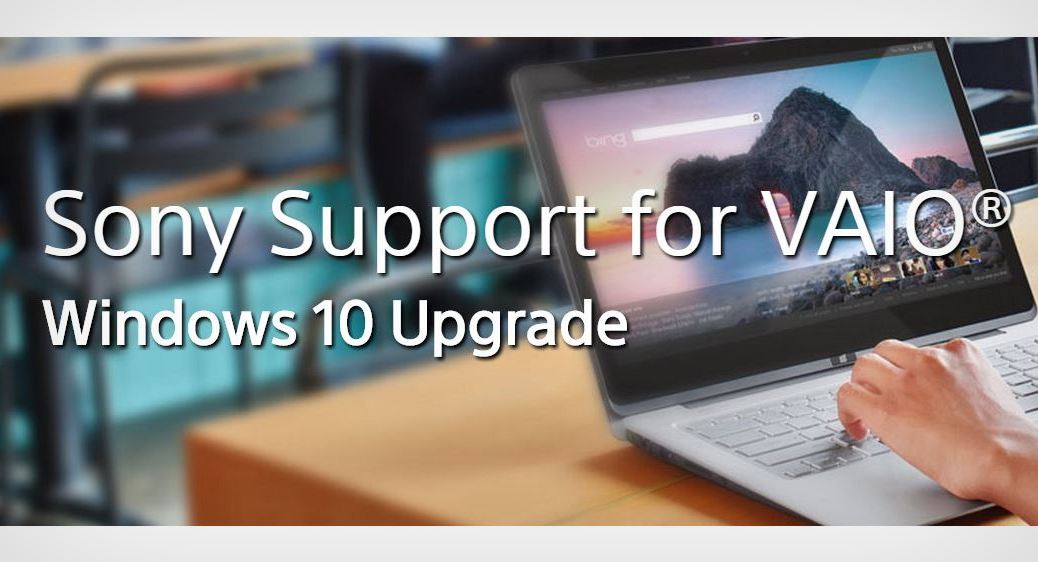 Short Bytes: Sony has advised the VAIO PC owners running Windows 8, 8.1 and 7 to wait till October/November for Windows 10 upgrade. Sony has taken this step as it hasn't released the Windows 10 drivers for its PCs yet.
I
f you follow the happenings in the technology world closely, you would remember last year's deal when Sony sold its VAIO business unit. But, the Japanese company has continued to provide tech support for the PCs sold previously. Talking more about the PCs,
Windows 10 is now released for PCs worldwide
and devices running Windows 7 and 8.1 can upgrade to Windows 10 for free. However, Sony is warning the VAIO users not to upgrade their PCs yet.
In a post on Sony's site, it days: "Although Microsoft is offering the Windows 10 upgrade, it is strongly recommended that you wait to install it until the drivers & installation instructions are available for your VAIO PC." Sony has also released a scheduled of when these drivers will be released.
In its advisory Sony says that for Sony VAIO PCs with Windows 8.1 installed, the relevant drivers will be out in October, while the PCs with Windows 8 will be getting the drivers in November.
For Windows 7 PCs, there's no schedule when drivers for Sony PCs will be released.

Also read: Windows 10 Guide from fossBytes
Did you find this information helpful? Tell us your views in comments below.
Check out our homegrown product viralnews.fossbytes.com for hottest tech news on the web. For more updates, subscribe to our newsletter. [newsletter_signup_form id=1]