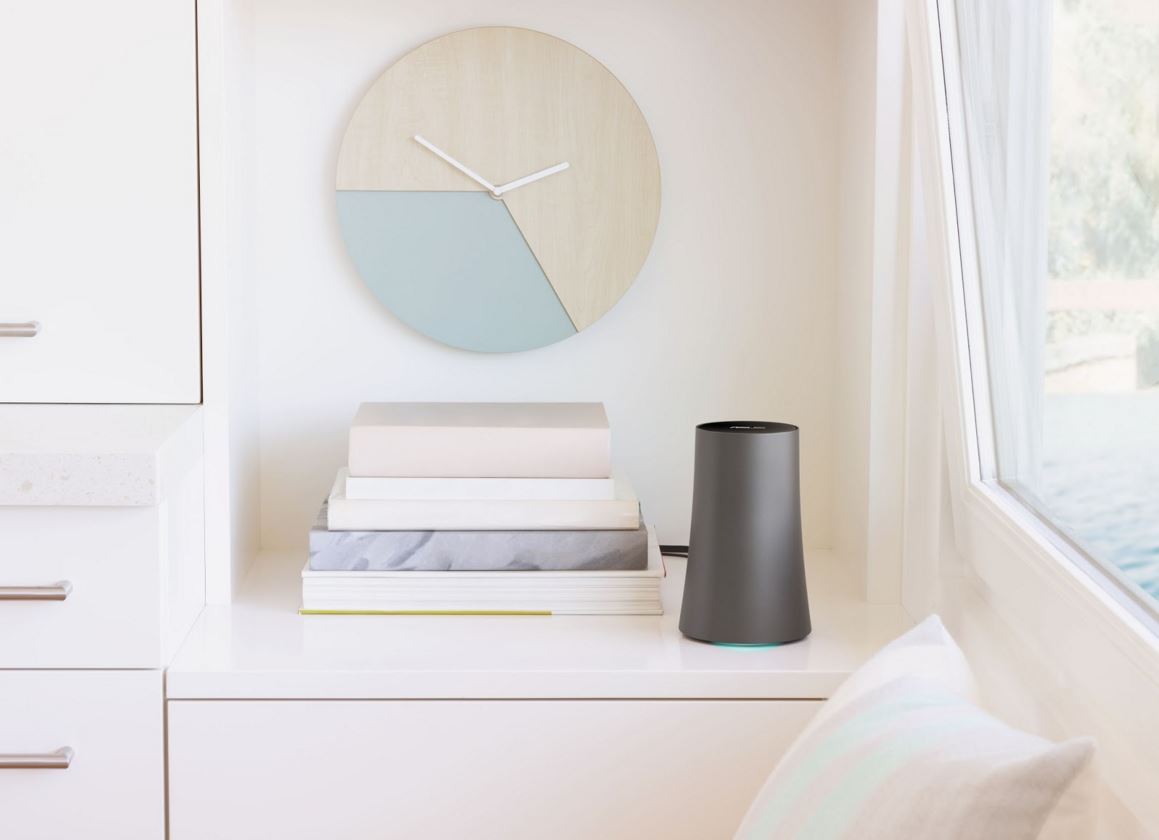 Short Bytes: Google has teamed with up Asus this time to bring you an intelligent and powerful WiFi router. This is second in line from Google's Wi-Fi router family after the TP-LINK and promises you of the performance never experienced before.
T
eaming up with the company that claimed to build the
world's fastest WiFi router
, Asus, Google has introduced a new line of WiFi routers that will make the blank spots in your home disappear. Second member in the family of OnHub (previous one was TP-LINK) promises you the services unprecedented.
OnHub comes with new innovations like wave control which lets you boost the WiFi speed for a particular device with just a wave of your hand over the router. The cylindrical shaped OnHub easily blends with the aesthetics of your house as well.
Google has also announced that the performance oriented software updates for Asus OnHub will come next week which will let the router select different combinations of the antennas to give the best signal to your devices, depending on their location in the house.
If all your lifehacks of boosting the WiFi signal failed, and the regular technical methods for improving WiFi performance didn't work either, then Google's OnHub could be a the answer.
For $219.99 the Asus OnHub will be available for pre-orders from select stores. Watch and learn more about the Asus OnHub on the OnHub platform.
Via: GoogleBlog