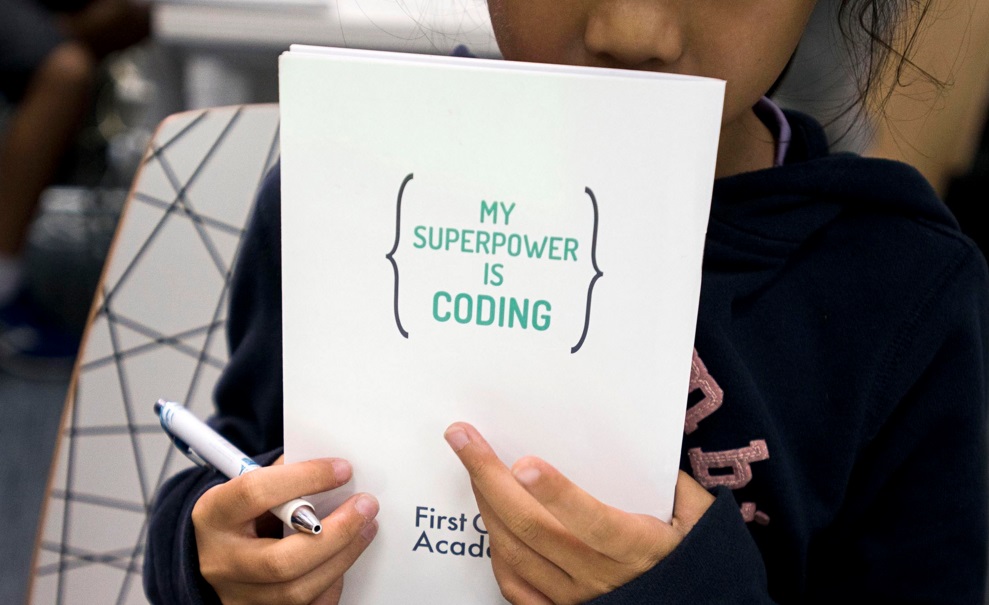 Short Bytes: Before Chinese children reach their preschools, many of them are now getting the coding exposure, thanks to their parents and the coding classes for children opening up all across China. Do we need a similar initiative in the other parts of the world?
T
he Learn to Code movement is taking a dramatic turn in China. The latest craze for Chinese parents is preschool coding classes. Yes, Chinese parents are teaching their children coding at much, much earlier age.
As the world economy is taking a turn, China is betting on its youngest population to get ahead. This looks like a response to the awareness in Chinese public that tells the importance of coding in the future job market.
Before they reach preschool, many Chinese children are now getting the coding exposure, thanks to the new string of coding classes for children opening up. Bloomberg reports that Reynold Ren has taught about 200 primary school-age children coding in Beijing. In Hong Kong, 2,500 students have been studying coding at First Code Academy. These classes are being seen all across China.
In these coding classes, children are introduced to learn the fundamentals of coding – just the way they are taught the basics of Chinese and Math. Using the board games, they are taught about the directions, coordinates, X and Y axis etc.
At Reynold Ren's school in Beijing, children are taught to use Scratch, a project developed by the MIT Media Lab and Arduino. After the above-mentioned basics, children are taught to play simple games involving airplanes and encouraged to create such games on their own.
China's technology scene is on the rise. It is growing to achieve what USA has done, and India is #3 in this race. Recently, China has grown its potential in the supercomputing field and is looking for more and more skilled workers to create complex applications.
It should be noted that China isn't the only country where children are taught coding at an early age. In England, computer science is a mandatory subject for students between the ages 5 to 16.
At the moment, computer classes are not a mandatory affair in the USA and India. Both countries are known for producing the best crop of programmers in the world and teaching coding at an early age looks like the next step to defeat China in this race.
What are your views – Should our children be taught computer science as a basic subject in schools? Tell us in the comments below.
With inputs from Bloomberg.