Google's monopoly isn't going unnoticed. The Competition Commission Of India levied a Rs 1338 crore fine on the company for abusing its dominant position in the market and coercing OEMs to sign deals. CCI sprung into action in 2019 after receiving multiple complaints regarding Google leveraging its monopoly to earn even more revenue and overshadow its competition.
This hefty fine is sure to compel Google to rethink the way it treats its users and OEMs. Despite being the biggest mobile OS platform, it still is hungry to capture the users in every app category.
Why did CCI fine Google?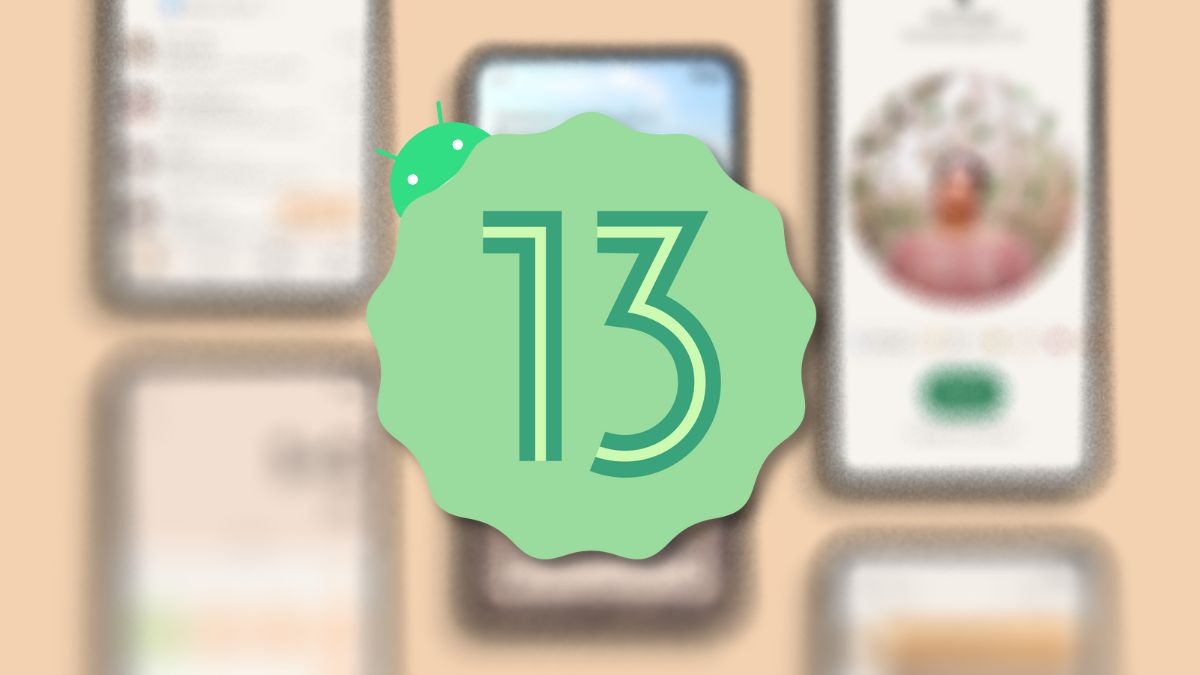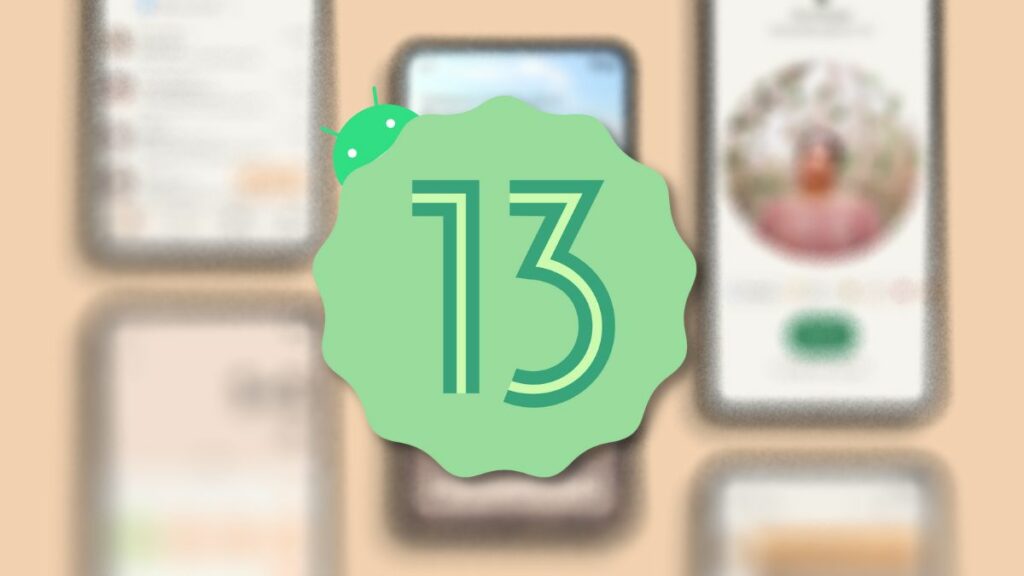 Google signed contracts with OEMs that stated that they would preinstall all the Google apps on their devices. If you check out an entry-level or mid-level smartphone, you will see that all the apps are preinstalled out of the box. This gives Google a competitive advantage over any other similar app that exists on the Play Store. Most users won't even bother to look for alternatives since the default apps are already present in smartphones.
Another misuse of power is that Google doesn't allow users to uninstall these apps even if they want to. A quick attempt to uninstall Gmail or YouTube showcases that you can only remove the updates and not the app. Since Google created Android, it can create apps that work flawlessly with the OS. But not giving the user complete control over non-essential apps is infuriating. Google shouldn't enforce anything else and only distribute licenses for Android OS. Let the users decide which mail, streaming, chat, or browser app they want to use.
Another abuse that caught CCI's eye was not allowing healthy competition among browser apps. Chrome already has a dominant position in the web browser market and bundles the browser app in all Android smartphones. The report by The Hindu shares that Google knowingly puts the browser and other apps in the top spot when a user searches for them.