Along with smartphone advancements, there is a niche segment of feature phones that caters to many in developing countries. Expanding its reach to that very niche, Google could soon introduce Android to feature phones.
According to a report by 9To5Google, a "Touchless" mode for Chrome has been found which hints at the web browser's entry on feature phones, in addition to Windows, macOS, Linux, Android, Fuchsia, and iOS.
Screenshots found in Chromium's Gerrit source code management suggest that users will be able to access Google Chrome on feature phones without the help of touch.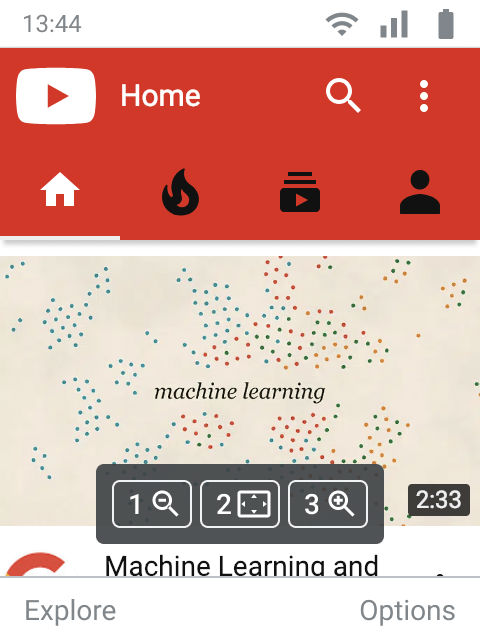 If the screenshots are to be believed, Keys 1 and 3 can help users zoom in and out, respectively, while Key 2 will allow users to browse through the device.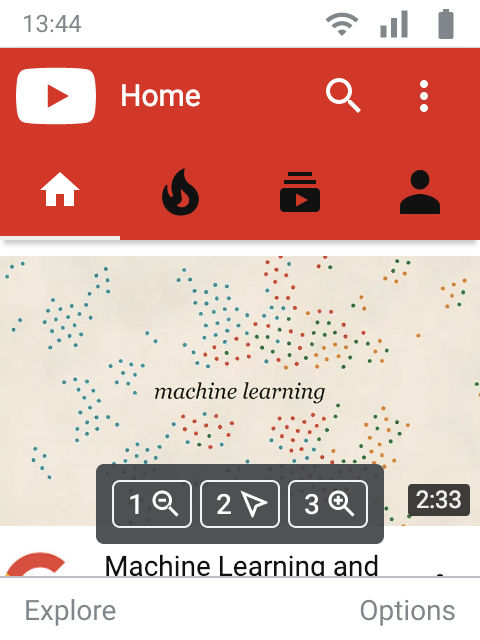 It is further suggested that competing against the KaiOS, Google could also unveil a standalone variant of Android, meant for feature phones, much like the Android Go version launched for low-end smartphones.
While previous rumors hint at Google Chrome for feature phones designed for KaiOS, there is a possibility that it will launch with Android for feature phones.
If at all Google unveils Android on feature phones, it could mean another competitor in the arena, hopefully with better features.
However, as we lack concrete details, we can't rely on the above-mentioned information and have to wait until something official comes up. So, stay tuned to Fossbytes for more information.