Recently, Honda has revealed the specs and mileage for the fifth generation of Honda City that will possibly arrive in the market next month. With this, it'll be exciting to see how the new 2020 Honda City will fare against its rivals like Maruti Ciaz and Hyundai Verna.
Honda City and Maruti Suzuki Ciaz are among the best selling sedans in India. Both cars offer a variety of features to their customers. However, it's always difficult to say one is better than the other, but petrolheads are always curious about comparing cars, especially in terms of power and performance.
So, without any further delay, let's compare these two widely popular sedans. Since fuel-efficiency is also an important factor we have compared it as well.
2020 Honda City Vs. Maruti Suzuki Ciaz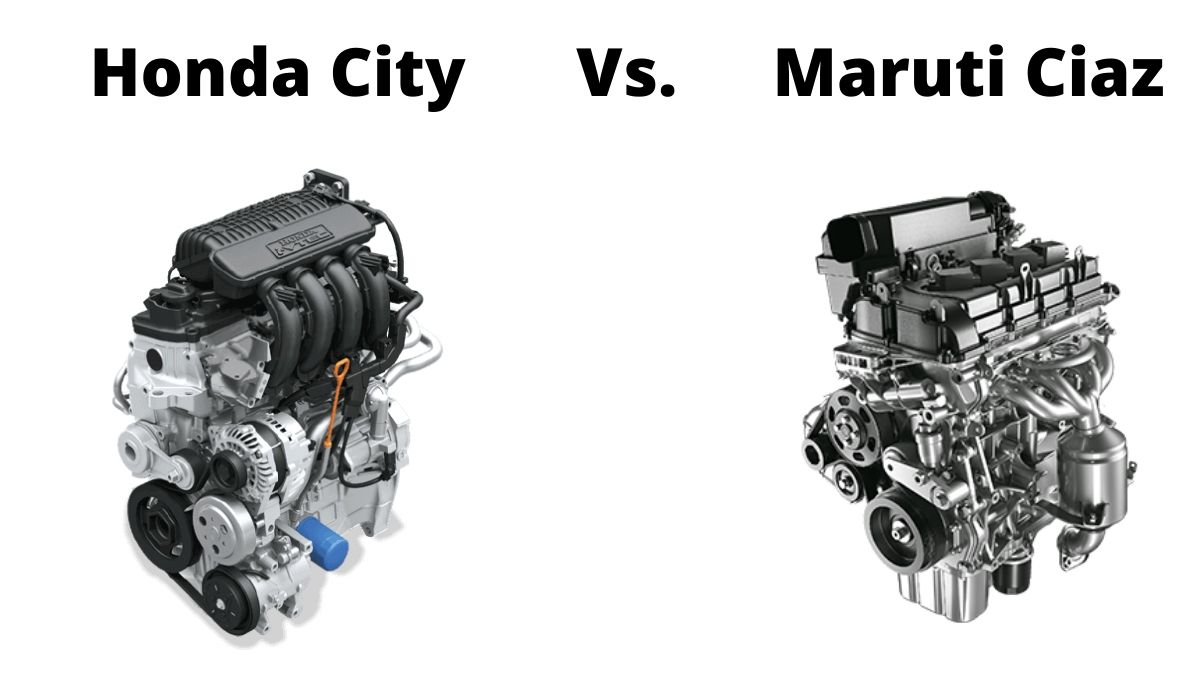 Engine Comparison: 2020 Honda City Vs Maruti Ciaz
Since Maruti has terminated the entire line-up of its diesel engines, we'll only be considering petrol engines for both cars. The new Honda City will have a slight improvement in the total engine output.
Similar to the current engine, it'll be powered by a 1.5-liter i-VTEC petrol engine that will churn out more than 119 BHP and a peak torque of 145 Nm. Presently the 2019 Honda City engine has an output of 117 BHP, however, with a similar torque figure.
On the other hand, Maruti Suzuki Ciaz is powered by a K15 smart hybrid petrol engine under the hood. Along with the hybrid powertrain, the Ciaz receives a combined output of more than 103 BHP and a torque of 138 Nm.
On paper, the 2020 Honda City is winning both in power as well as torque. However, the overall performance depends on much more than just the engine output.
The gross weight, suspension system, transmission system, aerodynamic design, and overall handling determine the ride quality and performance of any vehicle.
Fuel-Efficiency: 2020 Honda City Vs. Maruti Suzuki Ciaz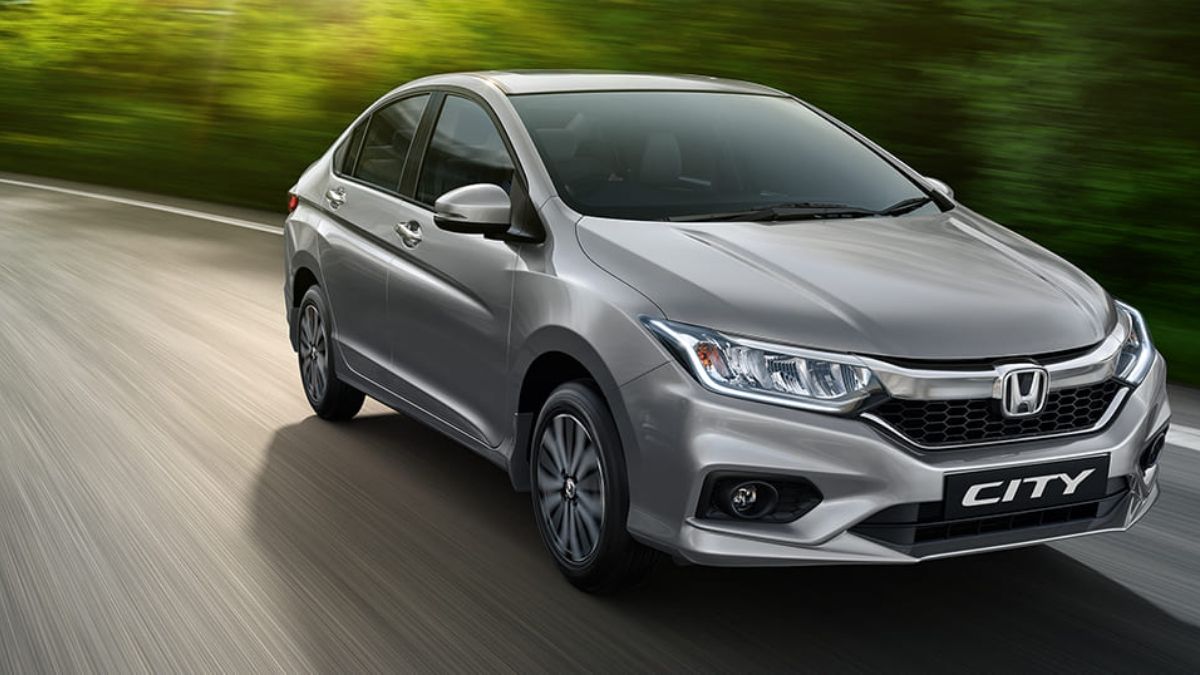 As in the case of engine output, the fifth generation Honda City has also improved in the overall mileage. The upcoming Honda City will provide a maximum mileage of 18.4 km/l with its automatic transmission and 18.0 km/l with manual transmission.
Currently, the sedan offers a maximum of about 18.0 km/l (automatic transmission) and 17.6 k/l (manual transmission).
In contrast, the Maruti Suzuki Ciaz with a mileage of 20.65 km/l (manual transmission) and 20.05 km/l (automatic transmission) is the most fuel-efficient car in its segment.
In conclusion, we can say that on paper, the 2020 Honda City generates more power compared to any other car in its segment. On the other hand, Maruti Ciaz leads in terms of fuel-efficiency.
Additionally, Maruti Ciaz has a hybrid powertrain that emits low carbon emissions. If a person prefers a car with low CO2 emissions then, Maruti Suzuki Ciaz would be a perfect choice as it's the only sedan in its segment that offers a hybrid powertrain.
However, Honda City could be more fun to drive. Furthermore, with a BS6 compliant petrol engine, it will also have lower emissions, nevertheless, not as low as Ciaz.
Moreover, it's an individual's choice, and there isn't any significant difference between the two. However, do let us know which one you prefer?