PUBG lovers and my fellow gamers, rejoice. Now you can earn £45,000 for making PUBG maps on an island in real life.
A website, which is basically 'Amazon for Millionaires,' is currently helping a super rich guy hire a PUBG expert. The Millionaire in question wants to buy an entire island and host real-life Battle Royale tournaments similar to PUBG.
However, he needs the help of a PUBG game fanatic to help him reshape the island into an exact replica of the one found in PUBG. The payout for the job is £45,000, making it the dream job of every PUBG gamer out there.
PUBG Map in Real Life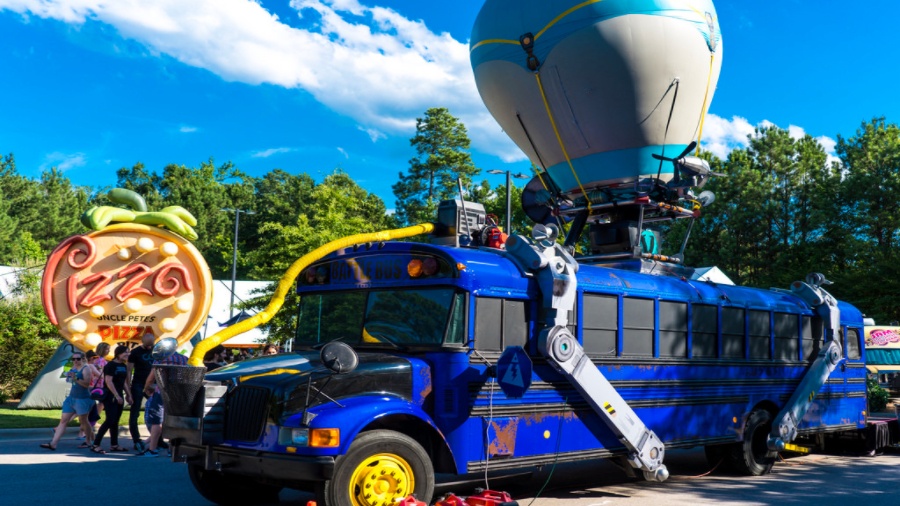 For those of you who still don't know anything about PUBG, here's a quick overview. PUBG, like other battle royale games, is an online action game in which the players have to be last-man-standing in every game to win.
The game is available on PC, Mobile, PS4 and Xbox One. The mobile version of the game is very popular, especially in India.
The luxury website called HushHush.com is helping the Millionaire to recruit the PUBG map maker. The site serves a number of exquisite products like helicopters, diamond jewelry, and yachts to the extremely wealthy.
Once the purchase of the island is finalized and it is converted into a battle royale stage, 100 Applicants will be invited to compete.
It's important to mention that people will not be using real guns, but Airsoft guns and touch sensitive body armor.
The PUBG Phenomenon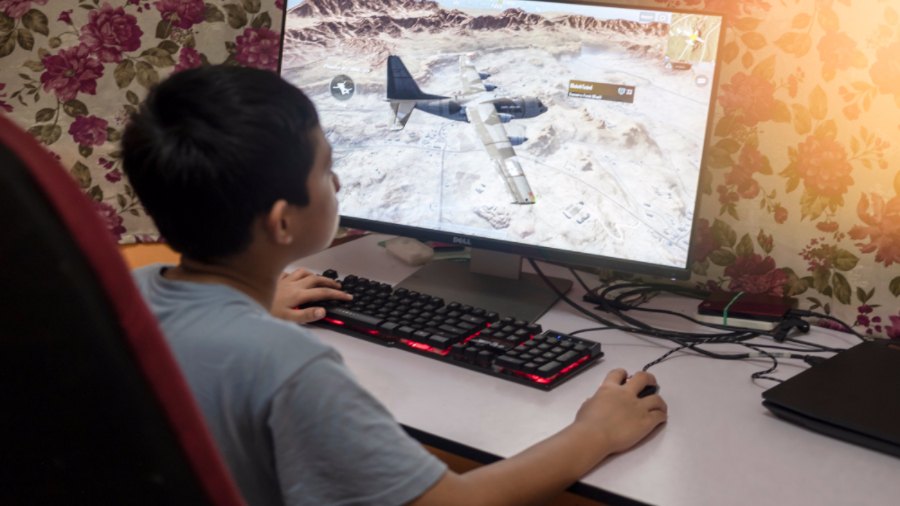 PUBG Map maker news is one among several bizarre headlines that have popped up since the arrival of the game.
Battle Royale games like PUBG have swept the entire planet. People from every corner of the world are not playing these types of games.
Along with PUBG, games like Fortnite and Apex Legends are also very popular. While PUBG is seeing massive growth in the mobile industry, Apex Legends and Fortnite continue to battle it out for supremacy on PCs and consoles.
All of these games have massive popularity because they're free to play. PUBG's desktop version is less famous than PUBG Mobile because the latter is absolutely free. Similarly, on PC and consoles, Apex Legends and Fortnite are free-to-play, but they do make a huge amount of money from microtransactions — the likes of which have been questioned by authorities several times.
It is a good time to be a gamer because several e-sport tournaments are being organized and gamers are finally able to pursue gaming as a career.
However, too much of anything is harmful. Same is with PUBG. Reports of harmful gaming addictions have made headlines in several regions.
People are buying new smartphones just to play PUBG mobile game and spending tens of hours playing continuously. But the obsession with making real-life PUBG maps from millionaires is surprisingly unheard of. We will be watching this news closely to report any new interesting developments.