In October 2021, many Indian movies made their way to OTT platforms. Sardar Udham and Rashmi Rocket were accepted with open arms by fans. On the other hand, Little Things season 4 got a befitting ending as well. Well, today, we are not here to discuss them. Instead, we will shift our focus to one of the biggest releases of the year. Yes, we are talking about Suriya's 'Jai Bhim.'
The movie made headlines after being released on Amazon Prime Video. It made its debut on November 02, 2021, at 12:00 AM Indian Standard Time (IST). In fact, you can check it out right here.
Although the film got released, there's still an unanswered question: can you watch it for free? Well, why don't we find that out in the next section of our article?
Can I Watch 'Jai Bhim' For Free On Amazon Prime Video?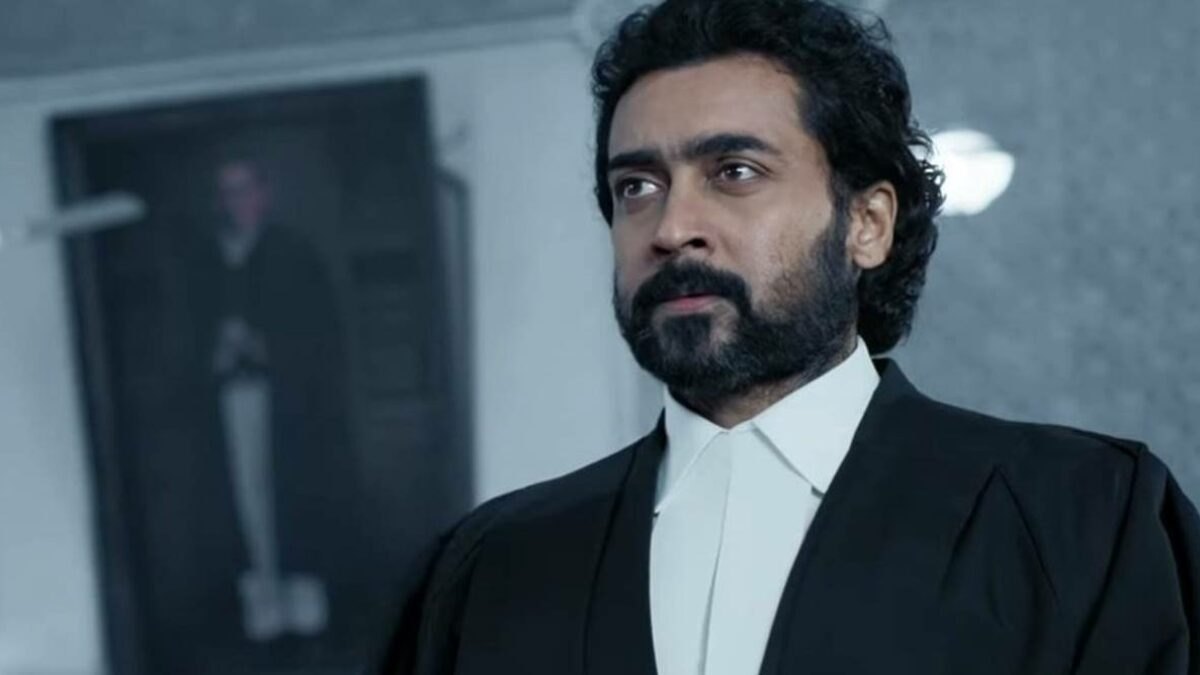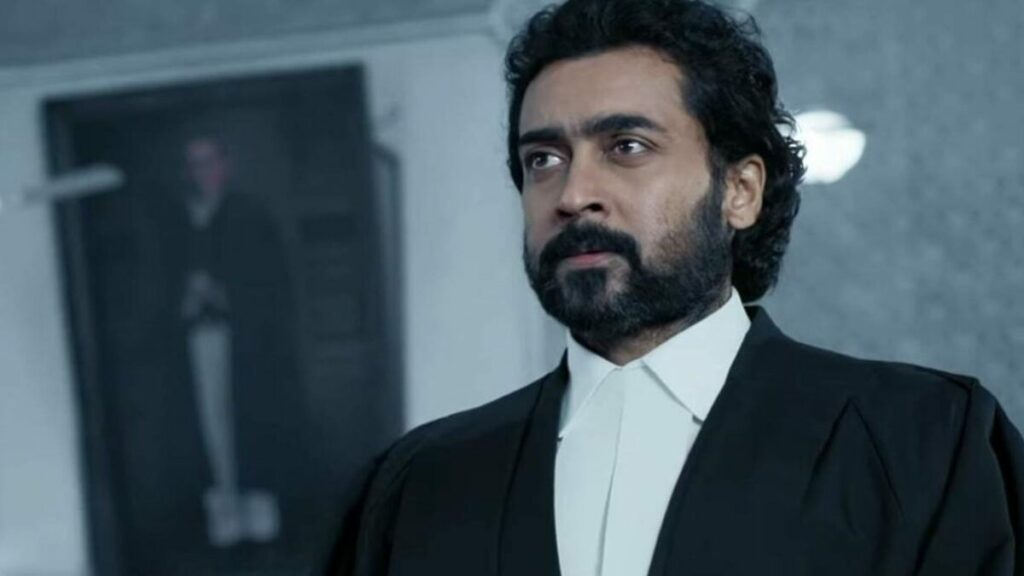 Amazon Prime Video is home to countless fantastic Indian movies. The 2021 Suriya movie is expected to add another gem to the OTT platform's already glorious crown. Now, coming back to the topic at hand. Yes, you can stream Jai Bhim on Amazon Prime Video for free.
Prime Video is among a small list of OTT platforms that still provide a free trial to new users. To take advantage of the offer, all you need to do is head over to this page. However, once your offer ends, you will be required to purchase a paid subscription to a streaming service.
But do you want to continue watching your favorite movies and TV shows for free? Then check out our guide on the best sites to watch the latest movies for free in 2021.
'Jai Bhim' Plot: What Will I Get In It?
The movie follows a couple who are standing for the rights of their people. However, the husband gets arrested and goes missing after being brought to the police station. In this helpless situation, the wife will seek help from Chandru, a lawyer, and will fight for the rights of the local tribal people.
Have you already watched the film? If yes, then how much would you rate it out of 10? Let us know your ratings in the comments section below.