Gameloft, one of the most popular Android games maker, has launched a new app named Gameloft Classics: 20 Years, that offers 30 of its classic games, on the occasion of its 20th anniversary. These are free Android games that belong to different genres, including run and gun, arcade action, puzzle fun games, arcade actions, sports, and cards, etc.
The launch of Gameloft Classics was announced by the company in an official tweet. Gameloft said these free classic games are a way of saying thank you to the players who have supported the company for so long.
The best part about the app is that it is the first time that Gameloft has launched the collection of old-school free Android games for modern smartphones. You can easily download Gameloft Classics from the Google Play Store.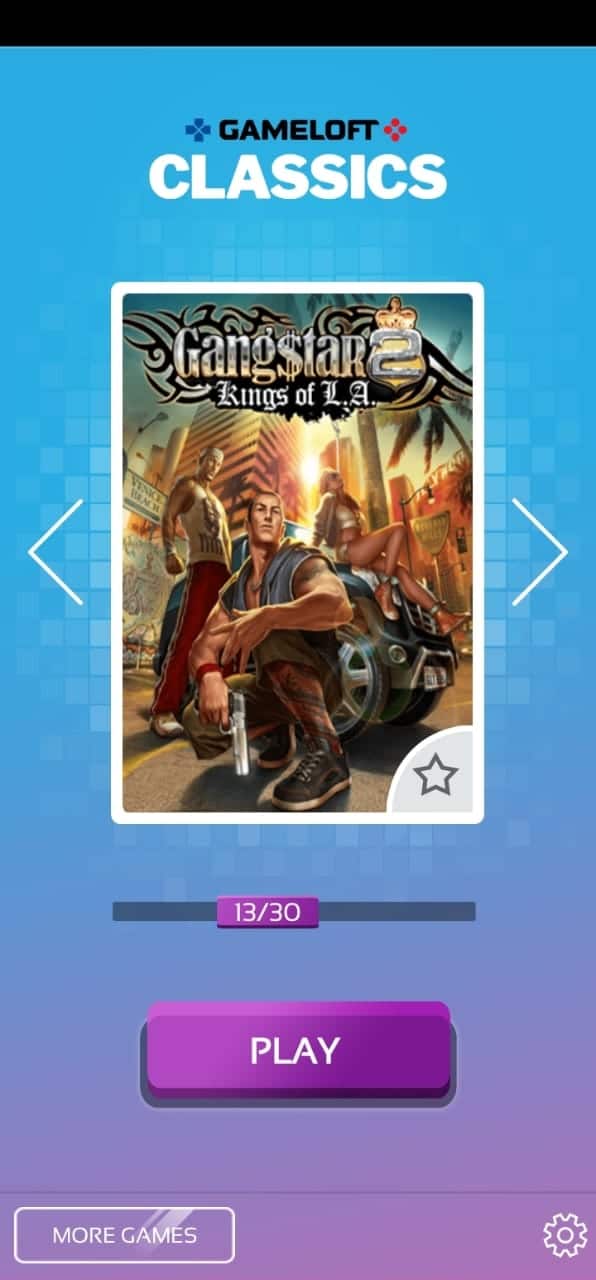 Free Android games In Gameloft Classics: 20 Years
Arcade Action games
Block Breaker 3 Unlimited
Soul Of Darkness
Block Breaker Deluxe 2
Cannon Rats
Hero of Sparta
Sports and Cards games
Motocross: Trial Extreme
Platinum Solitaire 3
Texas Hold'em Poker
Midnight Pool
KO Legends
Midnight Bowling
Avalanche Snowboarding
Puzzle Fun games
Abracadaball
Bubble Bash
Diamond Rush
Brain Challenge 3: Think Again
Mysterious Enigma
Detective Ridley
Life and Love games on
My Life in New York
Vampire Romance
Date of Ditch 2
Miami Nights 2: The city is yours!
High School Hook Ups
Fashion Icon
Run and Gun Games
Alien Quarantine
Zombie Infection
Modern Combat 2: Black Pegasus
Gangster 2: Kings of LA
NOVA Near Orbit VAnguard Alliance
Zombiewood
Wild West Guns
These games were made for the old phones with keypads, and now they have been designed to run smoothly on touch screen phones. You will see arrow buttons along with X, Y, A, B, L. R, and pause button under the small game screen that will work as controls.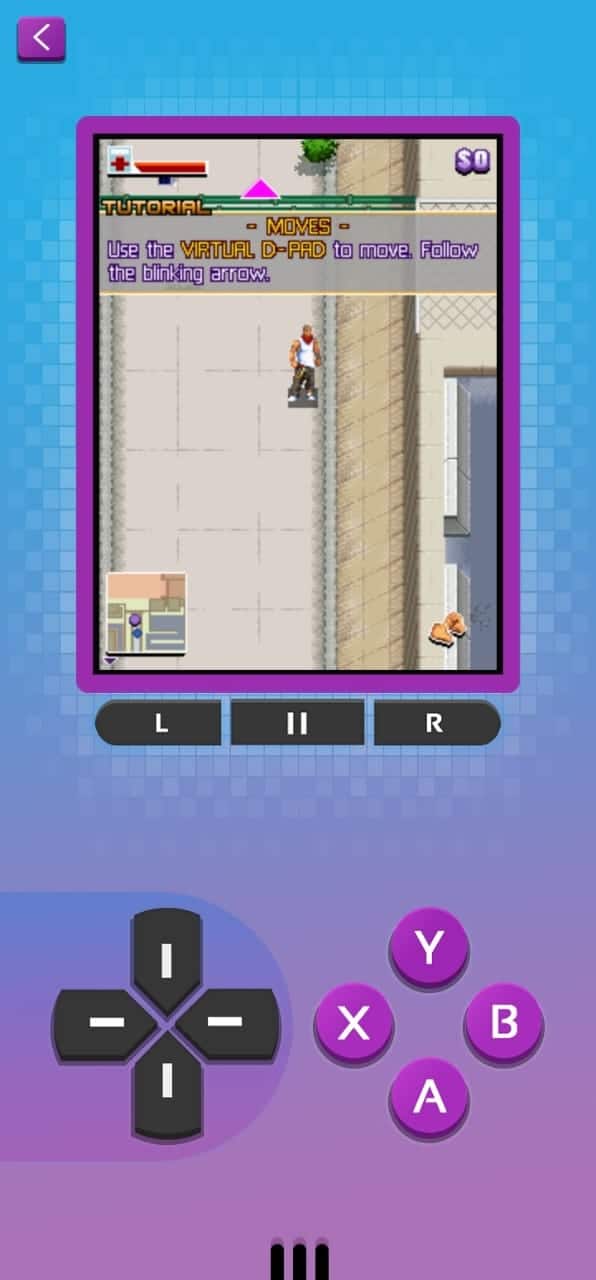 The display for the games is comparatively small because they were originally made for low-resolution games, and it was also necessary to introduce console buttons to make people familiar with the traditional gameplay.
But nevertheless, you should try these nostalgic games as it would take you back to your childhood.