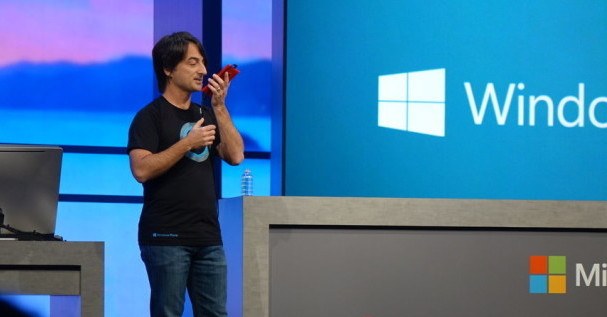 Short Bytes: Sometimes people do things out of passion but they are crazy about something else. The same case has come alive with Joe Belfiore, the Corporate Vice President at Operating Systems Group at Microsoft. His only trouble was that he posted a pic from his vacation using an iPhone.
J
oe began his world tour in October 2015 last year. Well, everybody likes to share about the places through pictures and videos and so does Joe. But Joe did not realize that he was using an iPhone. There is nothing wrong in using iPhone when you are at one of the top most positions in a company working on
Windows Phone
.
Joe Belfiore was recently in Kyoto, Japan. From there, he twitted a picture from his trip. And that single photo brought a trolling session on Twitter when everyone knew that Joe was using an Apple's iPhone.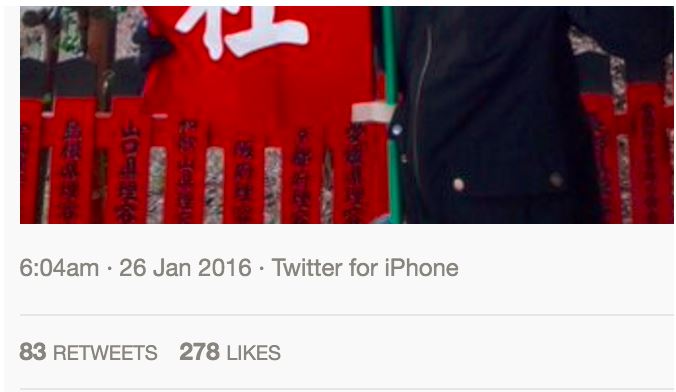 And the trolling begins…
A number of people began pointing out that he was using an iPhone and mocking him that he could not make a better Windows phone. Silent Joe could not say anything about that. He has avoided replying to those tweets but he is replying to unrelated tweets.
However, Jow wanted to explain it in the comment section on The Verge something like this:
To understand the benefits and drawbacks of a full ecosystem like Windows, Android, iOS — you have to LIVE IN IT. You have to feel its strengths and weaknesses, be let down, be delighted. And you can't do that just "playing around" with a device for a couple of days. You have to learn the UI, upload your photos, use cross-device apps and tools… all of it.
Do you have anything to say about it? Share with us in the comments below.
Also read: Microsoft CEO Satya Nadella Just Used an iPhone Onstage. Surprised?