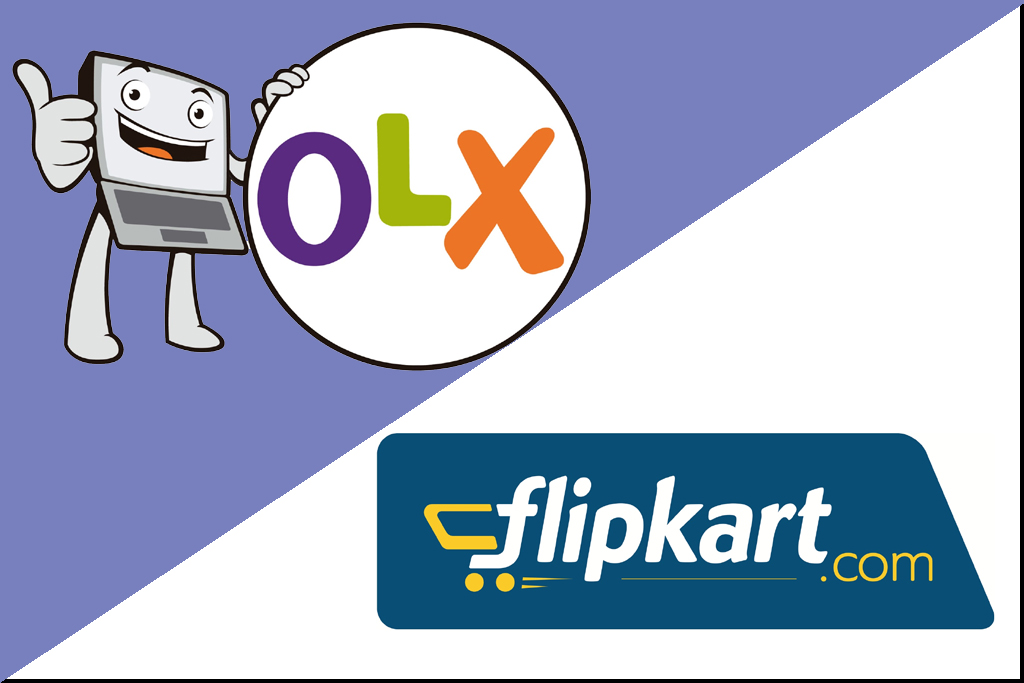 Want to sell your phone and want to buy a new one too? This news may cheer you up a bit!!
Indian E-Commerce giants Flipkart and OLX have entered into a unique partnership recently. Flipkart is planning to offer discount to consumers who choose to sell their electronic goods on OLX before purchasing a new one from them.
To avail the discount the consumer would have to sell the product on OLX. However, just posting the advertisement on the site will give the buyer 5% discount.
Flipkart is facing stiff competition from the companies like Amazon India and Snapdeal and others. Sov Flipkart is trying to expand its reach by new partnerships and deals. Recently Flipkart offered exclusive sales of Motorola Phones and Mi 3 on its sites.
OLX is platform for used goods, and Flipkart is the leader in Indian online shopping scenario, making this agreement between the two online brands an extraordinary one.
"The idea for this tie-up was conceived keeping in mind the strong and independent position of OLX and Flipkart in their respective space. The rationale for the number one online classifieds platform and the leading e-commerce platform coming together for a marketing campaign is a seamless one," OLX.in CEO Amarjit Batra said.
About the tie-up, Flipkart's Senior Vice-President (Marketing) Ravi Vora said, "At Flipkart, our constant endeavour has been to make online shopping convenient and attractive to the masses in the country. With this partnership with OLX, we will be able to provide an end-to-end solution to customers especially in the electronics categories where selling old products is an integral part of the buying process."