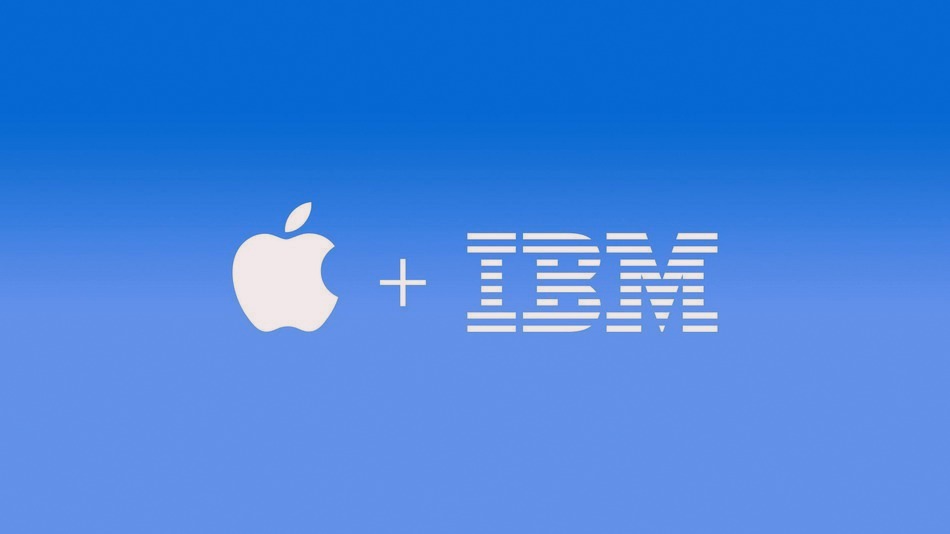 The much talked IBM-Apple deal has been received with mixed reactions from the industry. Some have called the deal a win-win situation for both, receiving it with enthusiasm. And some have labelled it already as a miserable failure and others just don't care.
The deal has seen the light of the day at a point when Apple iPad has seen a downfall in sales in recent quarters and IBM wants to revive its declining power in IT market.
According to the agreement IBM will develop more than 100 industry oriented applications/solutions for iPhones and iPads. IBM will also handle the distribution of iPhones and iPads equipped with these solutions.
This seems like an organic agreement between IBM and Apple because both are looking eager as well as potent enough to offer each other their strengths. Apple is a consumer oriented company making excellent products like iPhones, iPads, Macs and iPods. IBM is an enterprise oriented company specialized in cloud storage, enterprise infrastructure and hosting.
This is what we can expect from this deal:
IBM supplying better cloud computing abilities to apple.
Apple becoming more enterprise friendly.
iOS can be found more prominently in enterprise computing environment.