Dominic Hayes, the man behind Feren OS, has announced the immediate availability of a new Feren OS November 2020 snapshot codenamed "Carbon."
The latest snapshot is a major release containing numerous changes ranging from visual appearance to core components. Let's see what Feren OS 2020.11 has to offer:
What's New In Feren OS 2020.11?
Starting with the November updates, Feren OS has finally upgraded its base system from the previous long-term Ubuntu 18.04 to the current Ubuntu 20.04.
So as it switches base, the Feren OS Classic edition is no longer available on the latest Feren OS base. However, Feren OS Classic will still get updates until Ubuntu 18.04 reaches end-of-life on April 2023.
Interestingly, with the discontinuation of Feren OS Classic and the drop of 32-bit support in the upstream Ubuntu 20.04, Feren OS has also decided to discontinue the 32-bit support.
This simply means version 2020.11 and onwards won't be available for the 32-bit system.
Coming to the visible changes that you'll notice right from the beginning is the brand new Feren OS Tour app. Inspired by the GNOME 3.38 Welcome Tour app, Feren OS 2020.11 has replaced its original Welcome Screen with a debutant Tour app.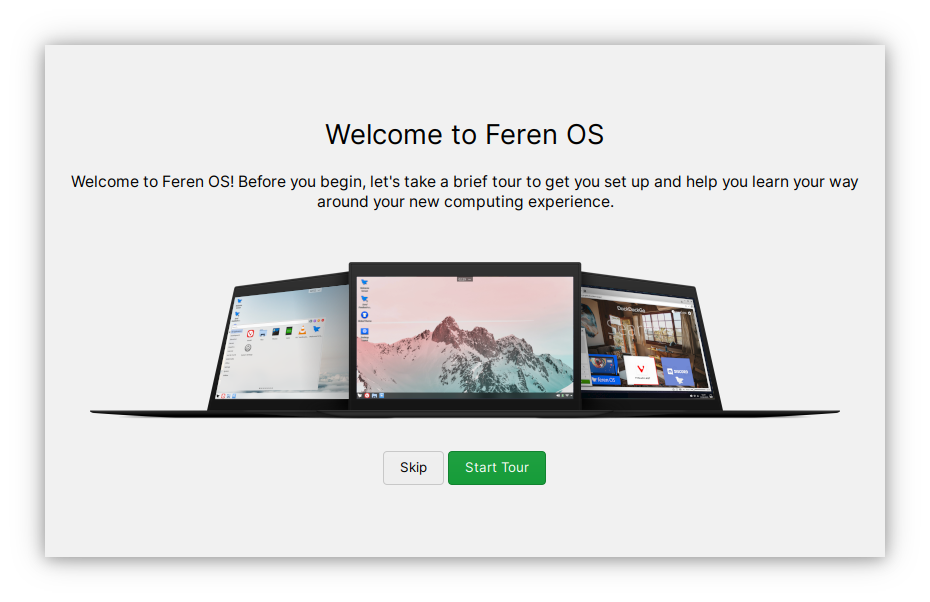 Once you get the brief of the OS, you'll also notice a completely redesigned theme in this new snapshot of Feren OS. For instance, a darker theme, a new maximize icon, a custom Qt5 Application Style, Adwaita-based GTK2, and a GTK3 theme.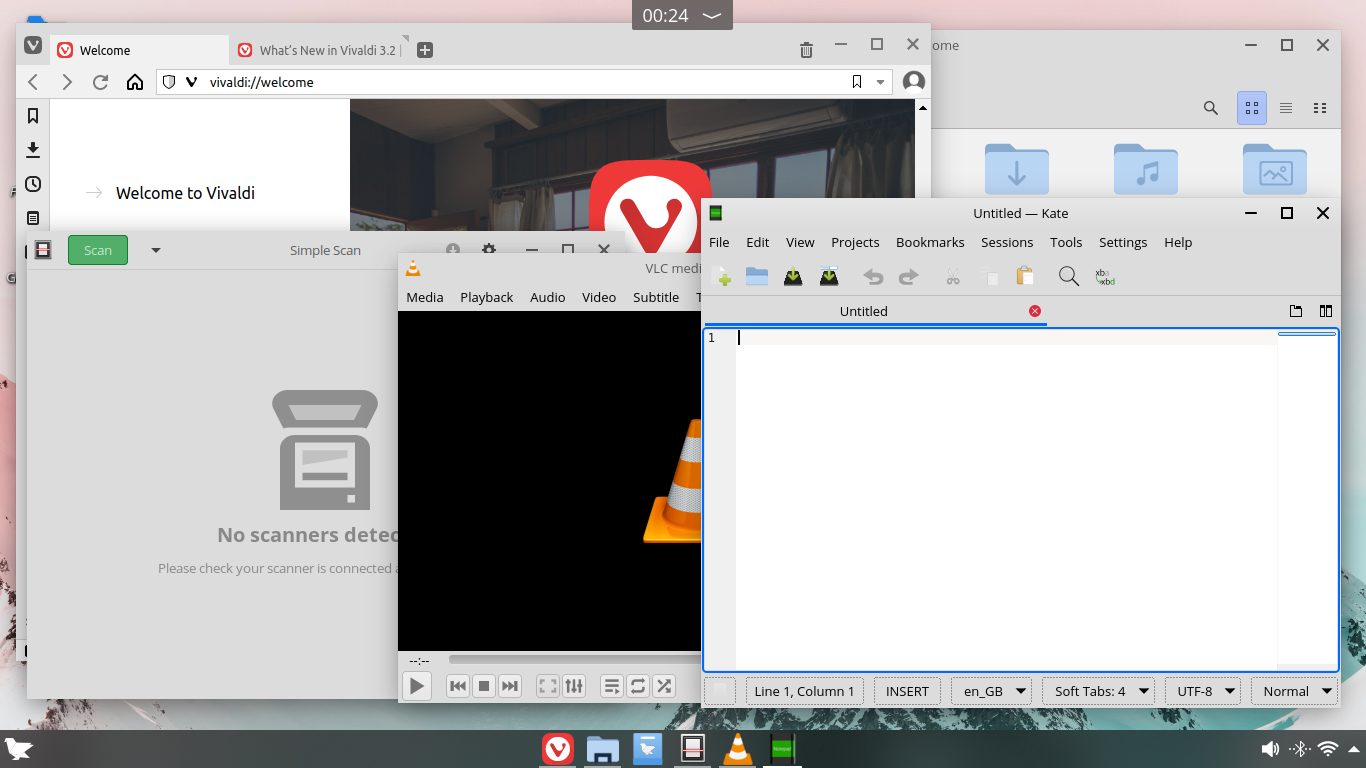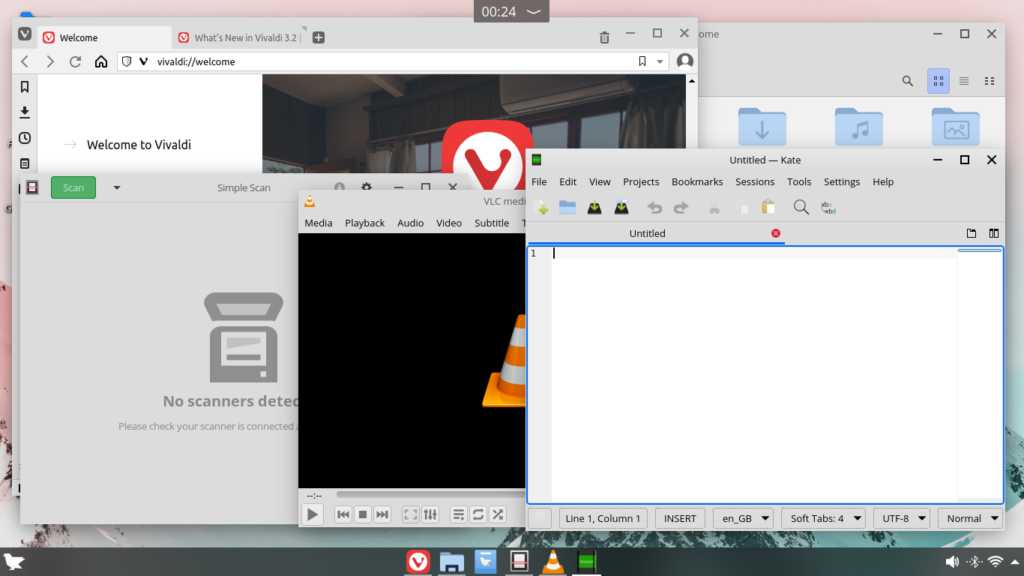 For complete details about other theme changes, you can read the official Theme Redesign announcement.
Here's a summary of other important improvements that Feren OS November Snapshot includes:
Removal of Linux Mint Repository
Inter as the default font
All-new backgrounds
New Accent Colors: Purple and Banana
Updates to the Boot Screen Plymouth Theme
Improvements to OEM Config
UI touch-ups for Calamares installer
ZSTD Compression
How To Get Feren OS 2020.11?
If you're already using the previous version of Feren OS, as of now you cannot update your system to a new release powered by a new base system.
The solution may come later, but right now you need to reinstall it from scratch to try November Snapshot. You can grab the latest ISO image from the official download page here.