After six months of development, Matthias Clasen from the GNOME release team has finally announced the release of GNOME 3.38 "Orbis," which supersedes the previous GNOME 3.36.
The latest version comes with numerous updates such as increased performance, higher stability, new features and revamps to the GNOME applications like Map, Web, Clocks, and Sound Recorder.
Top 10 Features Of GNOME 3.38 "Orbis"
1. New Welcome Tour App Written In Rust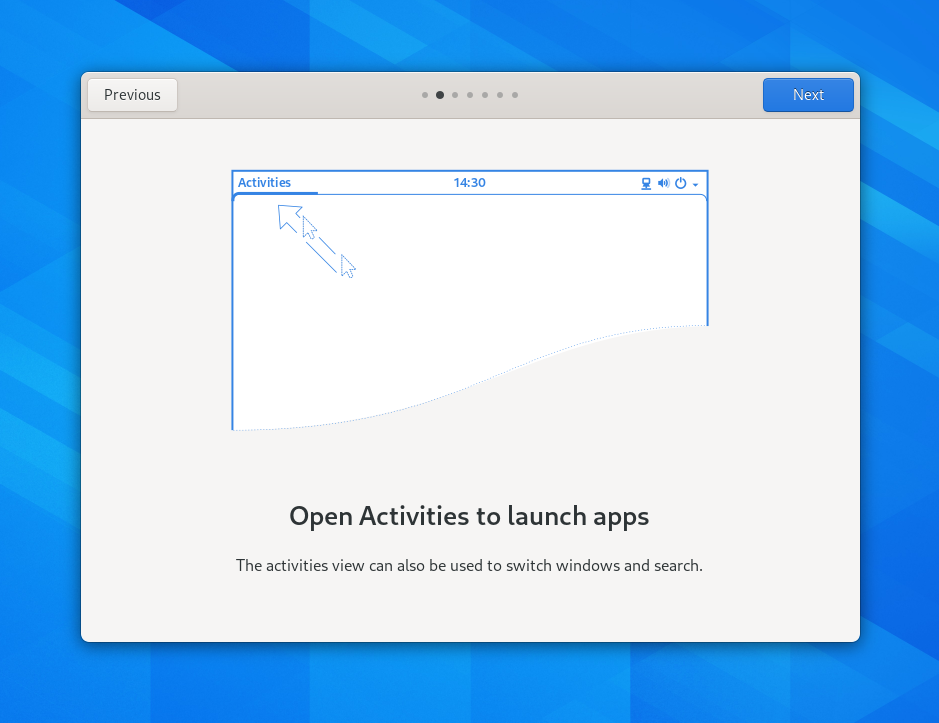 GNOME desktop environment comes with its official welcome app, GNOME Tour, which shows up at the first login after the initial setup.
With GNOME 3.38, the Tour app is now revamped, highlighting and guiding first time users to the main functionality of the GNOME desktop. The fun fact is the new Welcome tour is also the first app written in the 'most loved programming language' Rust that ships by default with GNOME.
2. GNOME Web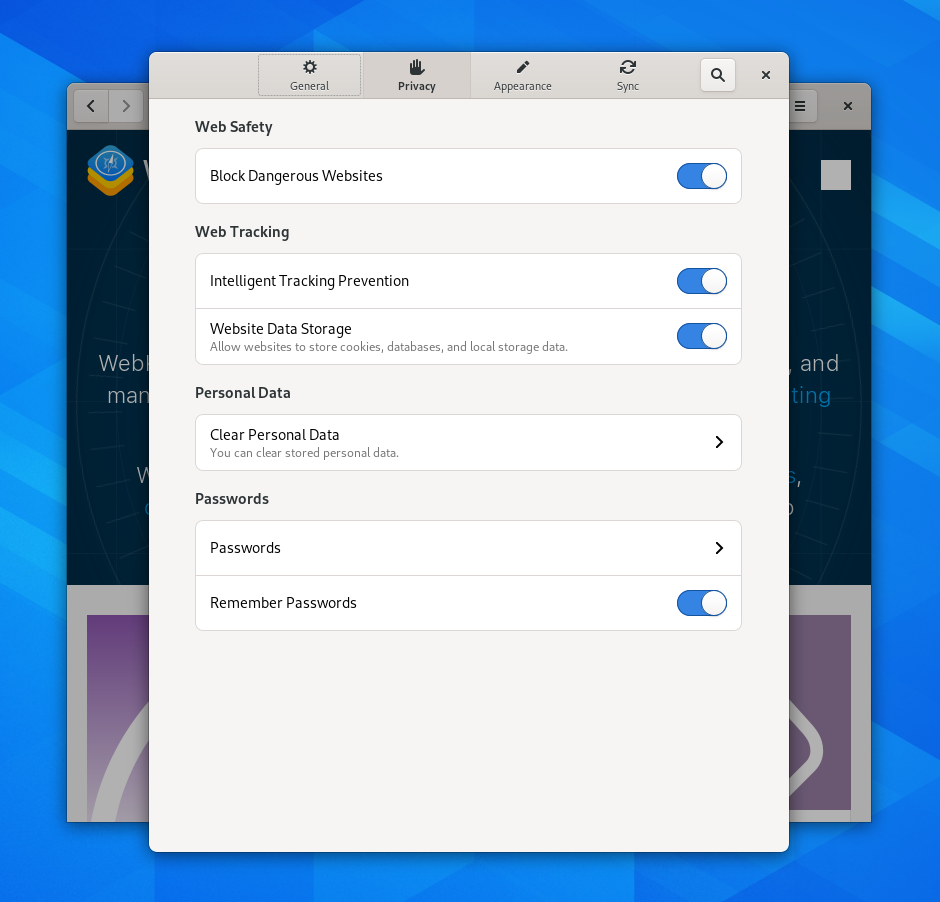 Another app that has received a number of other improvements is GNOME Web. If you use a Chrome web browser but want to shift to GNOME Web, it now lets you import passwords and bookmarks from Google Chrome.
For a better browsing experience and privacy, GNOME Web has enabled Intelligent Tracking Prevention by default. Additionally, it also allows you to block websites from storing any local data in your browser.
3. Core GNOME Apps Improvements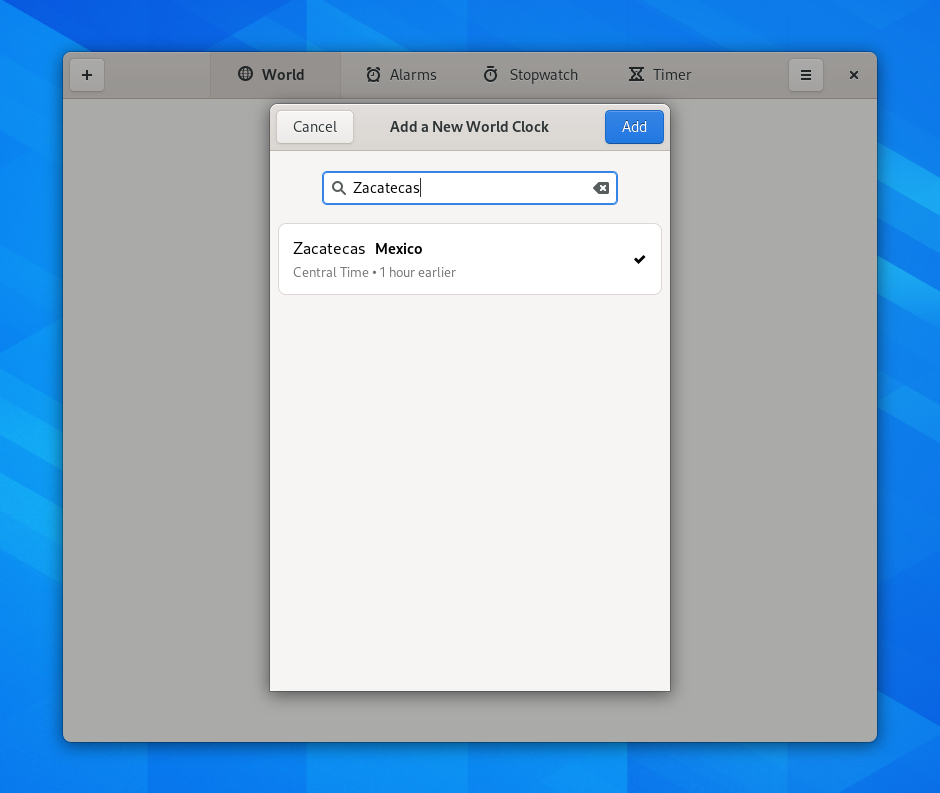 Along with Tour and Web, GNOME 3.38 has also touched upon a number of other official GNOME applications. For instance, it has redesigned Screenshot, Sound Recorder, and "Add World Clock" dialog in the Clocks app.
Even GNOME Maps can now display labels in satellite view and adapt its user interface for mobile phones. In addition, you can also switch Maps to night mode.
4. Games Collection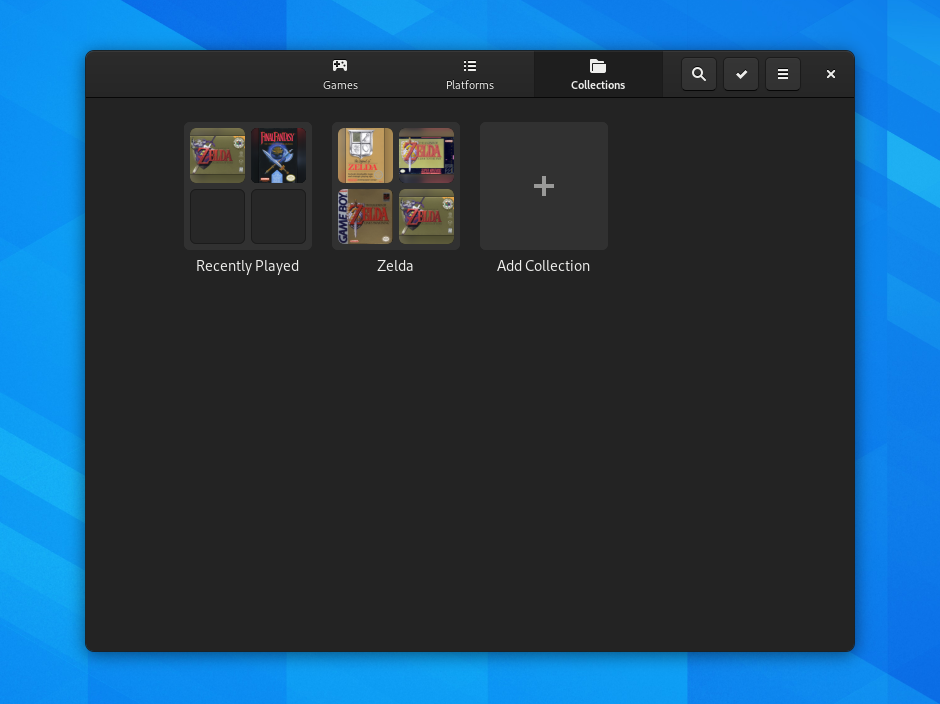 If you're a fan of a GNOME games collection that provides several video games, then you will be amused to know that Games now support Nintendo 64 games as well.
For better usability and easy access, it also now lets you organize games into groups. Overall, Games has received enough performance improvements to become more stable.
5. Different Refresh Rates For Each Monitor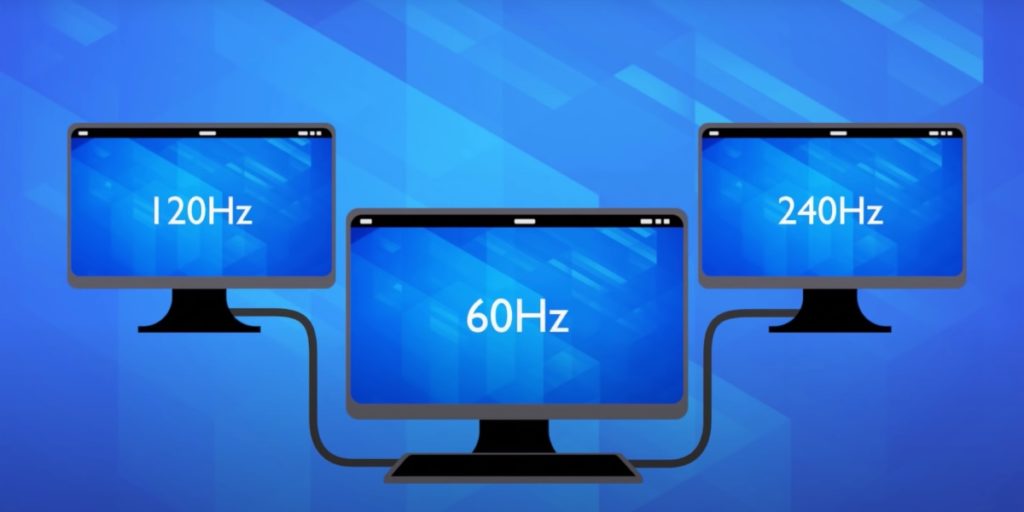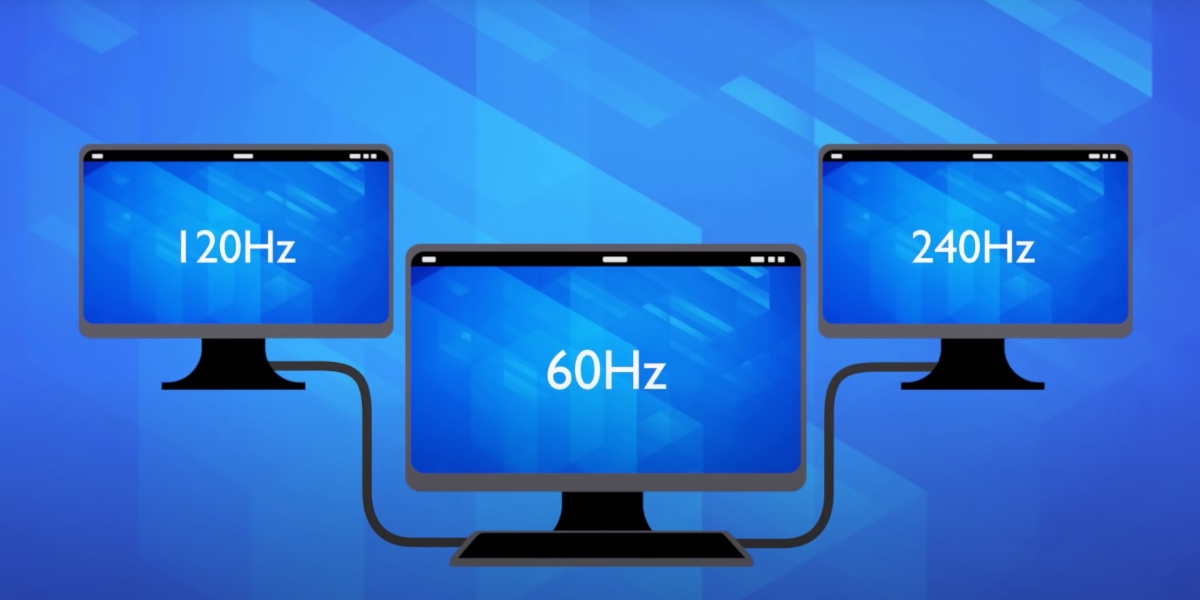 If you're a user of multiple monitors and want to have a different refresh rate for each one, it's now possible in GNOME 3.38. With the latest improvements to Mutter window manager, GNOME shell now lets you have two or more monitors running at different refresh rates.
6. Restart Directly From System Menu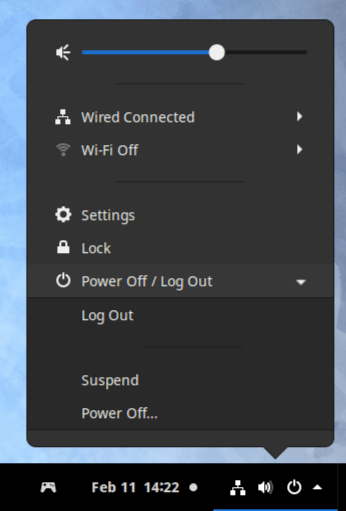 If you've used the previous GMOME 3.36, you may find it annoying to restart the system as you have to click first "Power Off" button on the System Menu and then "Restart."
It may seem OK for some, but for others, including me, it's an extra step we have to go through. Hence, with GNOME 3.38, you will notice a separate "Restart" button alongside "Power Off" in the System Menu.
7. Share Wi-Fi Hotspot Via QR Code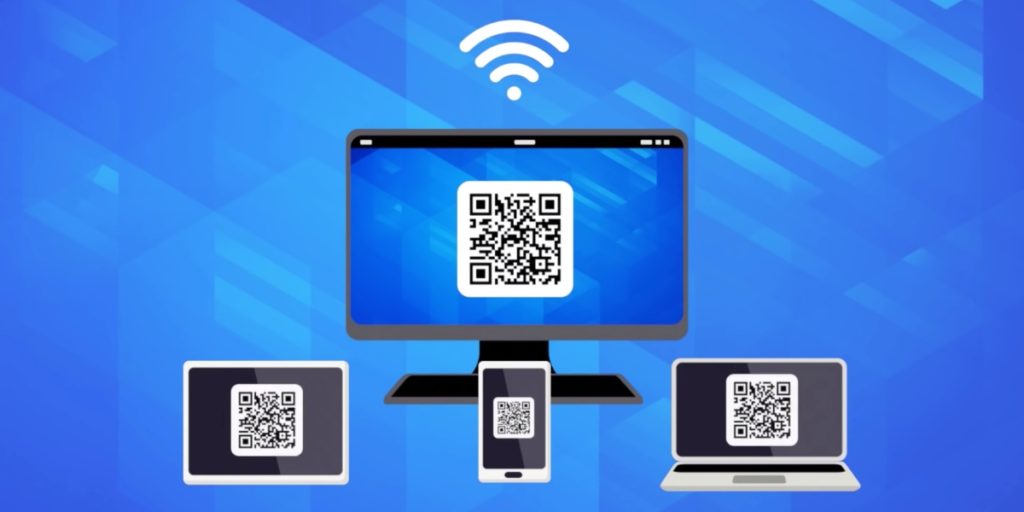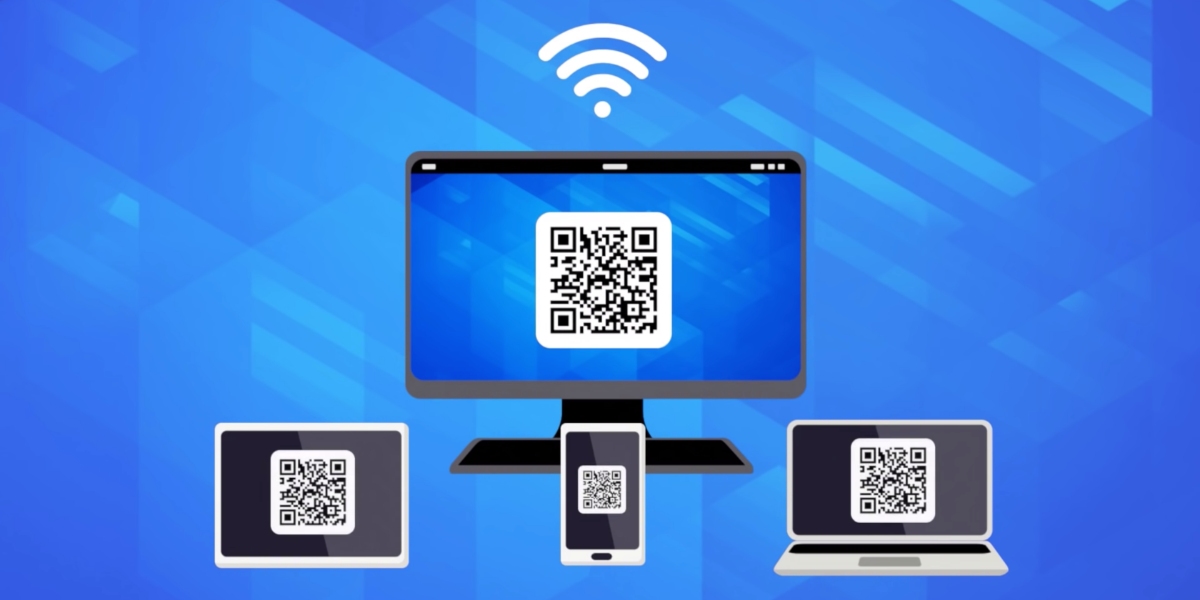 Wi-Fi hotspot is a technology that lets you share your system's internet connection with other devices wirelessly. Hence, if you want to turn your Linux system having GNOME desktop into a portable Wi-Fi hotspot, you can now share QR code with other devices such as laptops, tablets, and mobile.
8. Custom Application Grid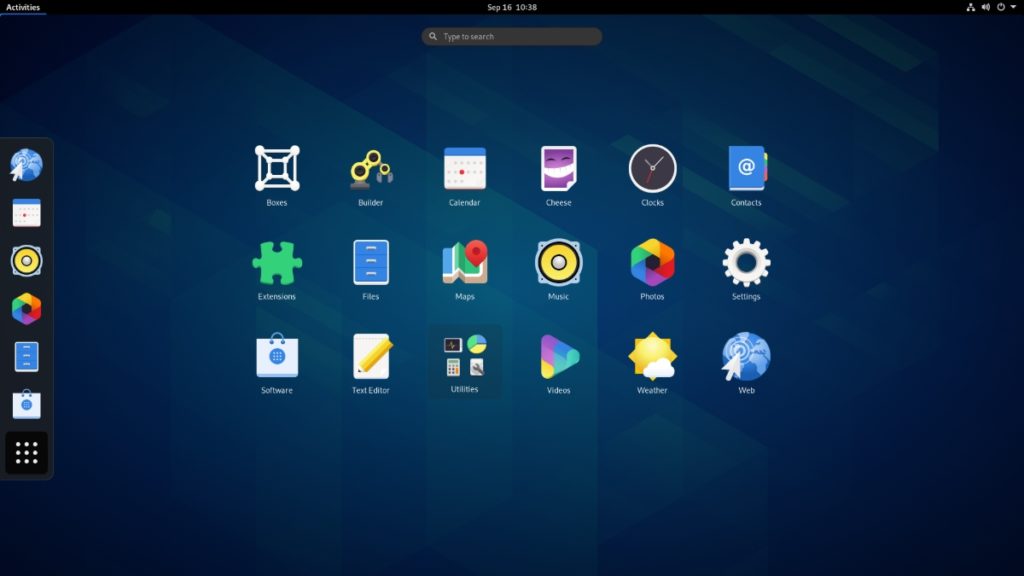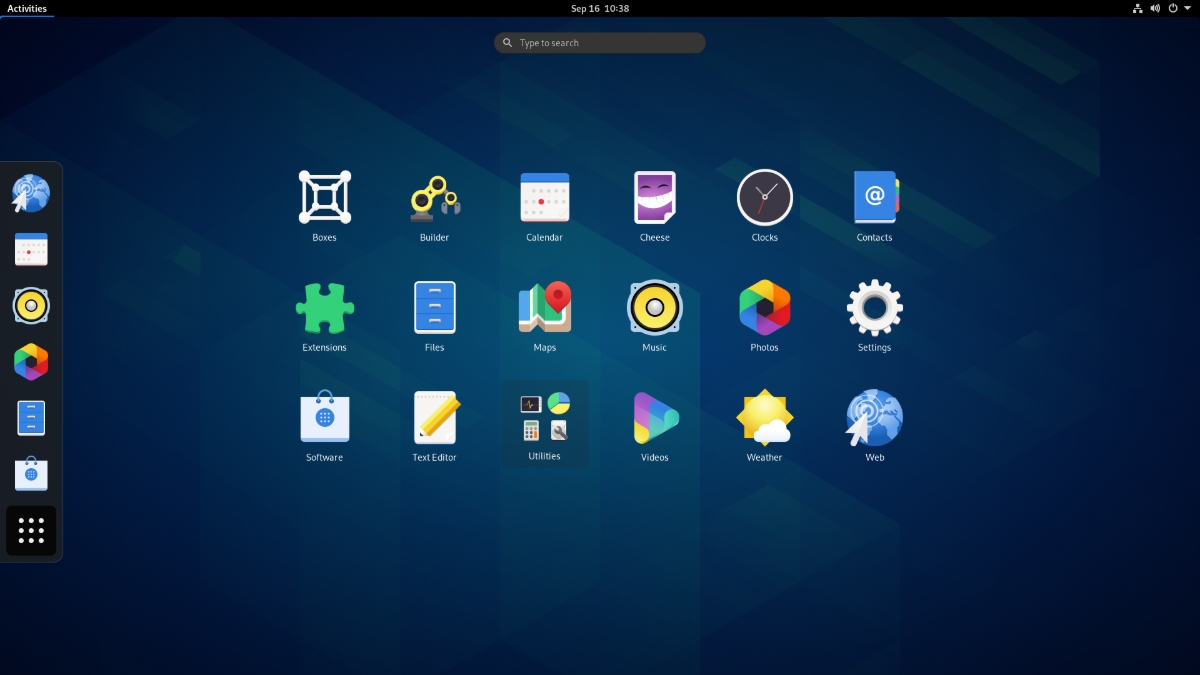 The customizable application grid is one of the major changes to GNOME 3.38. You can now create folders, move apps to and from by just dragging your application icons into the application grid.
With better grid customization, the icons can also scale down for lower screen resolution. Additionally, GNOME has now removed the "Frequent Apps" tab to add support for custom positions. This means you can rearrange and organize your apps the way you want.
9. GNOME OS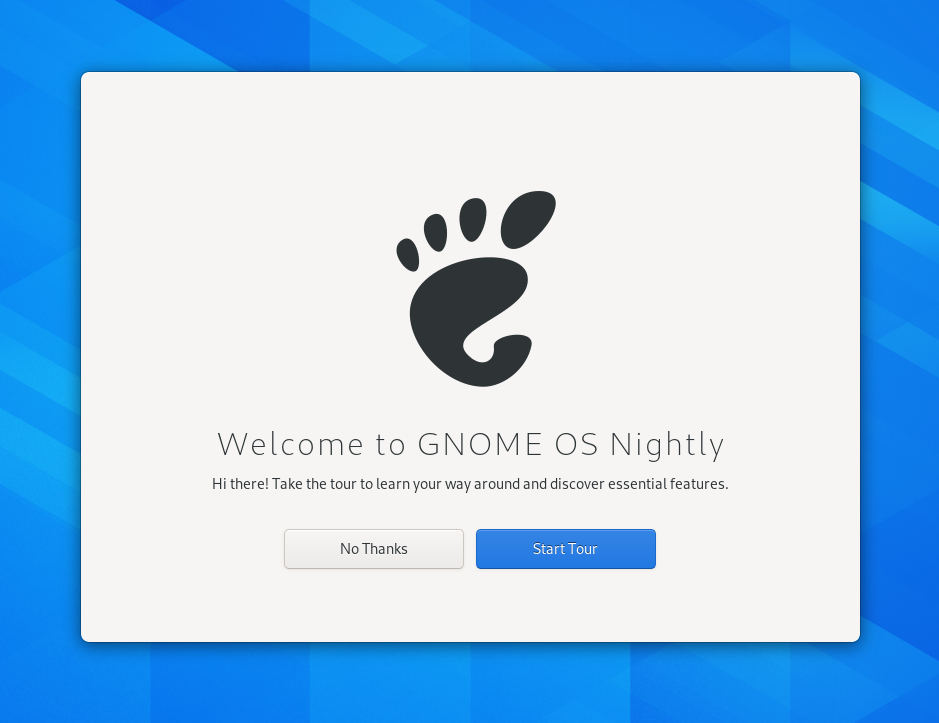 Unlike the traditional Linux distribution, GNOME OS is designed specifically for developers who are involved in the development and testing of GNOME.
With the recent changes (support for UEFI) in GNOME apps, Boxes, which is used for managing virtual machines and remote desktop connections, you can now run GNOME OS images. Therefore, if you want to test GNOME 3.38 desktop, images are available to download and install.
10. More Enhancements To GNOME 3.38
The option to show the battery percentage indicator in the System Menu
New parental control update
New fingerprint enrollment interface for devices with fingerprint readers
GJS now uses Spidermonkey 78
New icons for GNOME apps
Updated text color scheme for GNOME terminal
If you want to know more about GNOME 3.38, check out the official release notes.
Finally, enjoy the official video tour of GNOME 3.38.
GNOME 40 Is The Next Version Release
Emmanuele Bassi from GNOME has also revealed the new GNOME versioning scheme. Following GNOME 3.38, the next version of GNOME will be GNOME 40, which is scheduled to be released in March 2021.
As GNOME drops 3.x versioning, the upcoming GNOME 40 development cycle will have three releases: alpha, beta, and release candidate (RC) before the stable release. Then, following the first stable release, the subsequent version will increase by 1 such as 40.1, 40.2, 40.3, and so on.
If you want to know the reason behind such a major change and why the next version starts at 40, read the FAQ that will answer all your doubts about the new versioning scheme.