Are you a fan of R.L. Stine's books? If yes, I am sure you must have heard about the Fear Street Series. Recently, streaming juggernaut Netflix decided to adapt the books into a movie trilogy.
The first movie received a lot of positive feedback from fans, and it's not surprising that part 2 is out now. But the question remains – Can you watch Fear Street part 2: 1978 for free on Netflix? Well, why don't you find that out by reading this detailed streaming guide?
Fear Street Part 2 Release Date And Time
The second part of the trilogy was released on Friday, i.e., July 09, 2021, on Netflix. The movie followed the usual release times for Netflix and was rolled out at 12:00 AM PT/3:00 AM ET/12:30 PM IST.
Where To Stream Fear Street Part 2: 1978 Online?
The movie is adapted by Netflix, so you will need to head to the streaming platform to see it. If you haven't watched part 1 of the trilogy, you can check it out right here.
Can I Watch Fear Street Part 2 For Free On Netflix?
Unfortunately, you cannot stream movies/TV shows for free on Netflix. The platform is no longer providing a free 30-day trial to new users.
However, if you use one of Jio's postpaid plans starting at Rs 399, you can get a free Netflix subscription. Also, users in the U.S. can access the show through T-Mobile ISP $8.99 plan.
Fear Street Part 2 Cast
Here is the main cast for the second part of the trilogy:
Emily Rudd as Cindy Berman
Sadie Sink as Ziggy Berman
Ryan Simpkins as Alice
McCabe Slye as Tommy Slater
Ted Sutherland as Young Nick Goode
Brandon Spink as Young Will Goode
Chiara Aurelia as Sheila
Is Fear Street Trilogy Good?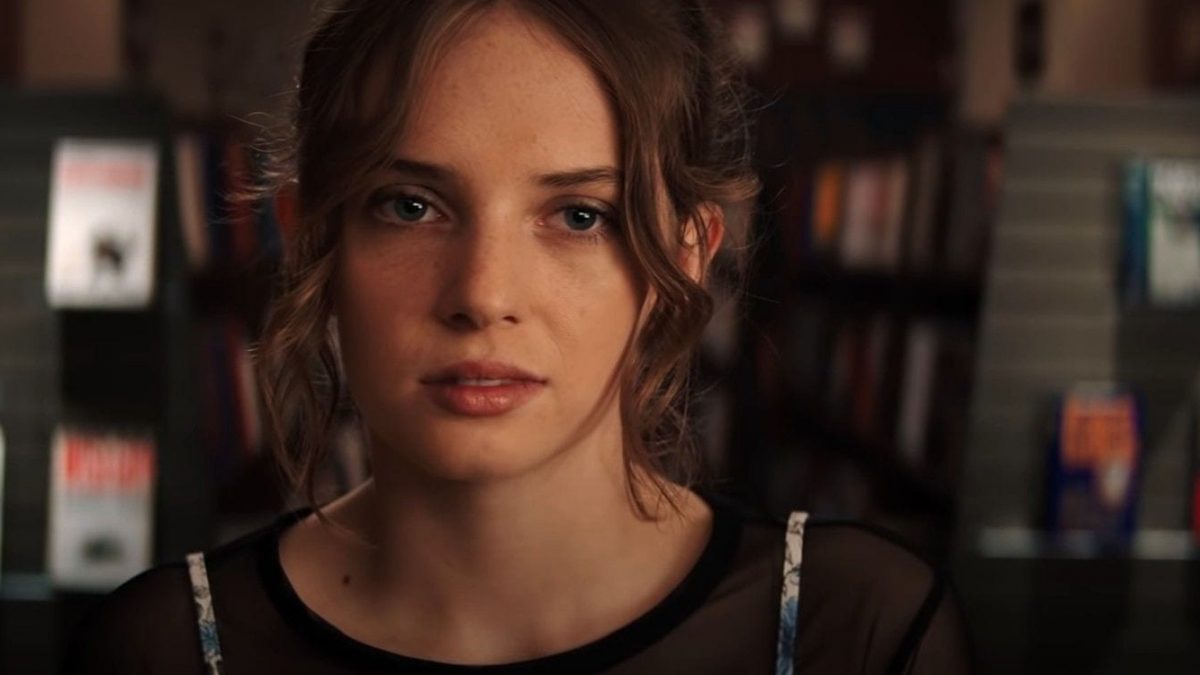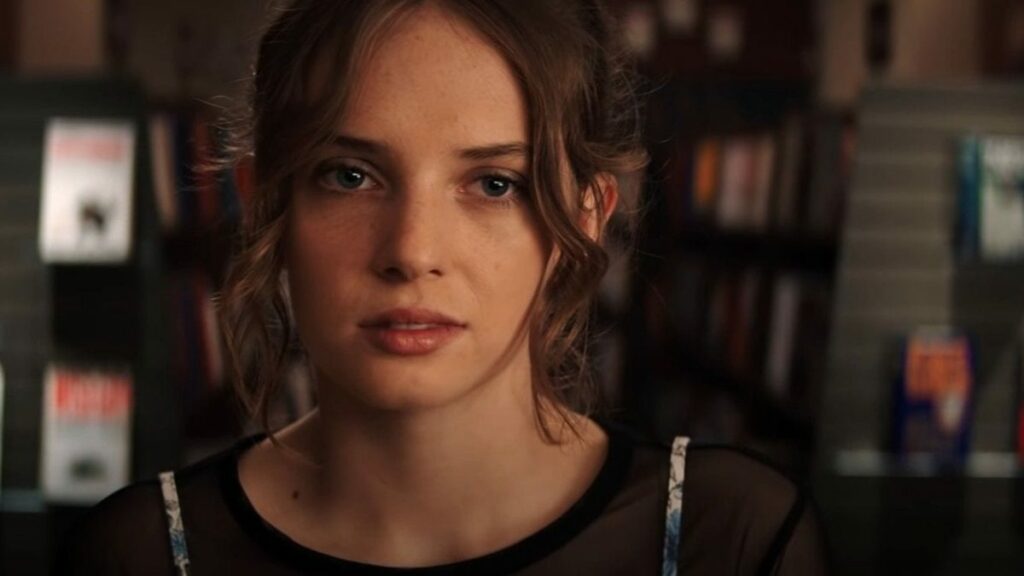 As far as part 1 of the trilogy is concerned, most of the people liked the movie. It has 6.2 ratings on IMDb. However, it was more than enough for Netflix to release the next part of the movie.
On the other hand, part 2 has been well-received by the audience, and the viewers have given an 8.3 rating on IMDb.
What are your thoughts on Fear Street part 2? Let us know your views in the comments section below. Also, don't forget to check out other popular titles like Atypical, Black Widow, and Gossip Girl.
Fear Street: FAQs
How long is Fear Street part 2: 1978?
The movie has a runtime of 1h and 50mins.
When can I watch Fear Street Part 2?
You can watch the movie on Netflix.
Will there be part 3 of Fear Street?
Yes, the last movie in the trilogy will be released on July 16, 2021.