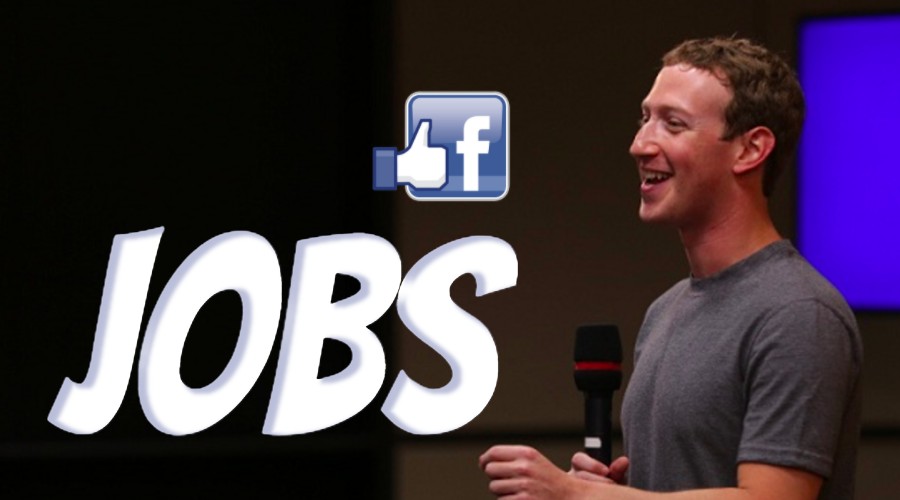 Short Bytes: Facebook in testing a new job posting feature on its website to compete with LinkedIn. This feature will allow the page owner to post job openings and receive applications via Facebook Messages. Facebook will also allow the owners to pay for a better visibility of postings in the News Feed.
L
ast week, Facebook launched a new gaming feature named
Gameroom
to compete with Steam. In order to leave a bigger impact on your professional life, the world's biggest social network is now ready to challenge LinkedIn. It should be noted that LinkedIn was recently
bought by Microsoft for $26 billion.
Facebook is testing a new feature that would allow page administrators to list job postings and get applications from the interested candidates. Talking to TechCrunch, a Facebook spokesperson said that the company is testing this feature to benefit the small businesses.
This feature was first spotted by TechCrunch on its Facebook page. Apart from competing with LinkedIn, Facebook's Jobs feature will also challenge the likes of Work4, Workable, and Jobscore.
The job listing feature will include a formal job opening post with details like job title, salary, and its nature. The dedicated formatting of the posting could attract more users and differentiate it in crowded News Feed.
When an applicant will submit a job application, the page will receive it as a Facebook Message. However, this feature might end up getting messy as serious job applications will get mixed with usual customer support requests.
The business owners will also have the option to pay for more visibility in the cluttered News Feed (because nothing is free in Facebook's world).
Right now, there's no information regarding the official launch date of this feature. Stay tuned, we'll be keeping you updated.
Have something to add? Share your views in the comments section below.
Also Read: How To Clear A Facebook Interview — Tips From The Developer Who Conducts Them